We are digital marketing experts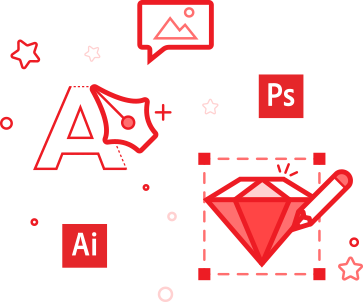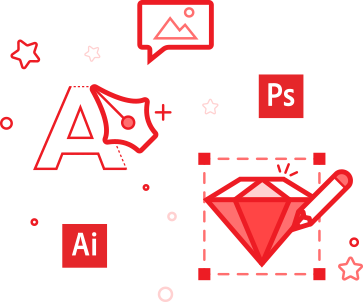 Digital marketing experts
We're an effect-driven group of designers, developers, and strategists united by the purpose of delivering high-end digital experience.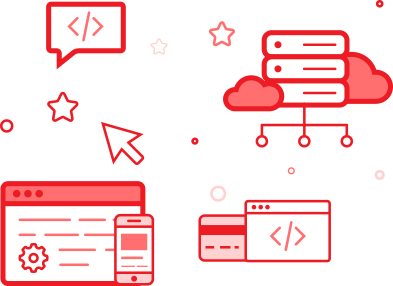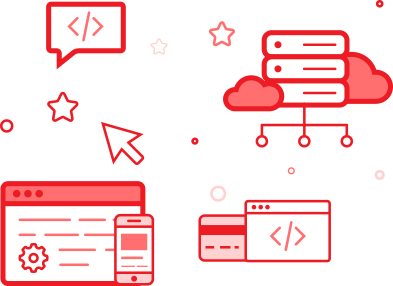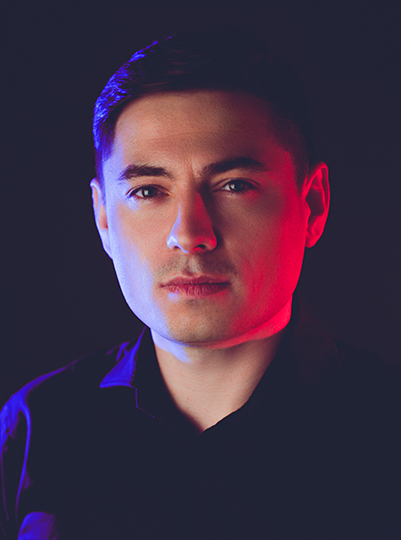 The founding father and head honcho of Frogriot, Adam is a designer and user experience architect. As a freelancer he completed projects for Orange, Orsay and Agnieszka Radwańska. Chief of strategy both in business and on the football pitch – thankfully he made the correct decision to take up web design professionally and leave sports as a mere hobby.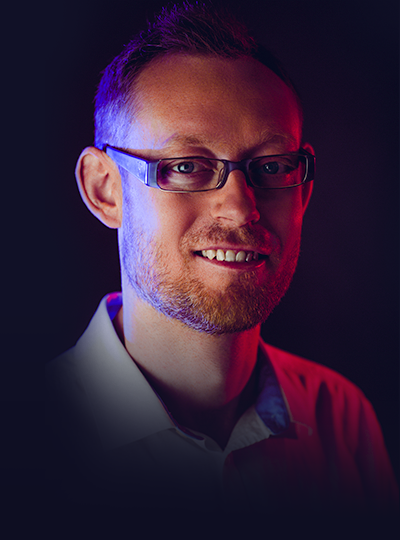 RADEK MENTEL
PROJECT MANAGER

Organizer, coordinator and motivator, Radek spent a dozen years in the IT sector where he co-created Sygnity system, Morten and Finmarket platforms. Few people understand customers as well as Radek, so it is thanks to him that the entire team identifies and meets customer needs. Outside of work, he gets his adrenaline rush from tennis, both on the court and on TV.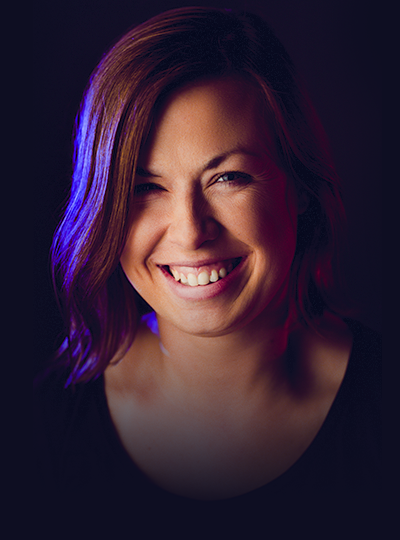 GOSIA NOWAK
PROJECT MANAGER

Gosia coordinates and analyzes, constantly looking for better solutions and means to optimize our projects. In our interactive agency, she started with designs for the greatest; Procter & Gamble, Sony, L'oreal, and has experience with several startup projects. In her free time, she eagerly rides many kilometres on her rollerblades and bike, or travels by train looking for good gigs.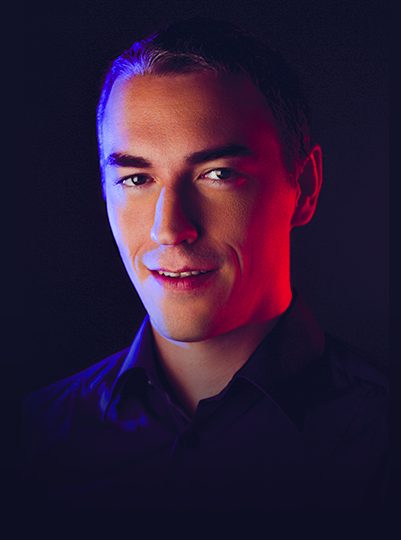 DAMIAN MURAWSKI
PHP & .net Developer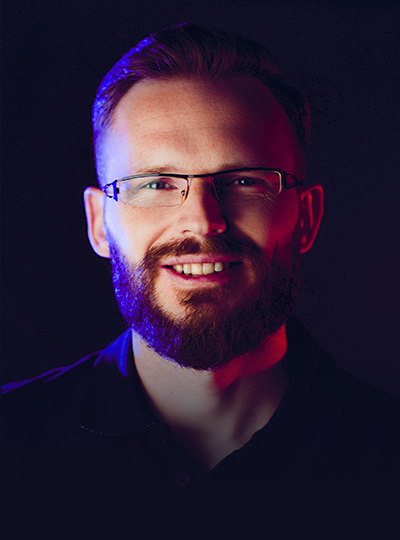 PAWEŁ KUCIA
Senior PHP & .net Developer

Paweł develops, builds and dismantles for a better rebuild. He particularly focuses on web and desktop applications. Fluent in Microsoft .NET, SQL Server, PHP and MySQL, he always bases data processing on a thorough analysis of business and client needs. Once close to becoming a doctor, he now applies his diagnosis to cutting edge technologies and cures himself with Battlefield sessions.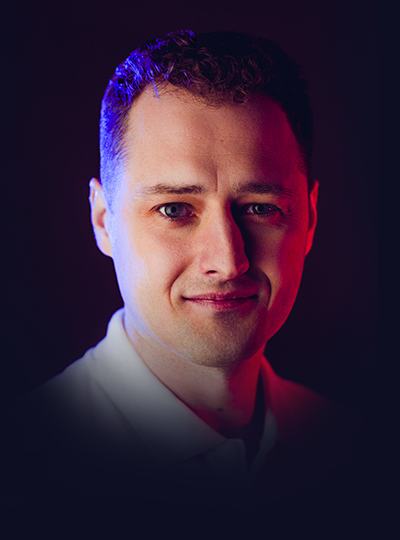 PAWEŁ SKIBA
FRONT-END DEVELOPER

Paweł is a front-end ninja who quickly and quietly produces every layout in a ready-made code meeting (this is the moment the crowd goes wild) the requirements of W3C. He cuts with congenial perfectionism using not only ninjaken sword but also HTML5, CSS3, and JS. After hours, he shines on the dance floor; his skills confirmed by the title of Polish Team Champion in Disco Dance!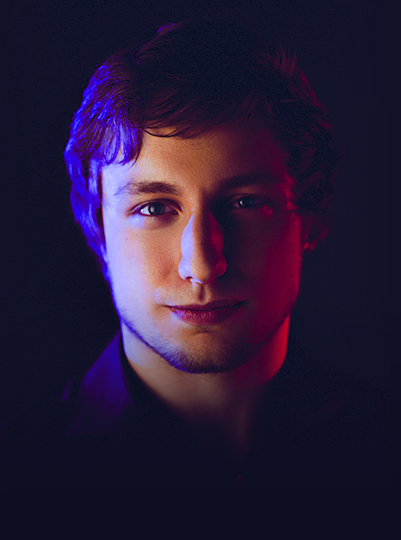 KAMIL MYŚLIWIEC
FRONT-END DEVELOPER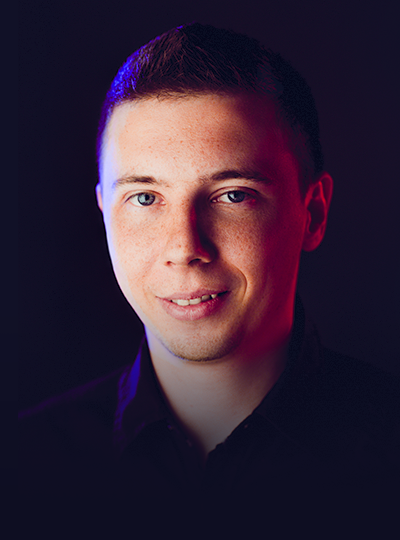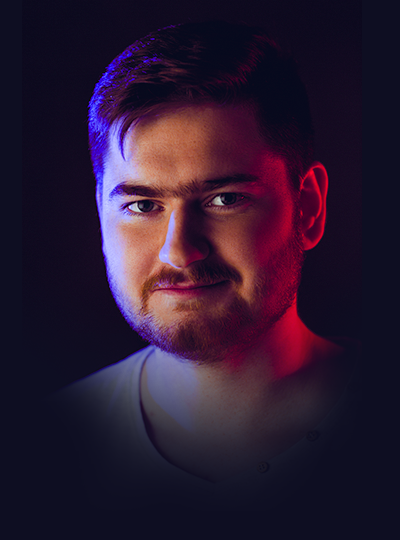 PATRYK ILNICKI
UI/UX DESIGNER

Patryk is a web designer with an inclination for dissecting everything into prime factors. Once he experiences and understands a given aspect, there are no limitations for him. He planned to become a piano player, but now presents his virtuosity mainly through created designs. During his rare moments of free time he relishes Italian cuisine and deep-house music.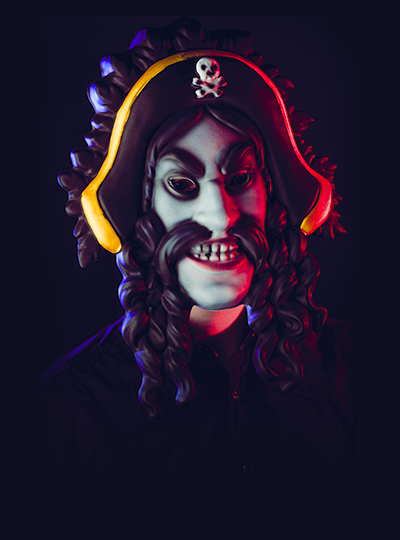 KUBA GRELEWICZ
FRONT-END DEVELOPER

Contact Us
Thank you for your message