Build your MVP
the right way
YOUR IDEA
BUILD
MVP PRODUCT
FURTHER DEVELOPMENT
OUR SERVICES
We provide a number of services to help you build and launch a successful startup
DESIGN
We live for kick-ass design, and we love shaping exciting new things. We can even develop a top to bottom visual identity for your new brand.
WEB DEVELOPMENT
We're committed to delivering cutting edge development; making sure you get a website that stands out from the crowd.
MAINTENANCE
We're good with technical details, so if anything goes even slightly wrong with your digital platform, we can fix it.
ANALYSIS & CONSULTING
Our digital expertise means that we can spot problems a mile off. If you need advice on where you can improve, we're the people to speak to.
AGILE PROJECT MANAGEMENT
Working in SCRUM is the best way to create products that fit to dynamically changing requirements and conditions.
COMPANIES WE'VE HELPED
Check out our portfolio to see how we helped these growing startups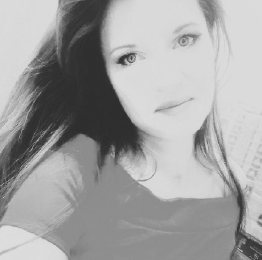 Constant development is the key to our success. FROGRIOT agency is our trusted partner. Together we have launched numerous on-line campaigns and developed websites, such as sms365.pl, polisa24.pl and tleno.pl. FROGRIOT team possesses specialist knowledge and necessary skills to create top-quality products.
Finmarket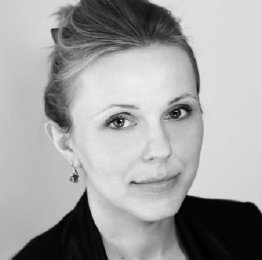 We have been cooperating with FROGRIOT agency on ORSAY brand development in EMEA for five years. We need a reliable partner on the demanding FMCG market, hence we have entrusted strategy, production and digital marketing consulting to FROGRIOT agency.
Orsay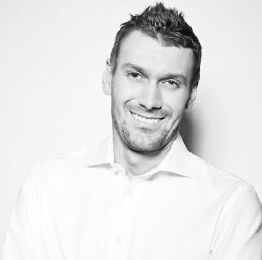 We leave the digital works to professionals. We have been cooperating with FROGRIOT during many digital projects. They are a team of experts, who not only have broad professional competencies, but also an innovative approach to the subject matter, which breeds effusion of original ideas. Their knowledge and technical support enabled the development of many successful projects for our clients.
FFW Communication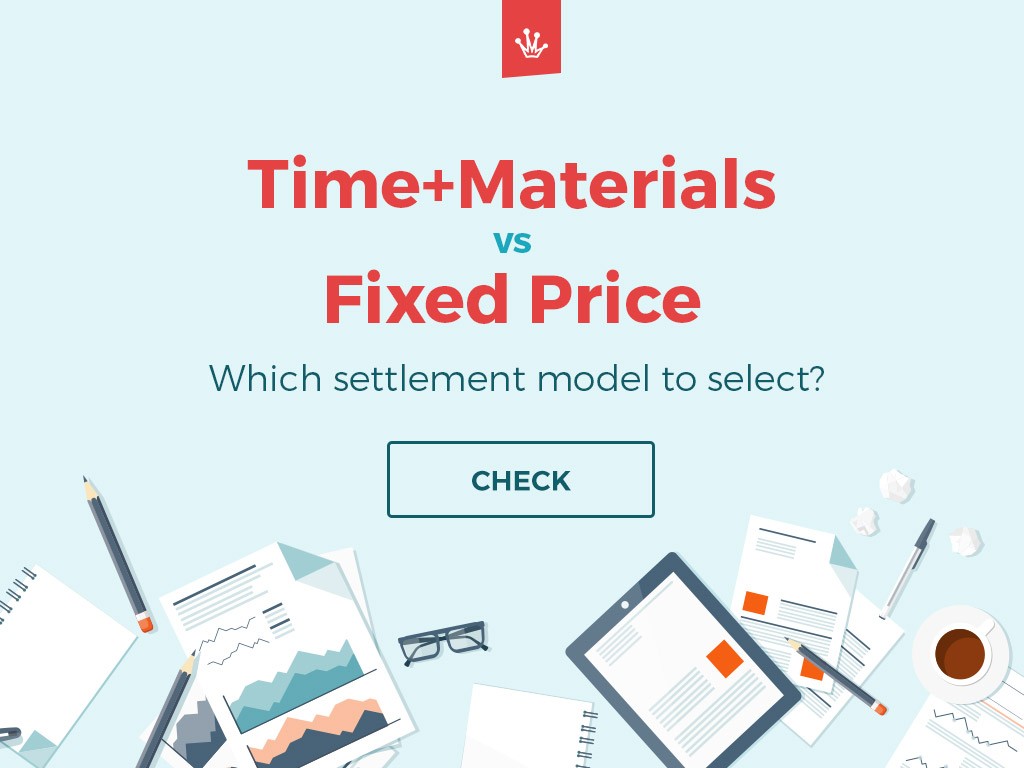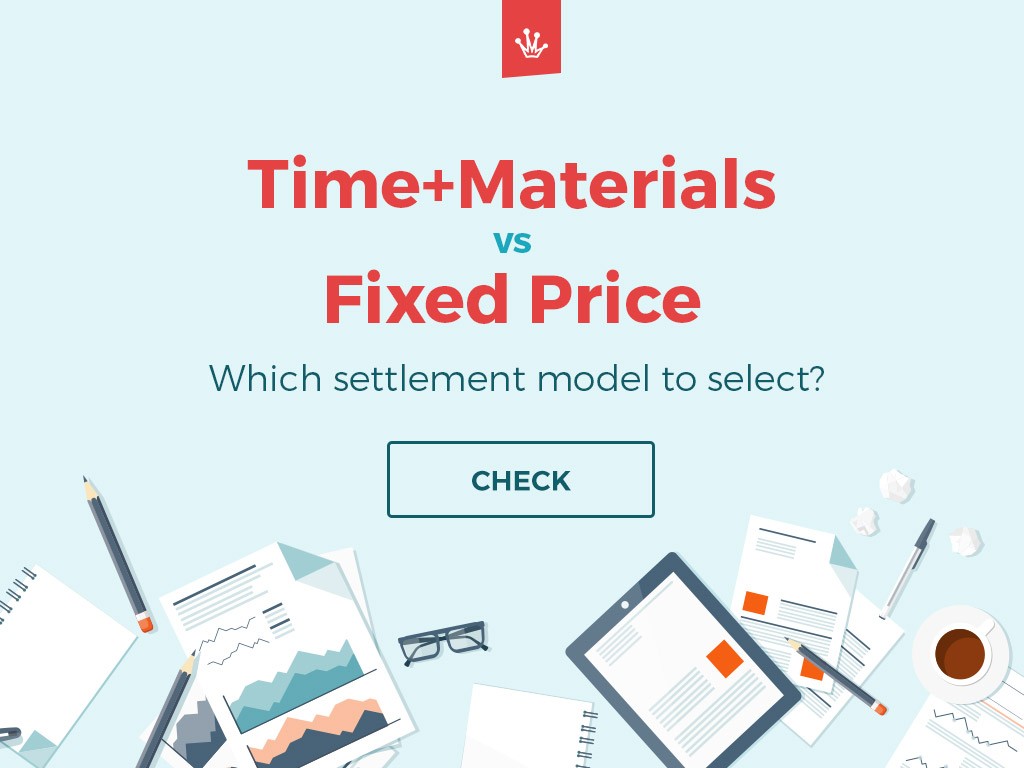 Time + Materials or Fixed Price —Which settlement model to select?
Our interactive studio—FROGRIOT—executes designs in two settlement models. We often discuss with clients which model is more favorable for them. Such debates are so frequent that I have decided to dispel certain myths surrounding those two settlement models. Simultaneously, I would like to specify when it is worth to use a given model.
frequently asked questions
Do you transfer copyrights to clients?

You will own full copyright of the work done on your project as soon as the work is finalised and all payments have been settled.

How can I oversee the project?

We know that keeping track of your project is important, so we make sure you can do just that. We make all of the project assets available for you to view via Dropbox or git based repository, and you can track progress on our staging server. We also set up a weekly call with your project manager to make sure everything is on-course.

Who will be working on my project?

We only hire the best people, so we know whoever is working on your project will do a damn fine job. The team we assemble is largely dependent on the scope of the project, but you will always have a dedicated project manager who is your main point of contact and will make sure that everything runs smoothly.
Contact Us
Thank you for your message