AGNIESZKA RADWAŃSKA
BRANDING & ONLINE IMAGE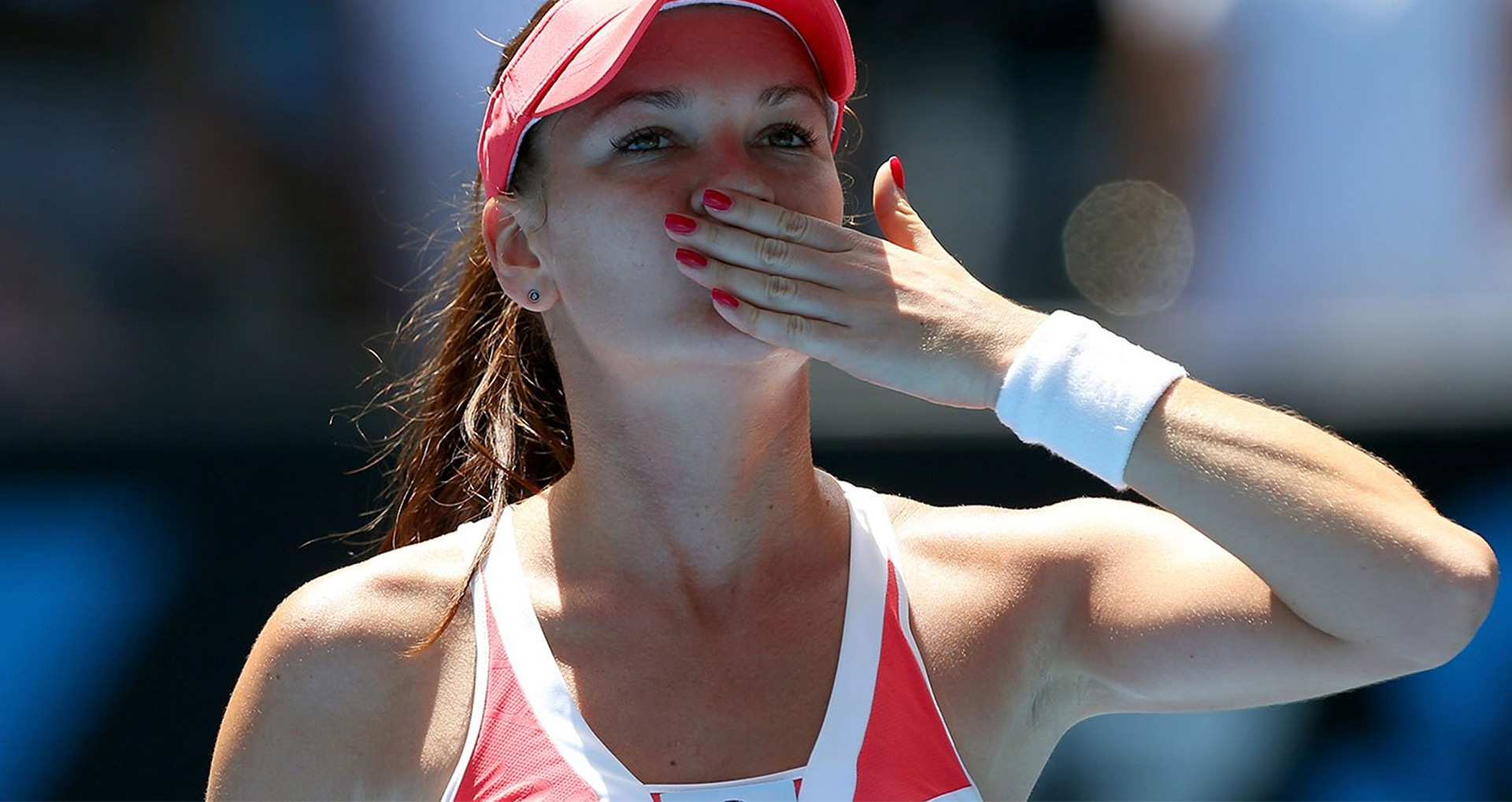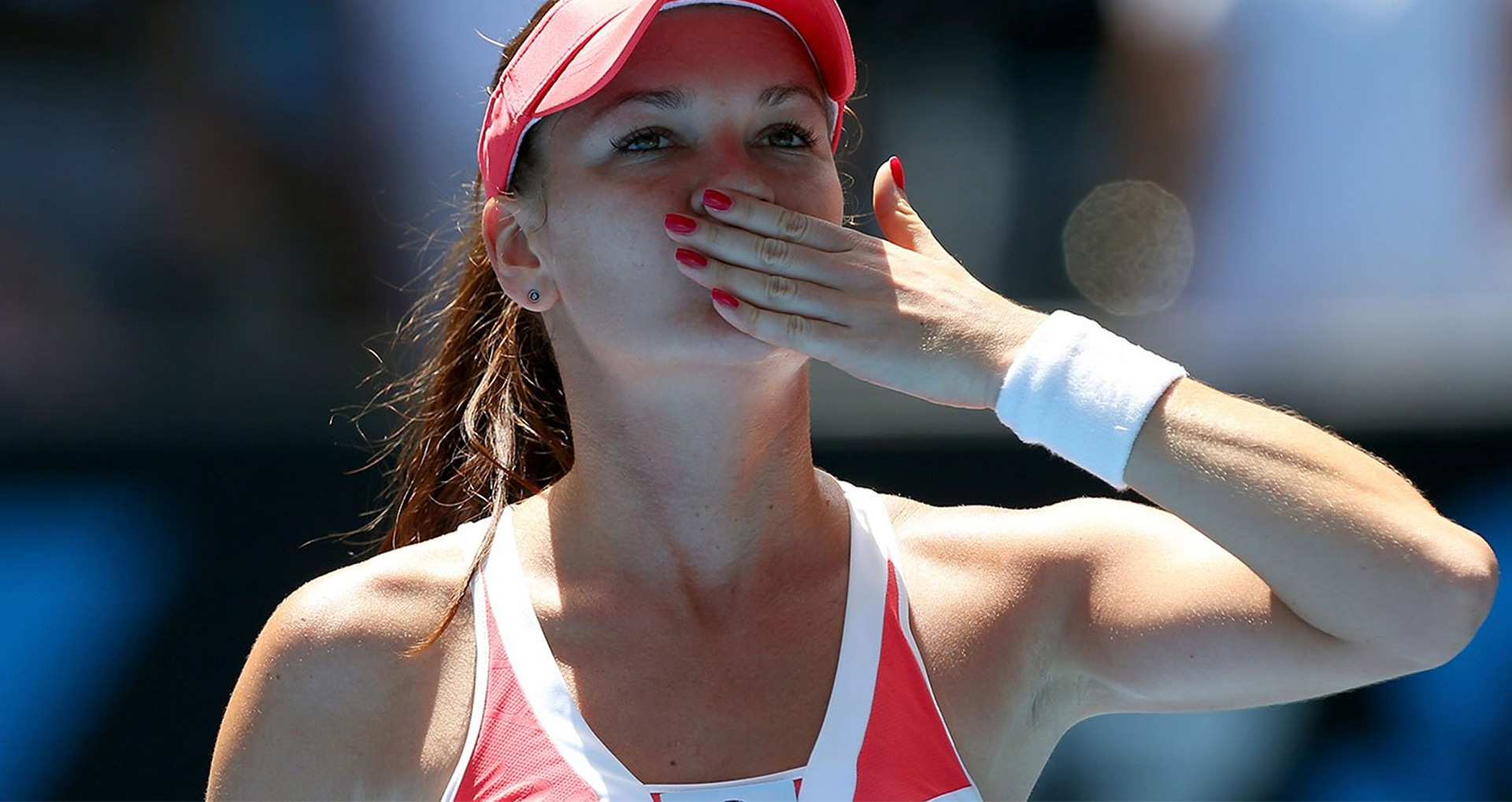 Agnieszka Radwańska is a leading tennis player, who has spent five years in the top five of the WTA rankings – a leading professional who always aims to be the best. FrogRiot stepped up to provide a website which reflected her dominance on the court with a visually engaging responsive website.
We aimed to serve up a website which captured the identity of young tennis player with flair and an international celebrity. To achieve this we designed a dynamic website incorporating bold action imagery and fluid social integration.

The website was designed to be both entertaining and informative for fans, with sections covering latest news, tour fixtures, and videos to allow fans to get closer to Agnieszka with behind the scenes access and insights. It's safe to say that this has been a huge hit with fans – another victory for Frogriot!
PROJECT LEAD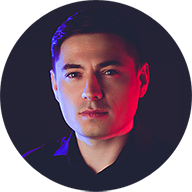 Adam Mucha
How about talking with
Adam about how experience
he gained in this project
can be a help in achievieng
your goals.