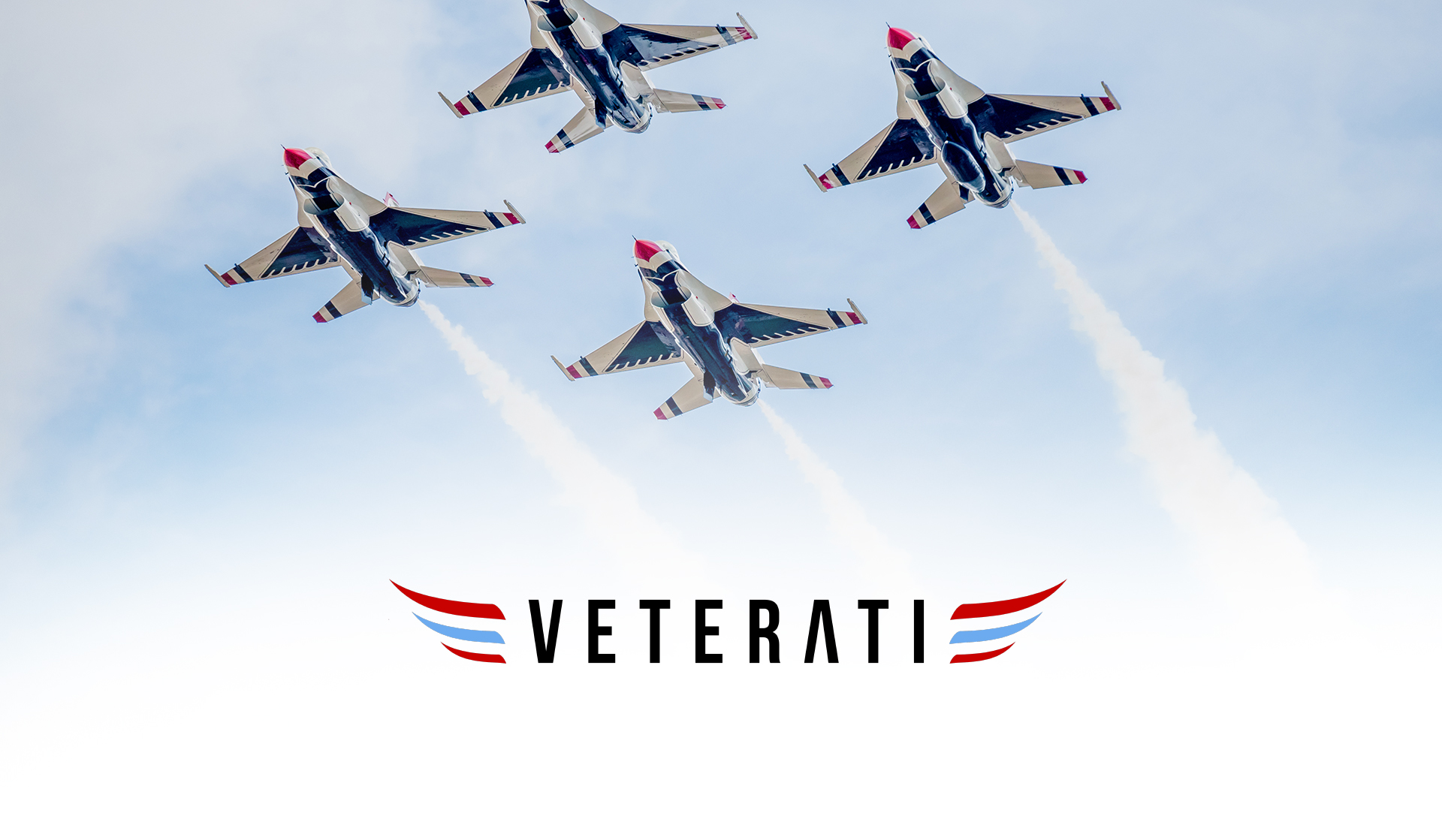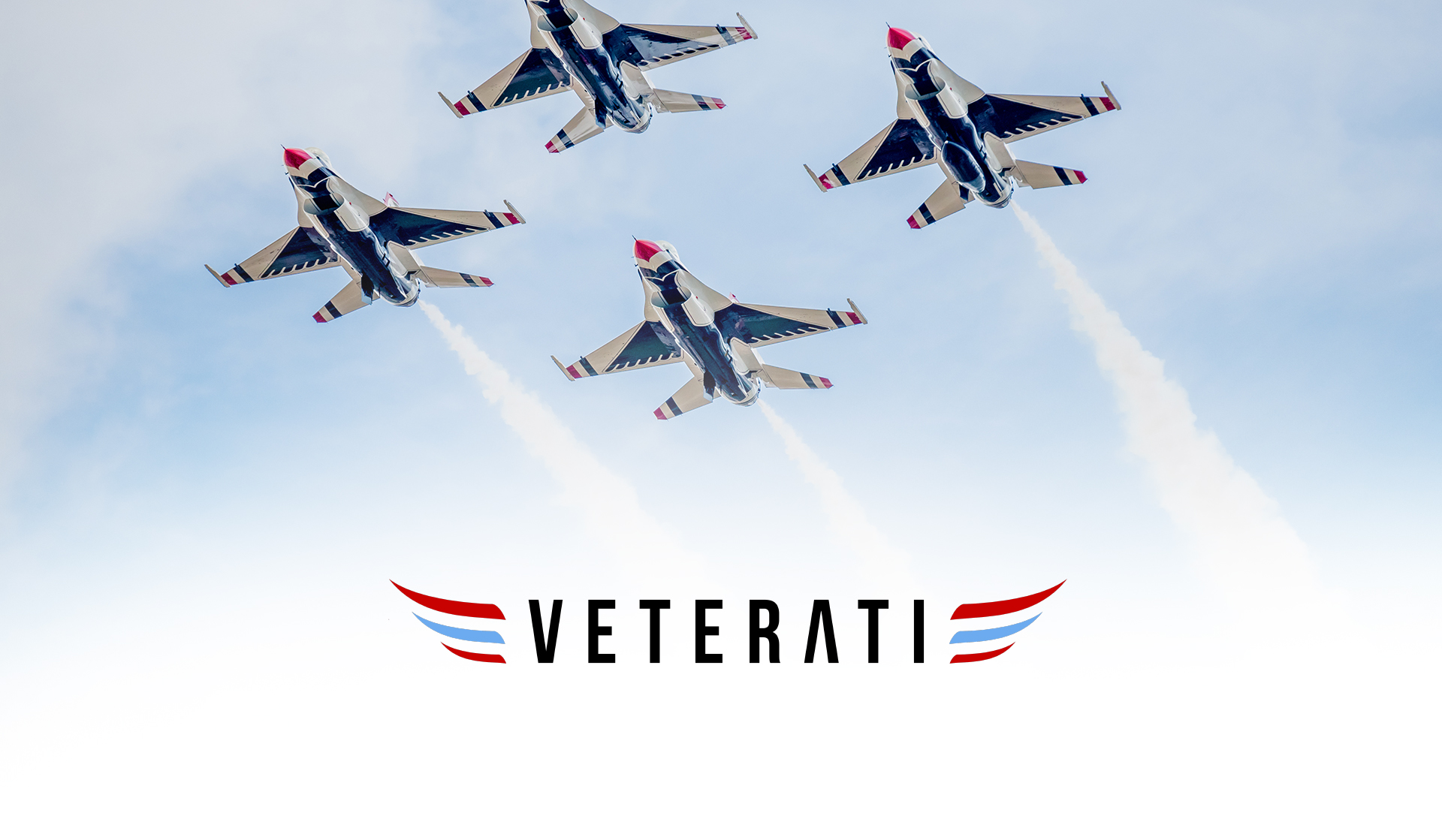 WORKS
Full project analysis
Ongoing maintenance and development
Full product specification for a more modern version of the platform
Product design
Coding of the new platform
Few things please us more than a non-standard and demanding project… preferably one that tests our knowledge and skills in a range as wide as it was in the case of cooperation with Veterati!
Quick summary of the product:
Veterati is a US-based platform that effortlessly creates mentorship conversations between Veterans and successful professionals. Makes it easy to sign in, discover mentors and book them for a 1:1 phone call via the platform's tech. In the current state it is open to Service Members, Veterans, Military Spouses, Dependants (college age, parents deceased) and Mentors across the country.
The web portal's founder contacted us while finding himself in a difficult spot: lacking any project documentation, lacking a team familiar with the product, but with a highly complicated and swamped in technical debt SaaS technology platform, and an ever-expanding list of not inoperative functionalities.
Due to the fact that Veterati cooperates with external partners (such as USO, NextOp, Verizon or Blue Star Families), there was no time to waste; we immediately sat down to analyse the current problems and prioritise our activities. At the request of the Client, in just one month we have also carried out a detailed design analysis of the entire platform, including such elements as:
    description of the complex logic and all algorithms;
    description of the most important functionalities, divided into types of users;
    description of the external integrations;
    analysis of the code and infrastructure (including: server, framework, environment, deployment);
    analysis of the technical debt;
    security;
    manual for new developers;
    detailed recommendations for further actions.
As a result, the web portal is currently undergoing a transformation from MVP to a full corporate product based on the technological stack: Vue.js, Node.js, Amazon AWS services (including. API Gateway + lambdas, CloudWatch, SQS). The new version is primarily aimed at ensuring: speed, throughput, stability and compliance with the highest security requirements of subsequent partners (Amazon, Microsoft and Salesforce).
But the changes do not end here! Veterati plans to expand its operations and prepare the platform also for internal use by the partner companies – regardless of their current military history. In practice, this means adapting the product to much higher traffic, even more complex algorithms, and sophisticated personalisation of UI and UX for every partner, which will include not only the visual layer but also, e.g. a registration wizard or CMS.
PROJECT LEAD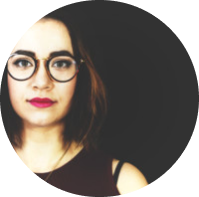 Paulina Kaleta
Ask Paulina about how the experience she gained in this project can be of help in achieving your goals.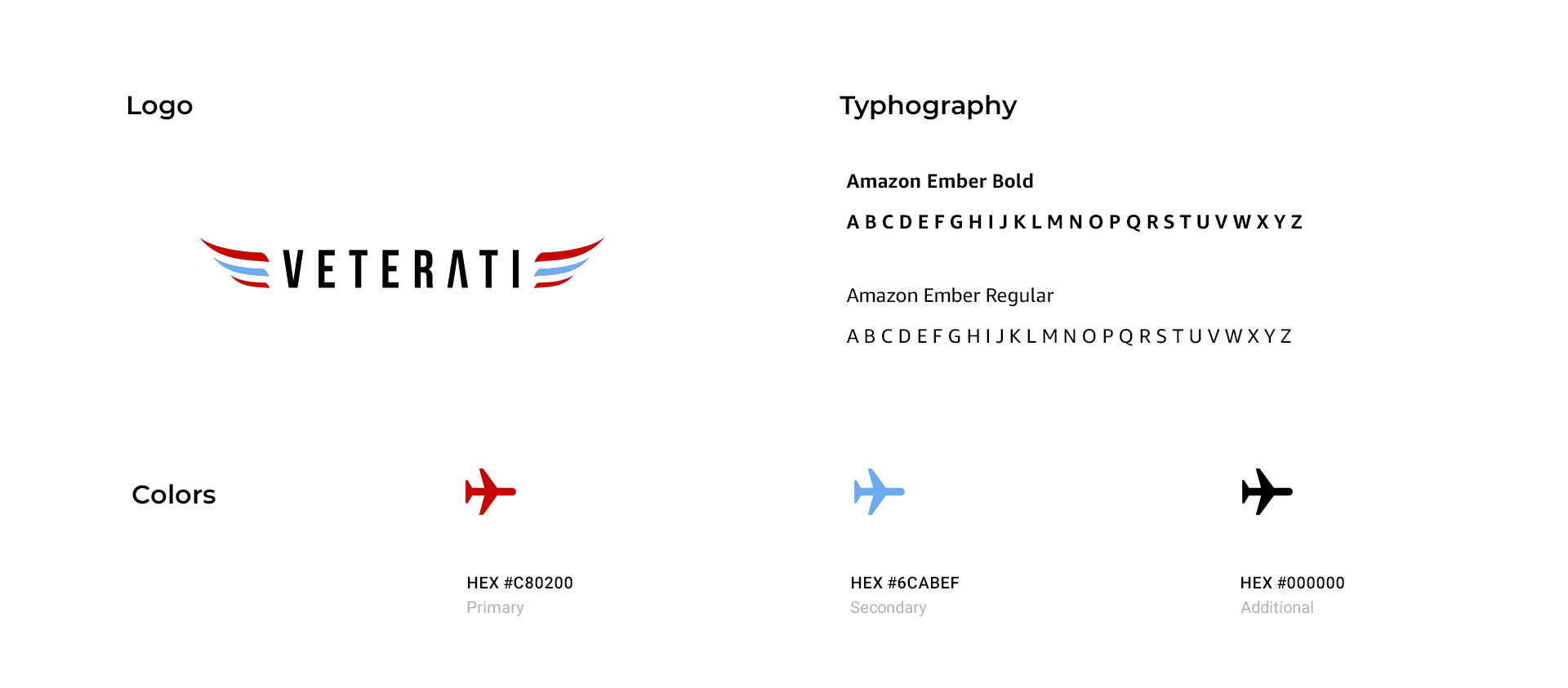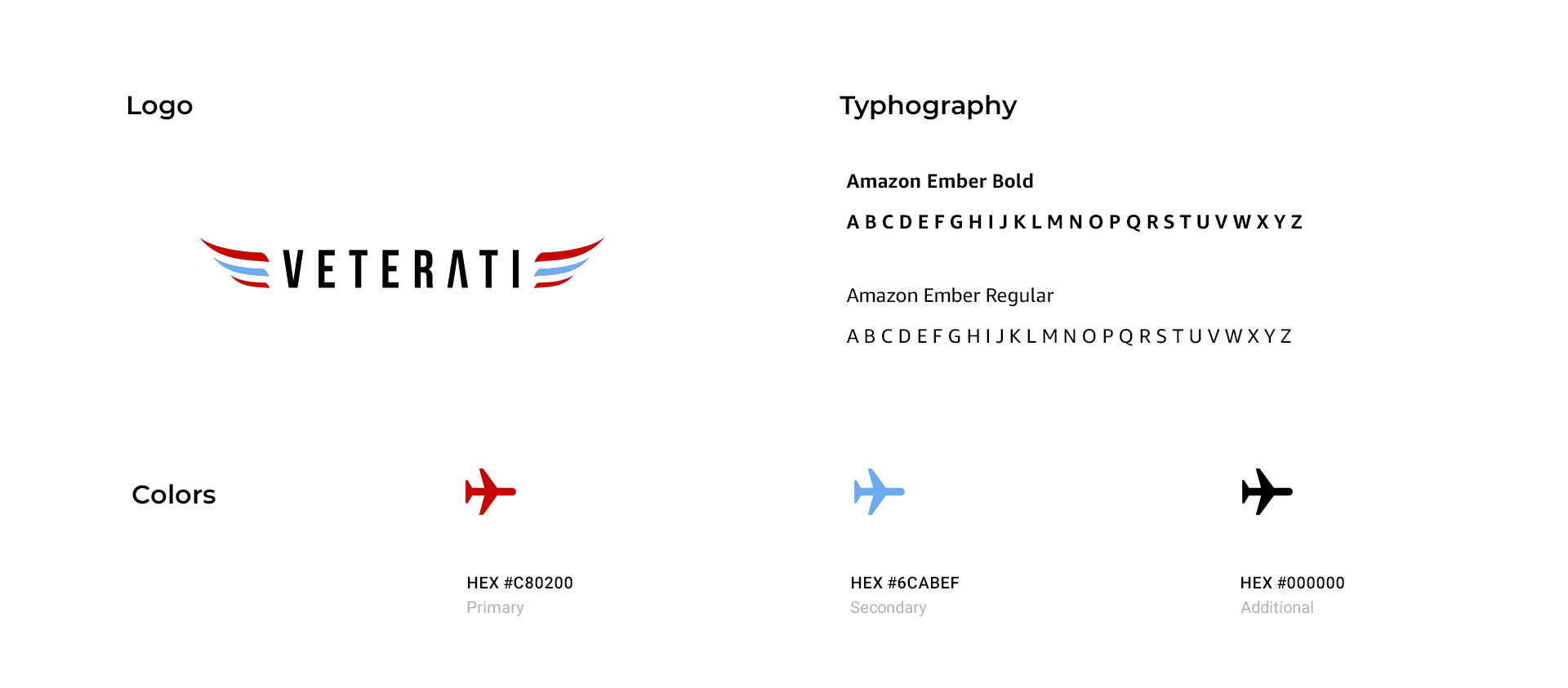 REGISTRATION WIZARD EXAMPLE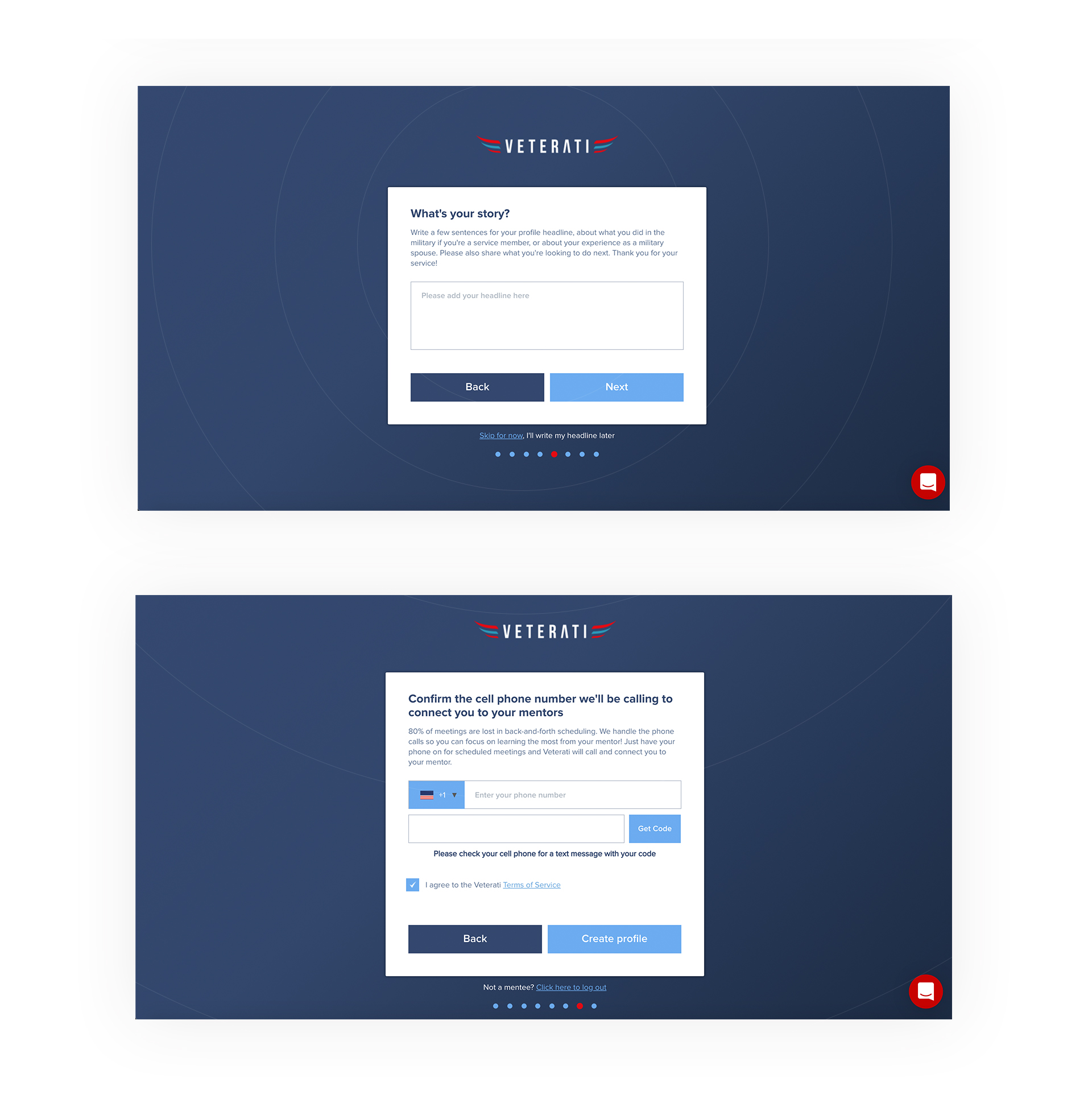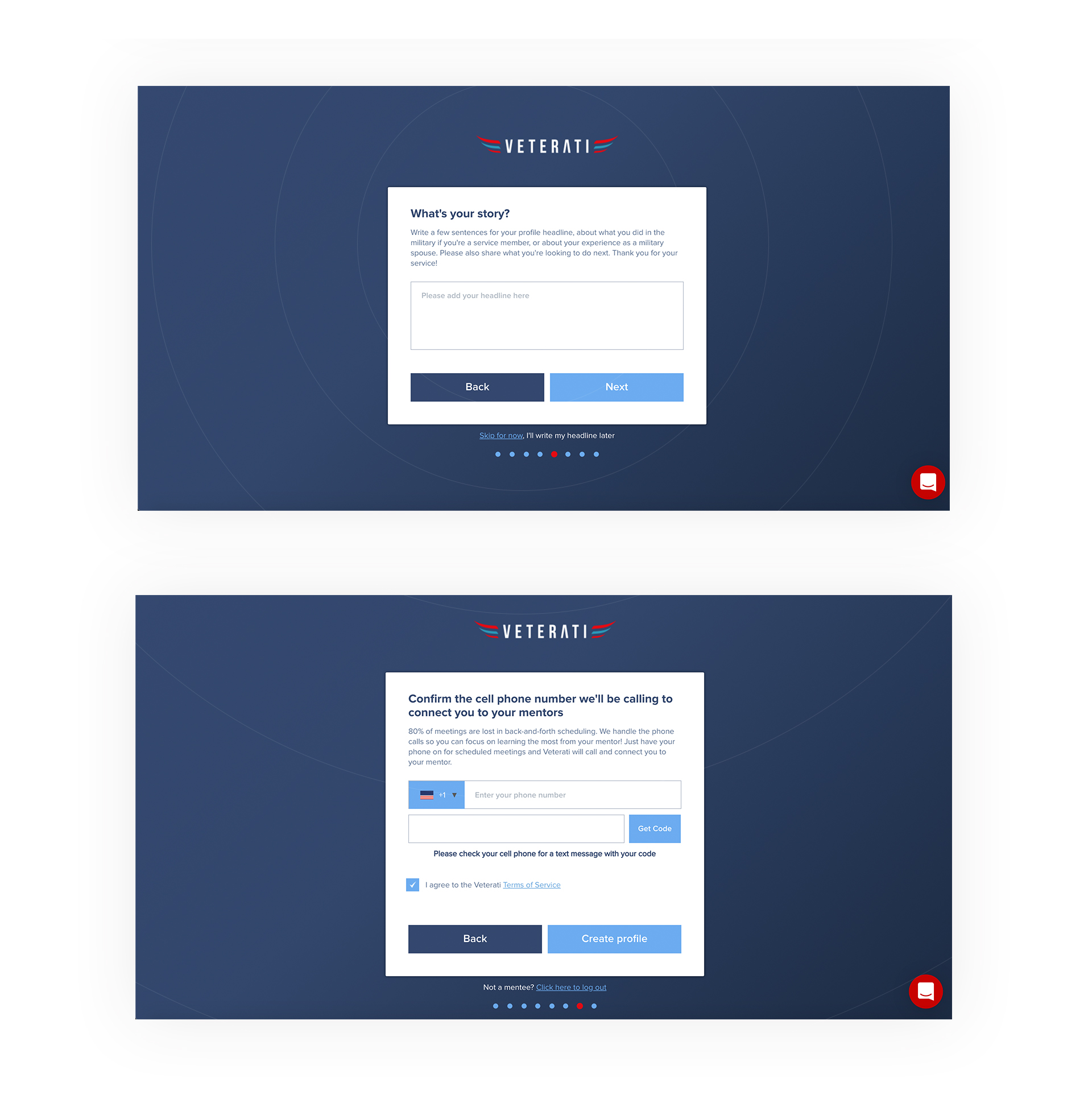 PARTNER'S LANDING PAGE EXAMPLE