ODD BIRD GAMES
AWESOME LOOKING E-COMMERCE PLATFORM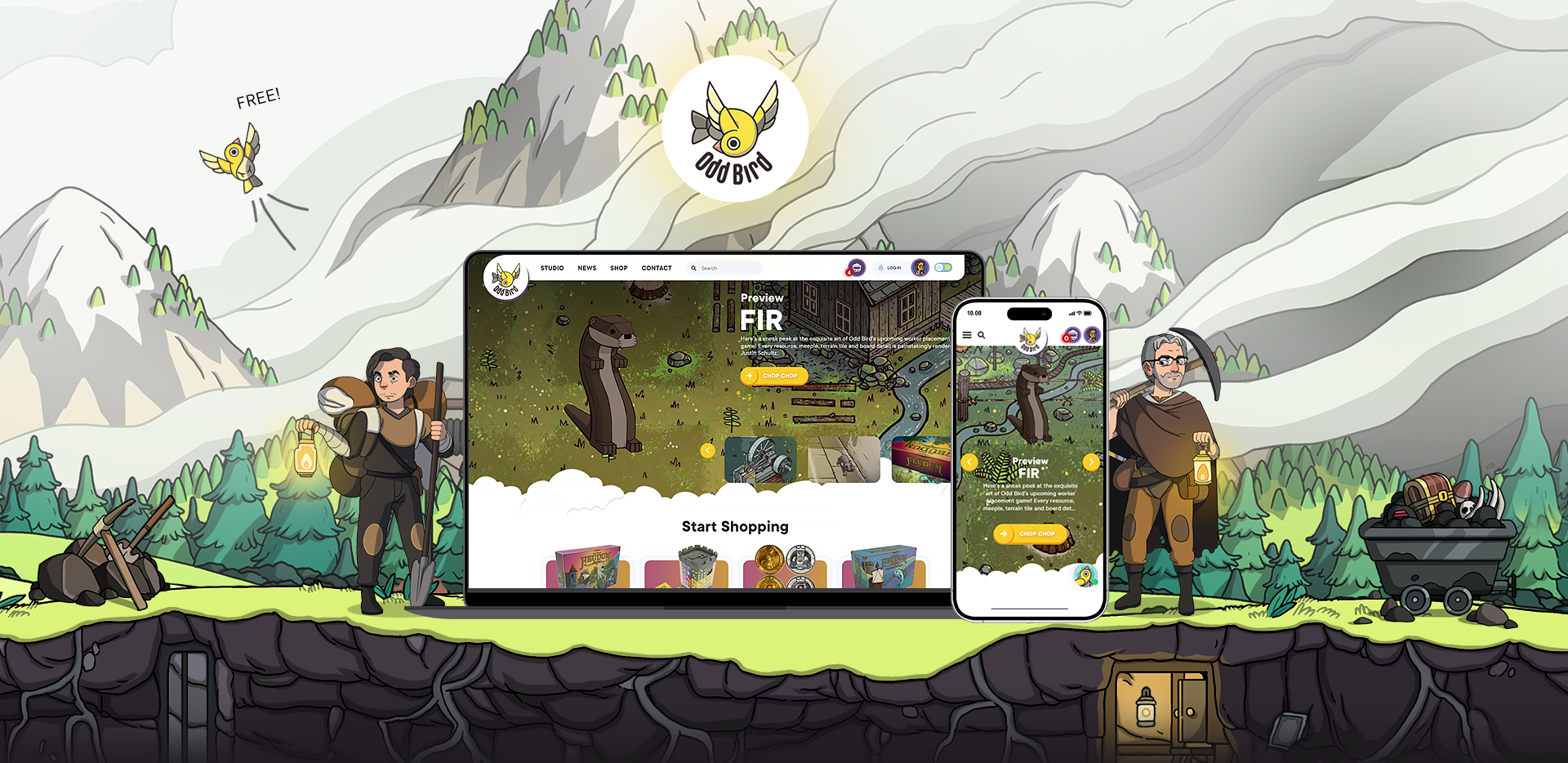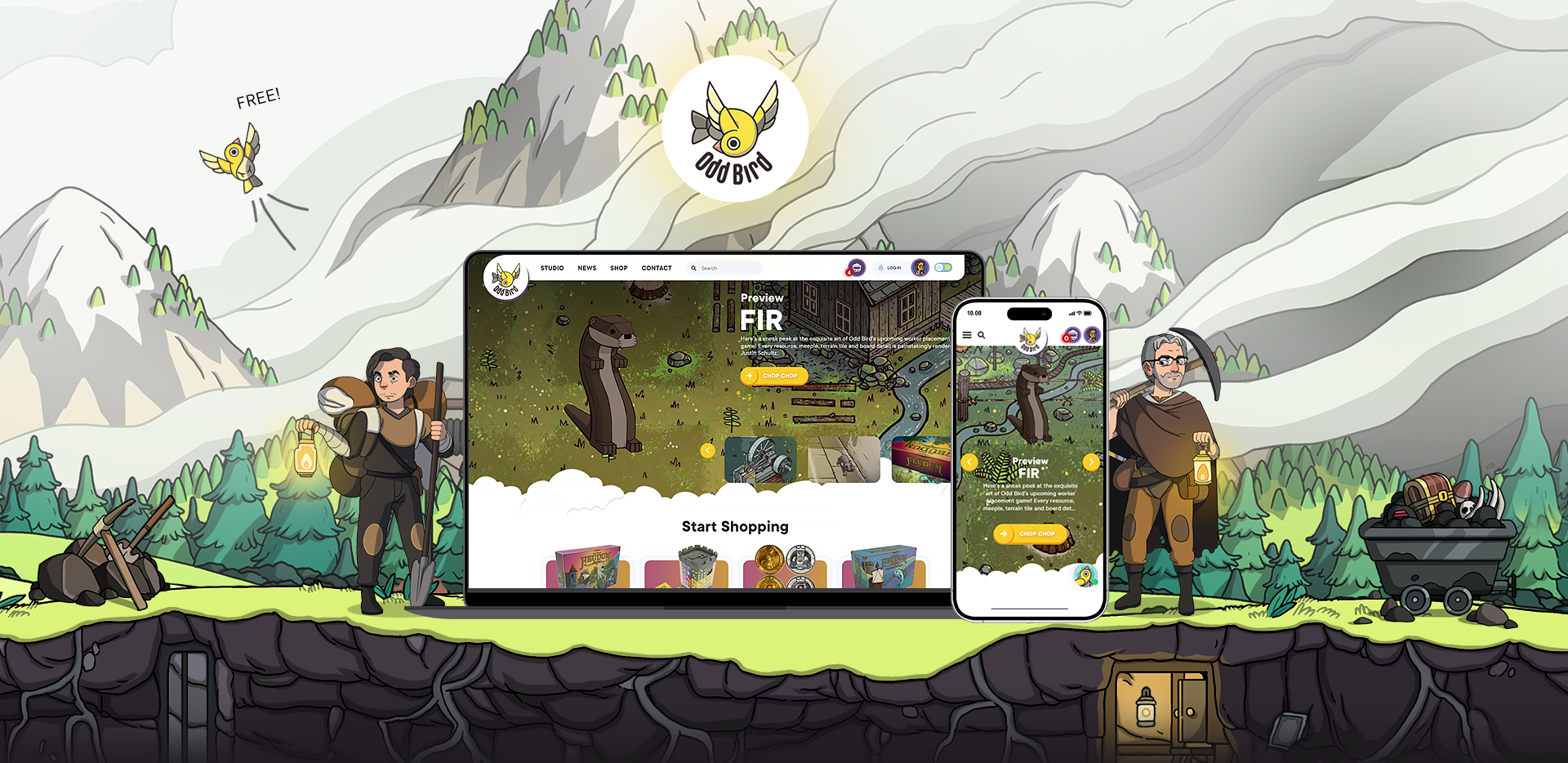 THE WORKS
Platforms' architecture consulting
Communication and discussion
UX/UI Design
Payment processor integration
The maintenance and the development
Can a retired professor start a career in the board game industry? Oh hell yeah. The world of Feudum, an award-winning board game created by Mark Swanson captivates with ingenuity and theme. And now e-commerce platform for Odd Bird Games takes users on an adventure into this wicked and playful world.
The direction for the design was to mix modern, playful web design and illustrations prepared by Jake Morrison, an artist & illustrator, who was an important figure in the process of designing a new e-commerce platform for Odd Bird Games. The main idea behind the project was that the visuals & copywriting extend the brand image and Feudum's world and it's exactly how we approached the project. That's why the whole visual concept was not only meticulously discussed with Jake but also gained distinctiveness and proper feeling with the use of illustrations prepared by him.
The project foundations were rich but clean design, effective customer journey, perfect mobile experience, and playful details that fulfilled the artistic vision. Additionally, we've created the night mode, which sparks a completely new, dark spirit and delivers a pleasing artistic experience. Check out the easter eggs hiding in the footer, click, and explore to see the smile on your own face. Make sure to check out.. or checkout… Either way, the customer journey designed by us will swiftly guide you while shopping.
Let us invite you then to the wicked and mysterious world of Odd Bird Games. Dive deep, search for secrets, and follow the yellow bird to surprise yourself with an amusing, yet pleasing shopping experience.
If you are interested in the technological and product model proposed in the Odd Bird Games e-commerce platform, you want to attract new users and customers to your product, or you have an idea for another efficient and attractive application for your business, contact us – we will talk about the needs of your business.
PROJECT LEAD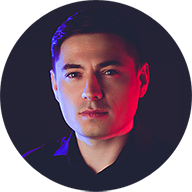 Adam Mucha
How about talking with Adam about how the experience he gained in this project can be a help in achieving your goals.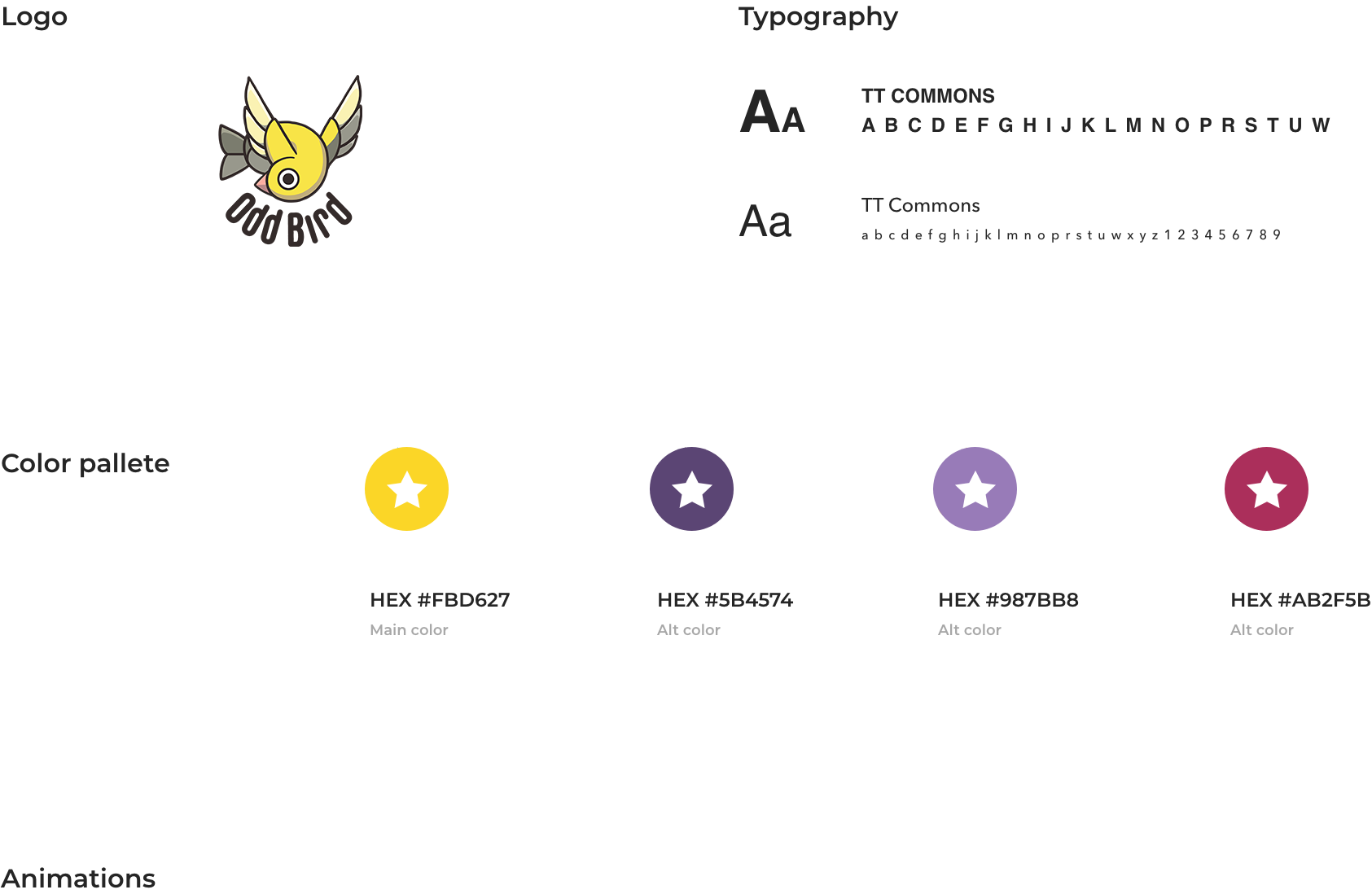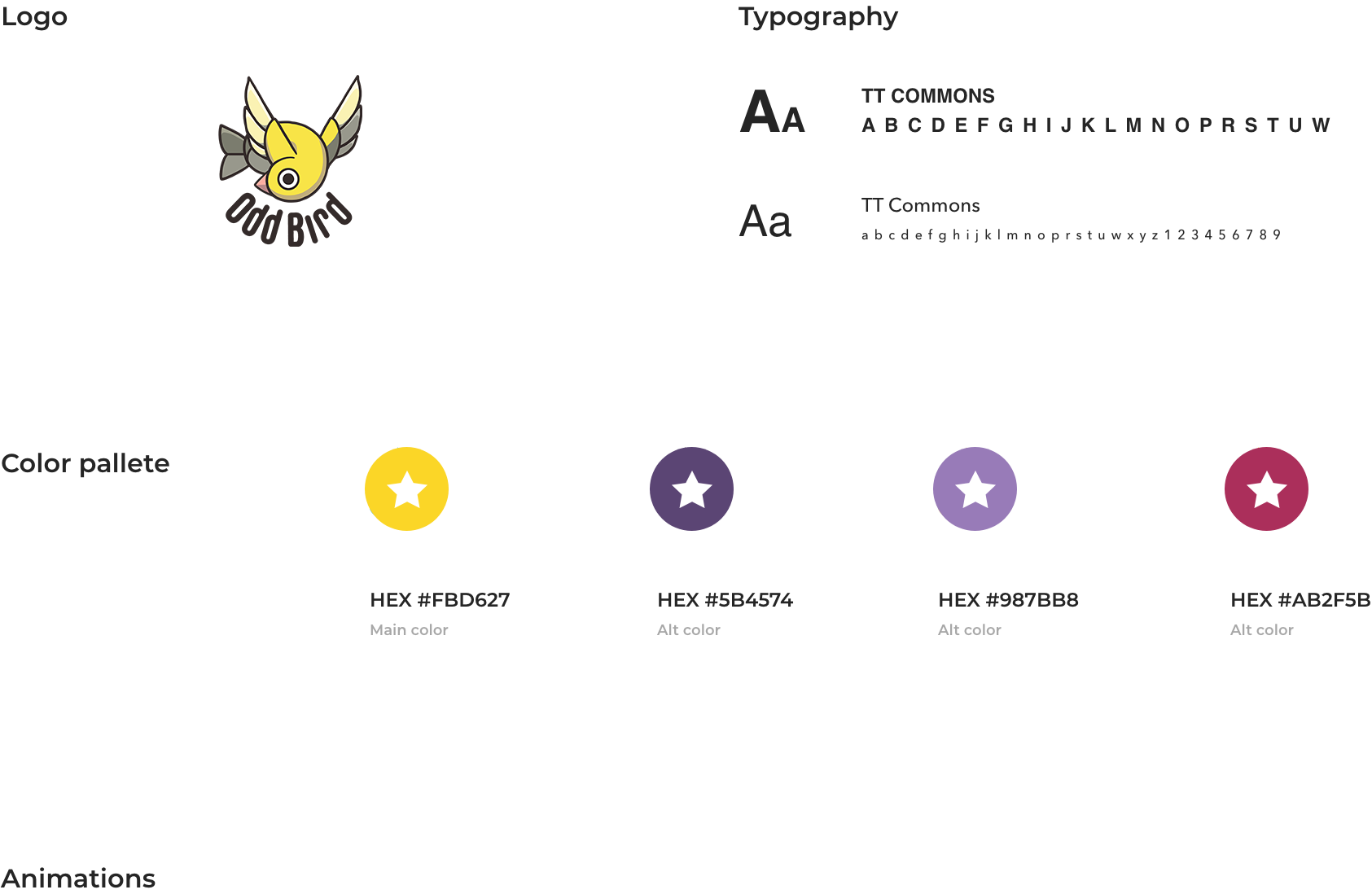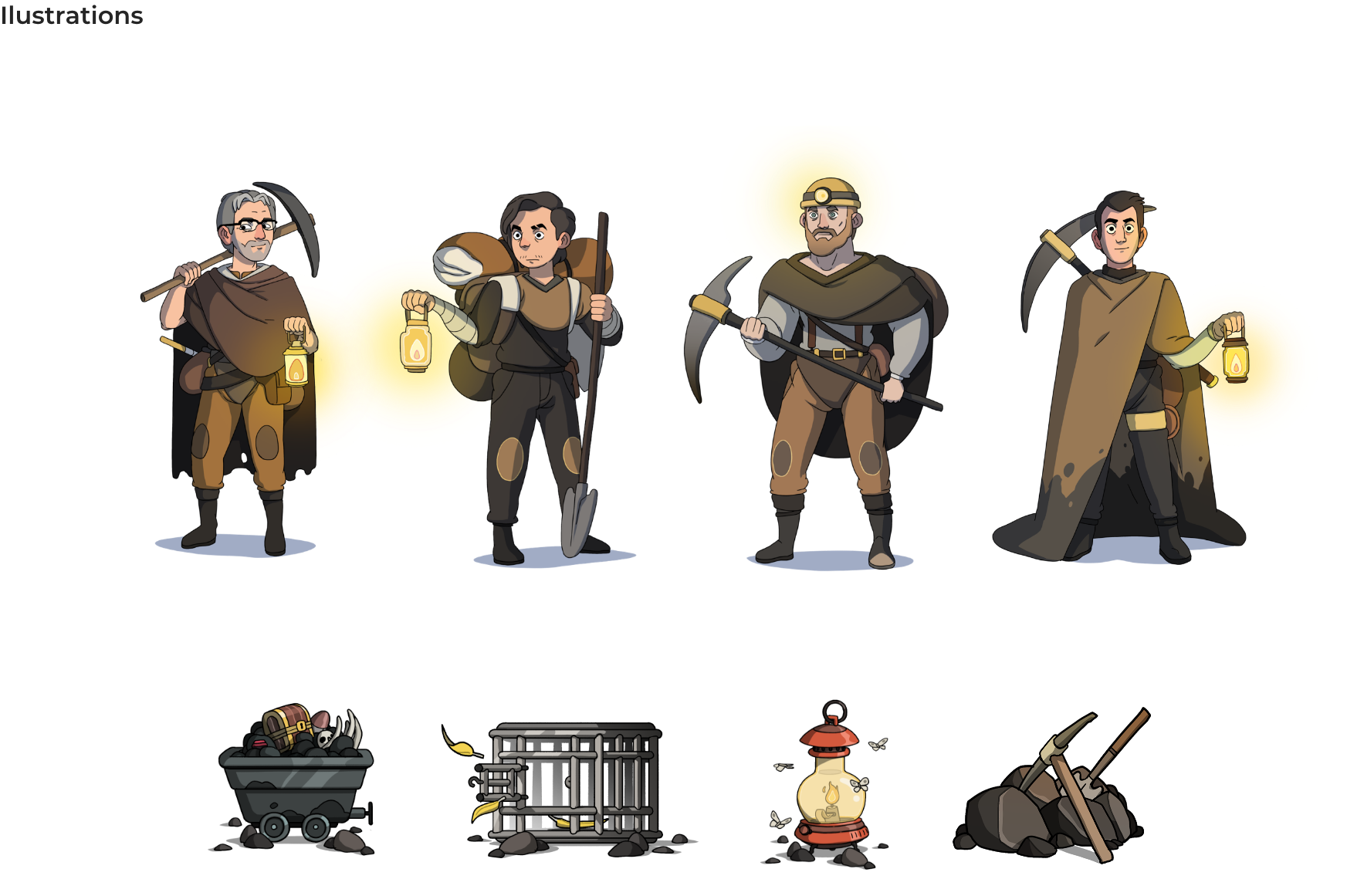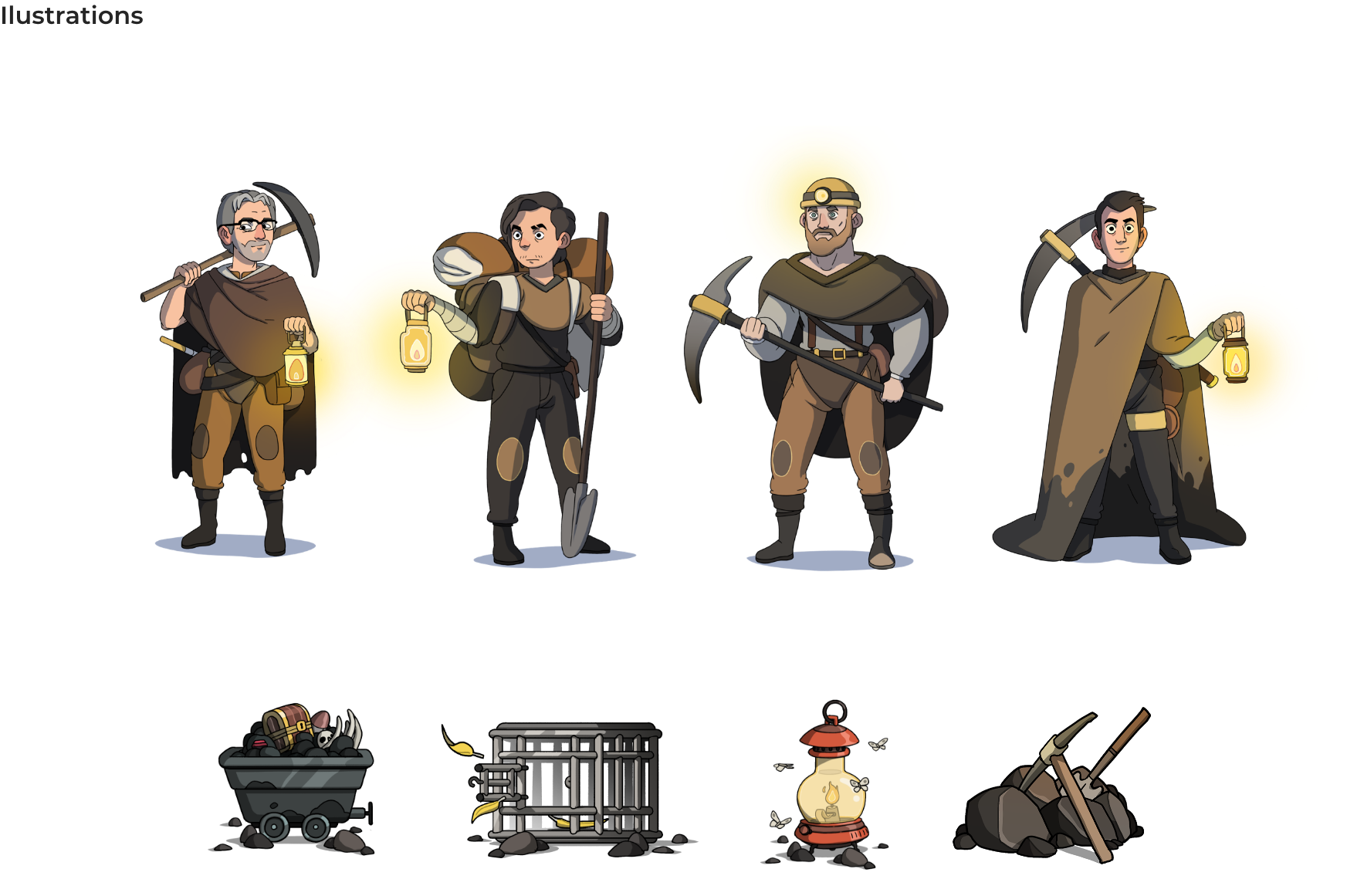 LET THERE BE LIGHT! OR DARKNESS!