ORSAY: 15TH ANNIVERSARY IN HUNGARY
MULTICHANNEL CAMPAIGN & INTERACTIVE WEBSITE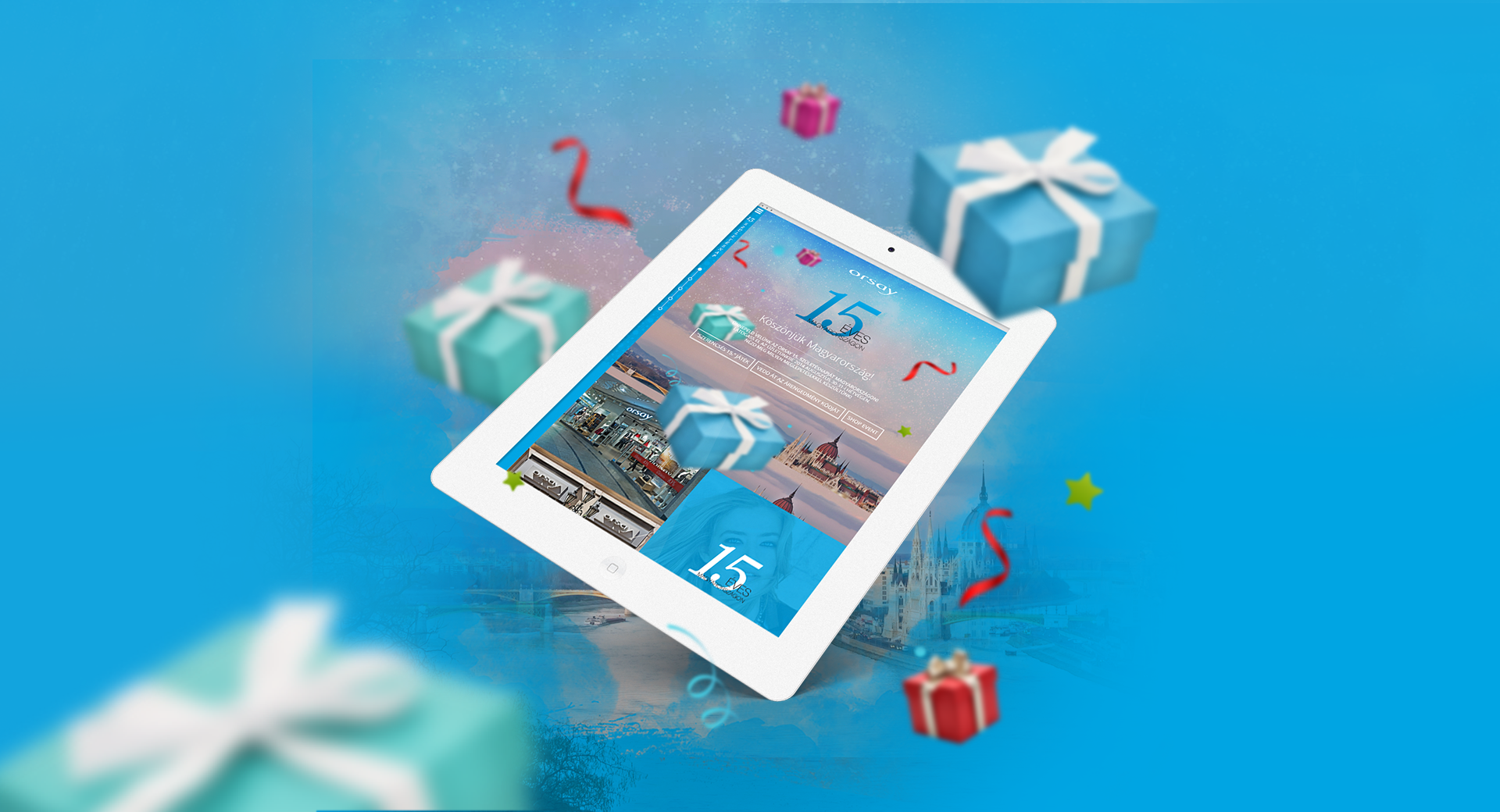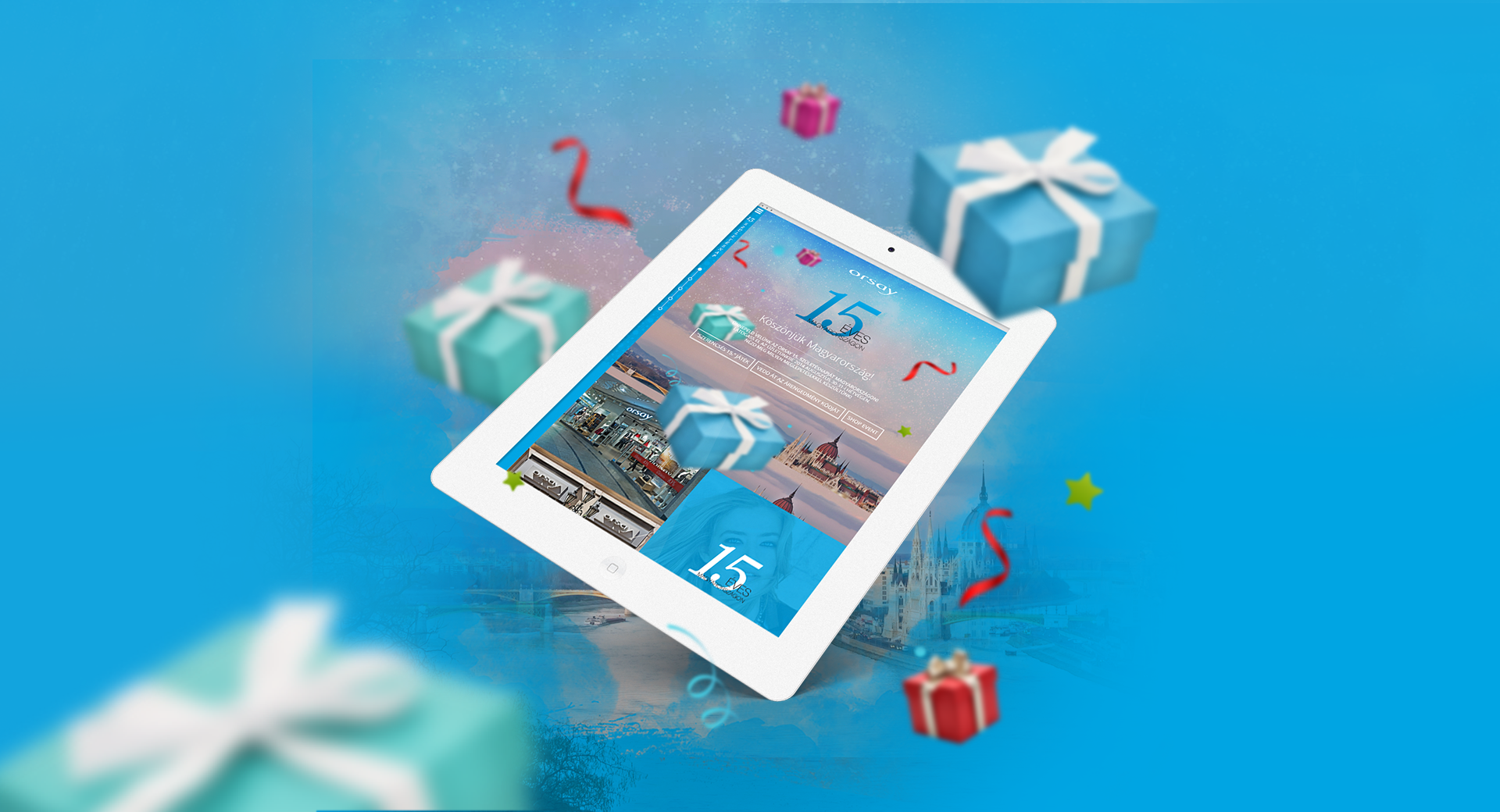 As part of our long-running collaboration with Orsay, we were invited by the fashion brand's Hungarian branch to create an interactive website to celebrate their 15th birthday in Hungary.
Orsay Hungary wanted to create an engaging website that connected their past with the future and provided a great offer designed to get as many users as possible involved with the birthday celebrations. To do this we created a fully responsive website with captivating bold design which captured the attention of visitors and then engaged them using a discount coupon generator.
We also assisted in a range of offline campaign activities, including preparation of posters, bags, perfume sachets and more to build hype around the campaign and secure prominent press coverage. This project is a strong example of the work we can do when it comes to combining online and offline tactics to craft an effective integrated multi-channel campaign.
Think this could work for your next campaign? Get in touch to find out how we can help.
PROJECT LEAD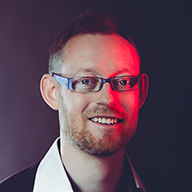 Radek Mentel
How about talking with
Radek about how experience
he gained in this project
can be a help in achievieng
your goals.