JESSICA MERCEDES & ORSAY
INFLUENCER MARKETING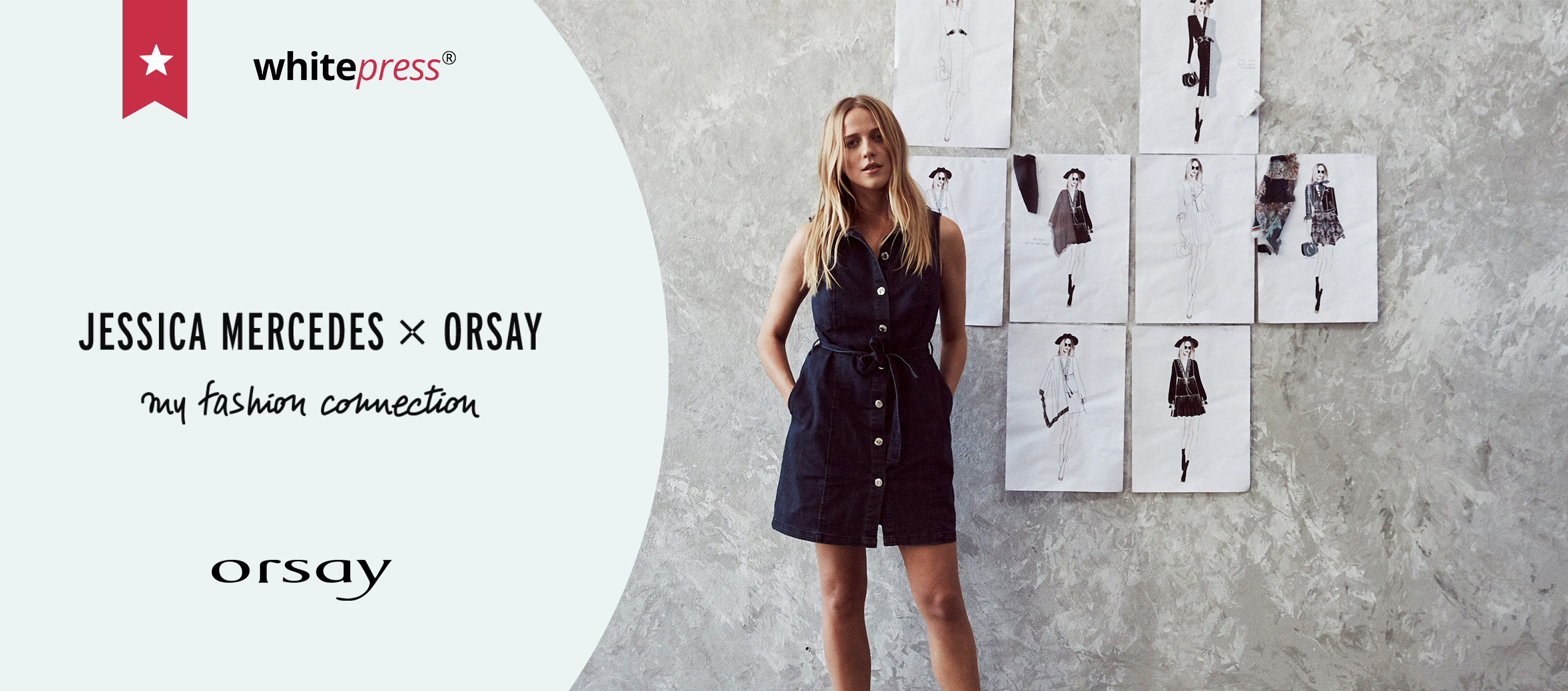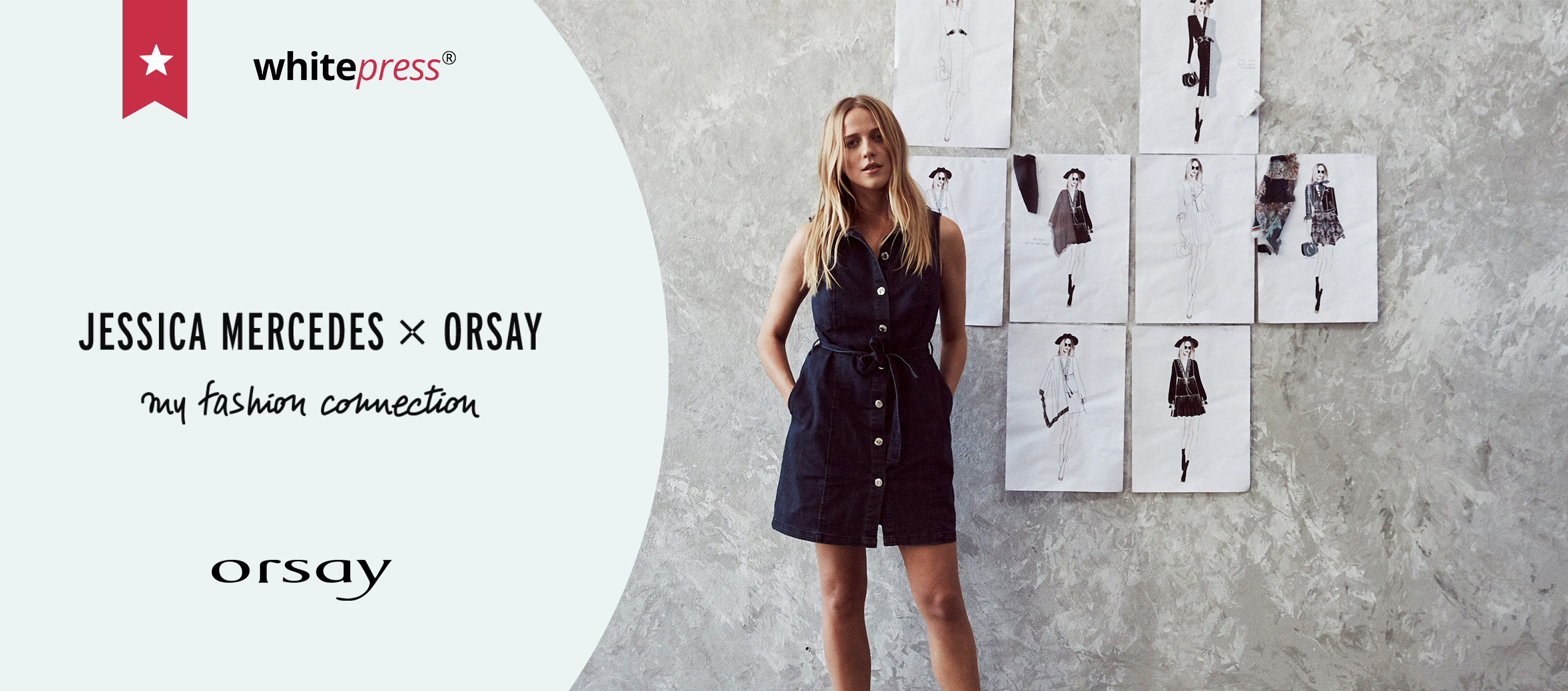 THE WORKS
Consulting, strategy and implementation; i.a.:
Project and coding
UX/UI design
Frogfoot® CMS integration
Design of visual materials (i.a.: contest photos, e-book "My Fashion Connection", ad materials)
Copywriting (i.a.: contests, quiz "Are you a fashion designer or a blogger?", app content, newsletter, social media campaign content)
Social media campaign
Newsletter
Monitoring and maintenance of the website during the contest
Influencer marketing doesn't work? Bollocks! You just need to know how to do it right.
We had the pleasure of working with ORSAY on a comprehensive campaign promoting a new clothing collection with a well-known influencer – Jessica Mercedes.
Let's be frank, we covered nearly EVERY BASE of this project, from the very concept of the on-line campaign, through developing and implementing a full strategy – including of course designing all visual materials, designing and developing a dedicated app, preparing the "Are you a designer or a blogger?" quiz and a contest, all the way to supervision and development of the campaign as a whole. In other words, we were given free rein and we could do whatever we wanted.
We even dabbled in promotion a bit – we ran the social media advertising campaign, as well as a mailing campaign.
The goal was clear – increase the sales of the latest ORSAY collection.
The result exceeded our wildest expectations! We managed to reach several million people, our e-book was downloaded thousands of times, the collection was sold out… But hey, you can read more about it in our latest book on influencer marketing!
PROJECT LEAD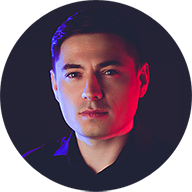 Adam Mucha
How about talking with Adam about how experience he gained in this project can be a help in achievieng your goals.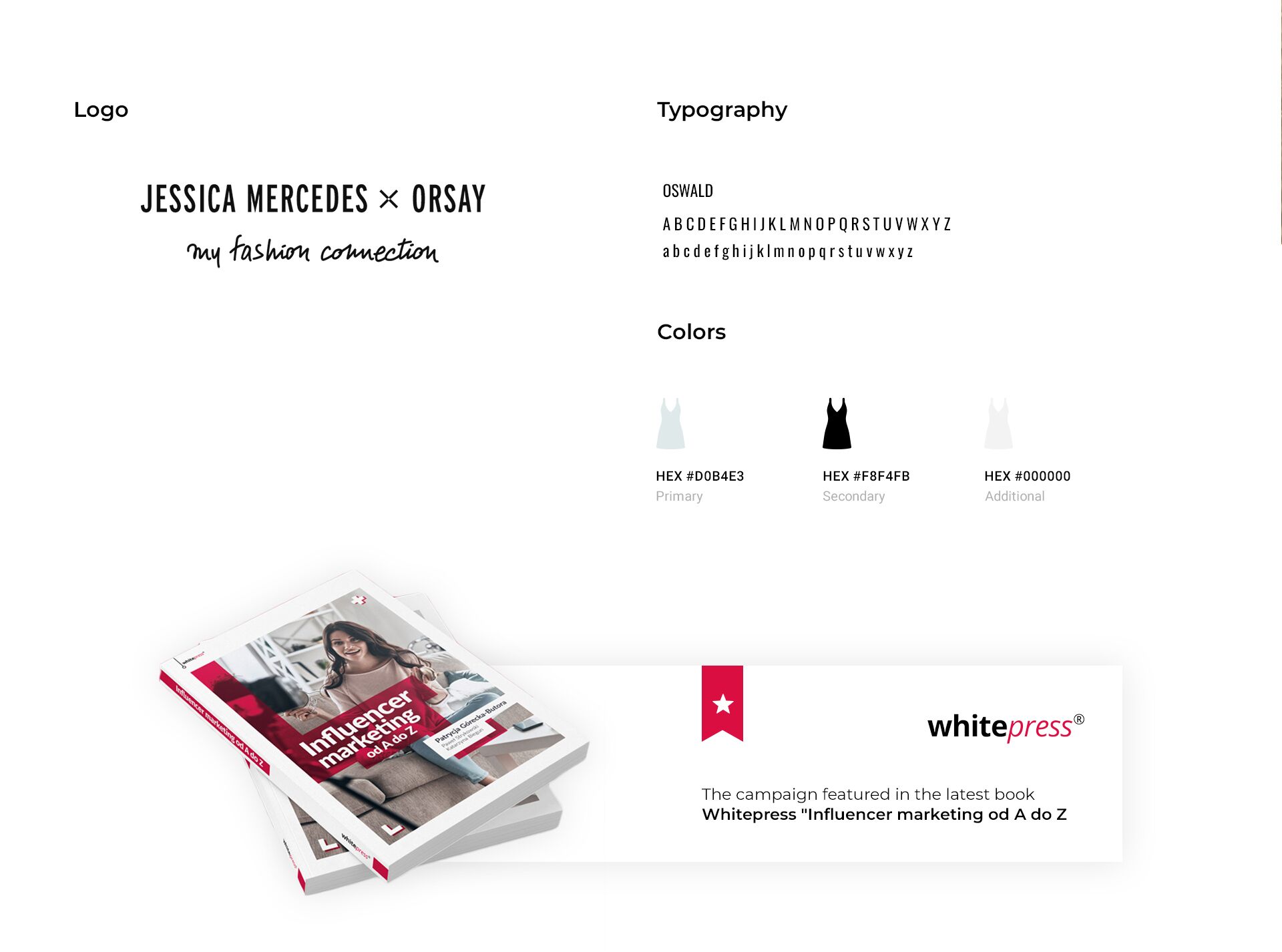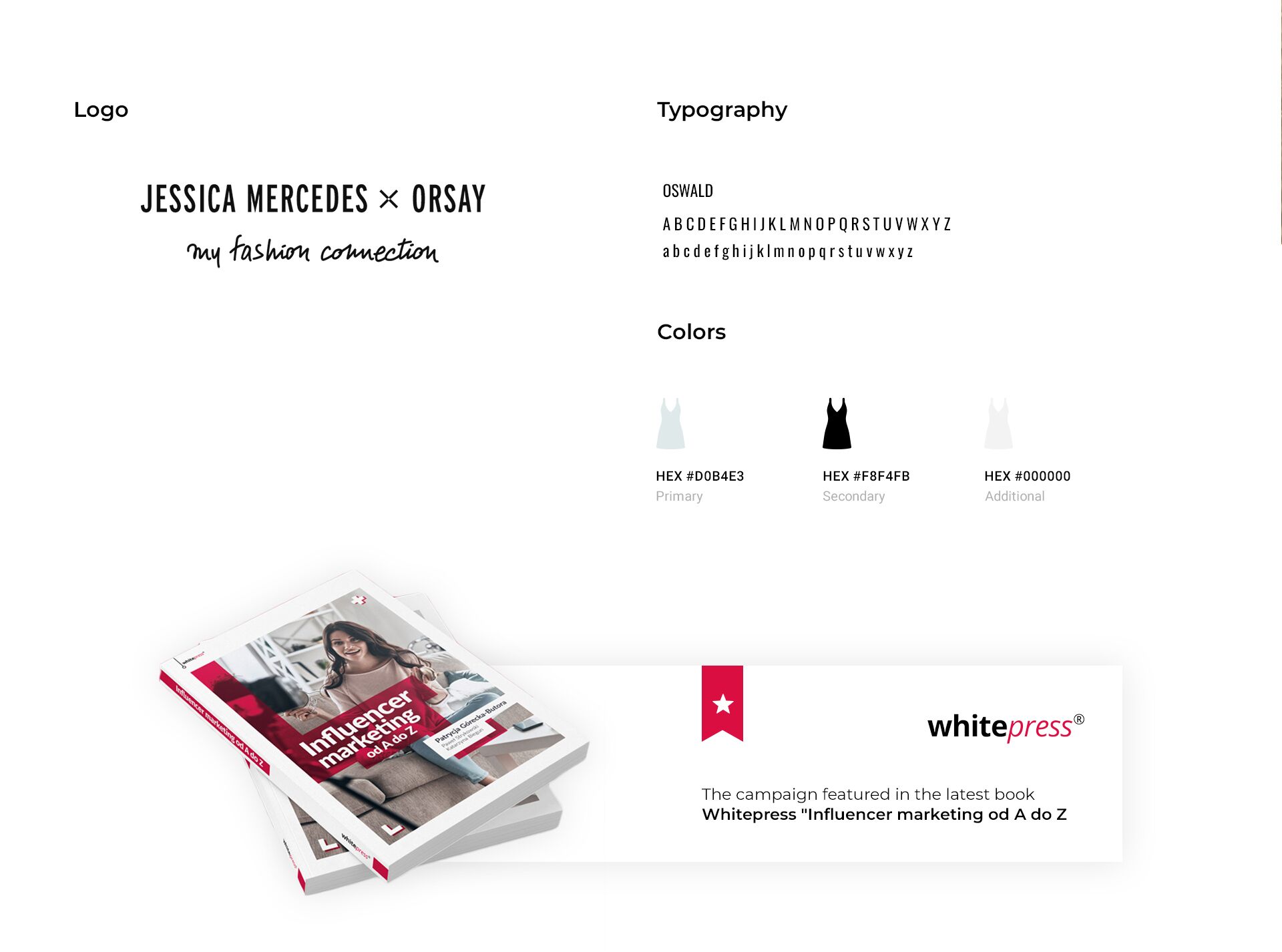 EXAMPLE OF SOCIAL MEDIA AD