Klub Modnych Kobiet ORSAY
INFLUENCER MARKETING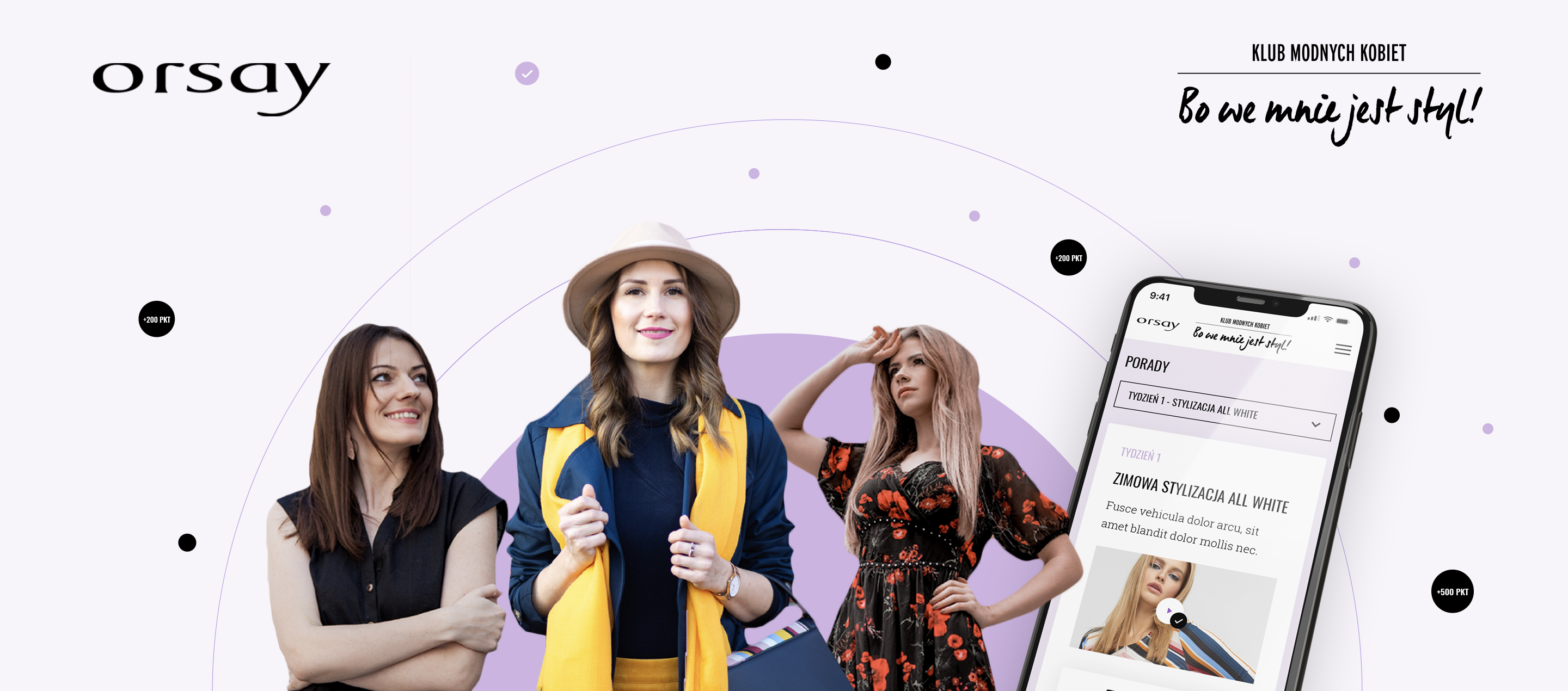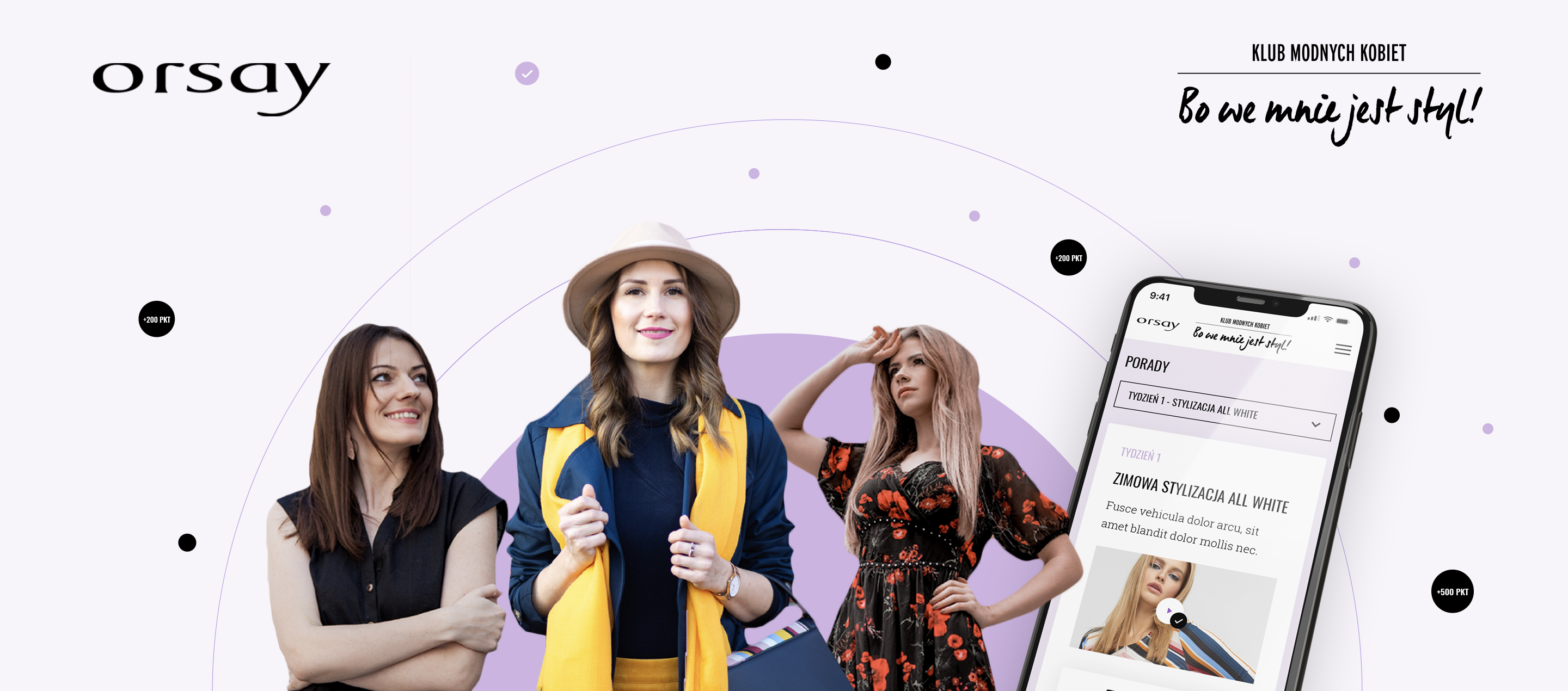 THE WORKS
Consulting, strategy and implementation; i.a.:
Project and coding
UX/UI design
Frogfoot® CMS integration
Design of visual materials (i.a.: e-book "Bo we mnie jest Styl", ad materials)
Copywriting (i.a.: contests, app content, newsletter, social media campaign content)
Social media campaign
Newsletter
Monitoring and maintenance of the website during the contest​
We had a grand celebration of Spring 2019 together with ORSAY and the Klub Modnych Kobiet, running an omnichannel promotional campaign to activate the ORSAY club members.
Joining us were the ambassadors of this edition – Shiny Syl, Pukka lifestyle, Cheers my heels and Kinka – and in conjunction with gamification, it turned out to be an awesome idea. The participants had the opportunity to collect club points, as well as take part in weekly contests with prizes and compete for the main prize – a spa voucher and individual professional styling session.
Once again ORSAY has placed a great deal of trust in us – we were given responsibility for the creative process of the campaign and individual activities, the design and all the graphics, as well as coding and marketing. What's more, our dedicated Project Manager was responsible for running the campaign until the very end, and the whole thing was implemented in our Frogfoot CMS for the Client's convenience.
The results of four weeks of the campaign were great:
– more than 17,000 club members took part in our activities;
– the dedicated competition website was visited nearly a million times; the visitors included club members from all over Poland aged 18-65+.
– e-books with advice from ORSAY stylists were downloaded more than 53,000 times;
– we received more than 61,000 answers to our weekly quizzes;
– video-guides featuring bloggers were viewed more than 67,000 times!
The external evaluation of the project clearly confirmed that the ORSAY club members were delighted with the campaign. As a result, just several weeks after it wrapped up, we had the pleasure to talk with ORSAY about the next edition of the Klub Modnych Kobiet ORSAY in autumn.
PROJECT LEAD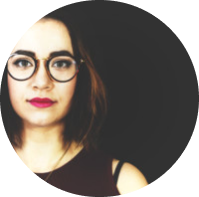 Paulina Kaleta
How about talking with Paulina about how experience she gained in this project can be a help in achievieng your goals?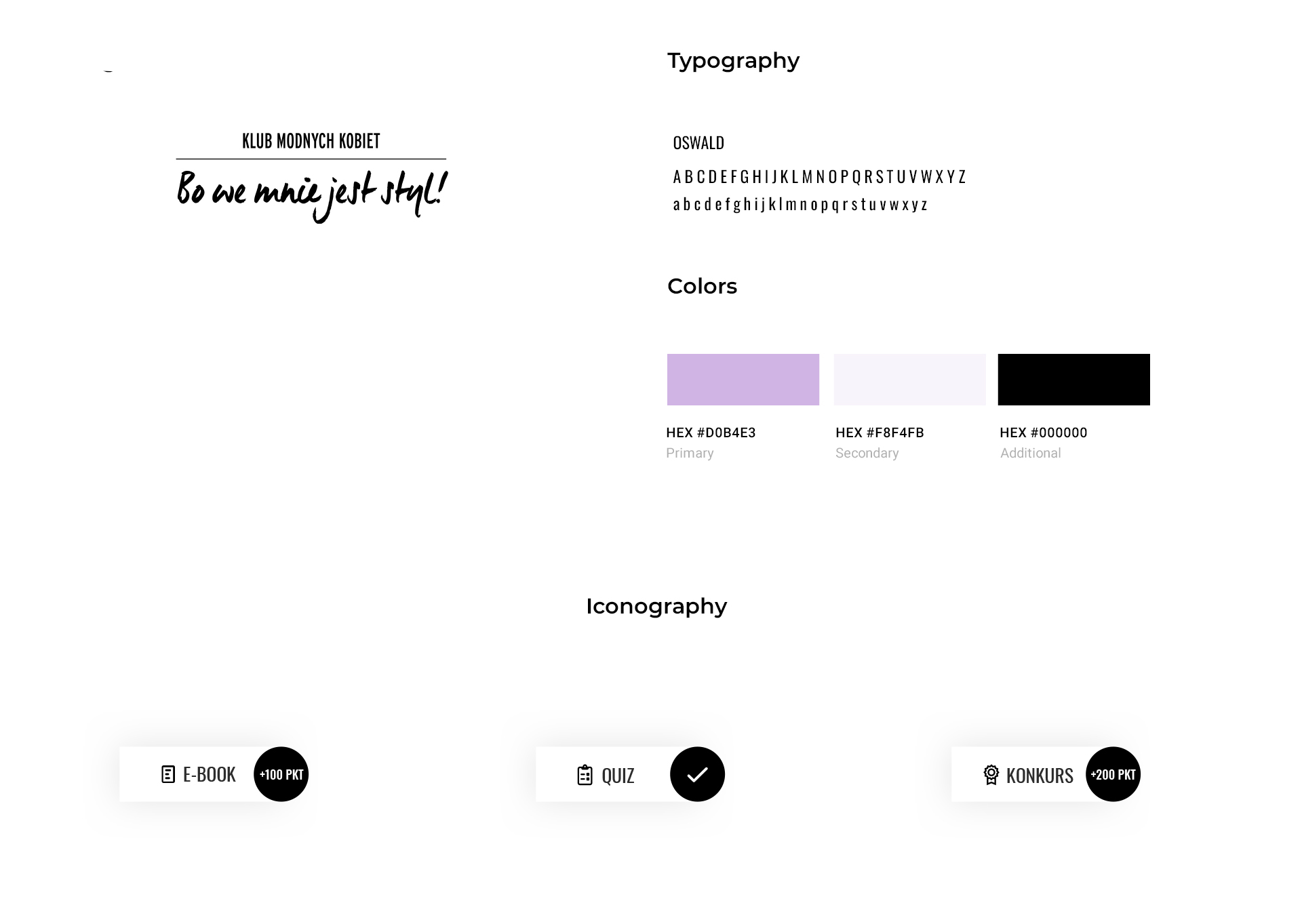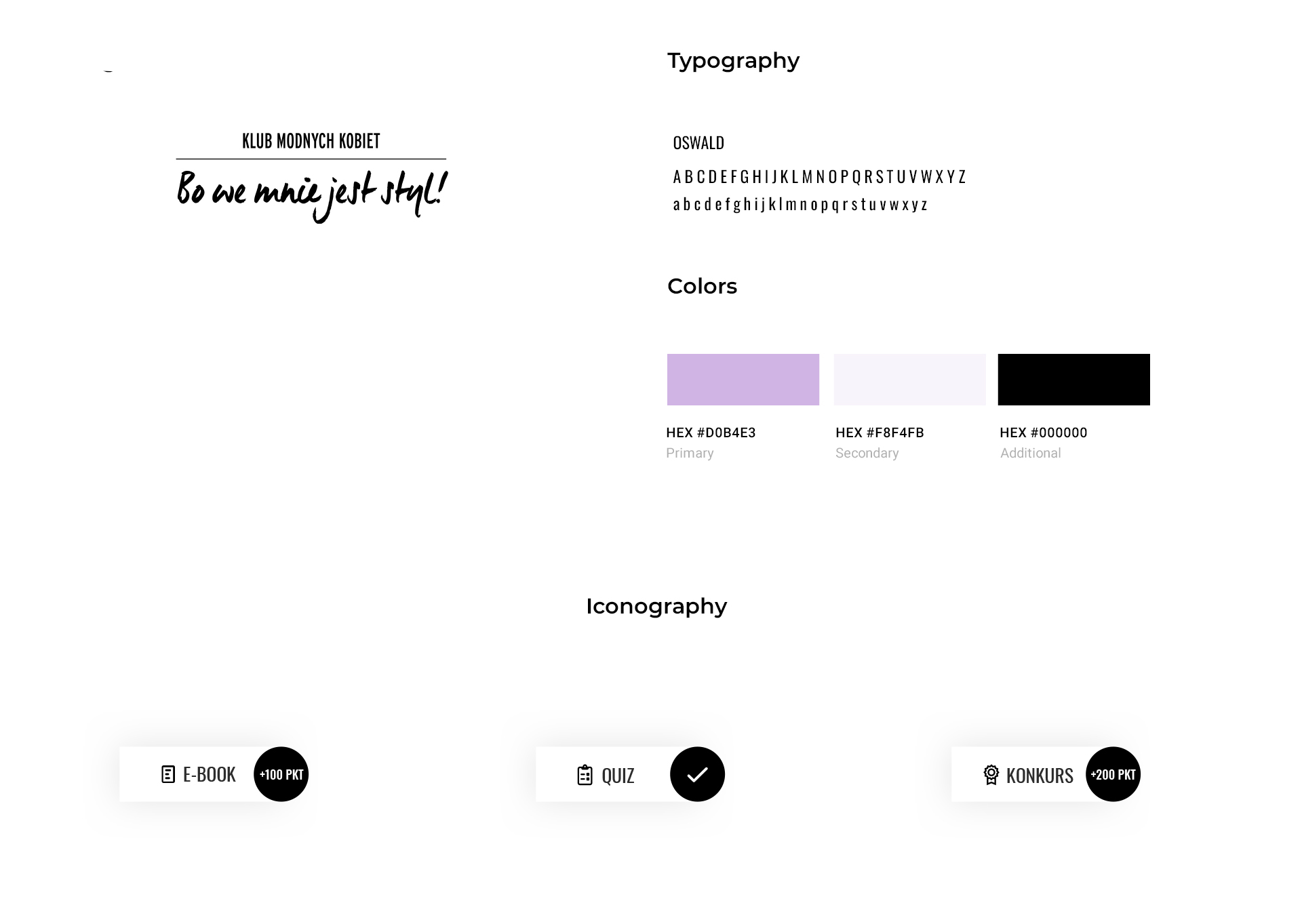 MOBILE VERSION AND
AN EXAMPLE OF SOCIAL MEDIA AD