SKILLSY
KNOWLEDGE TRANSFER WEB APPLICATION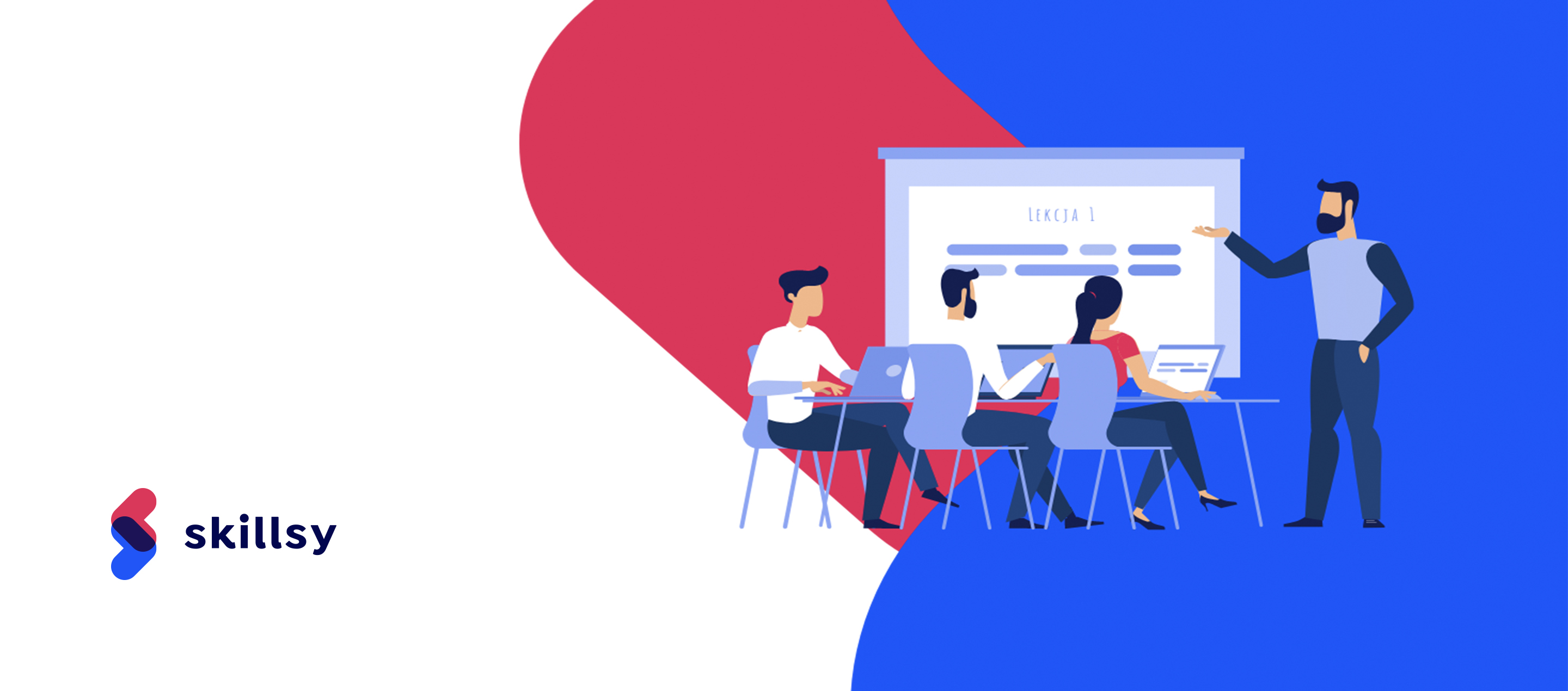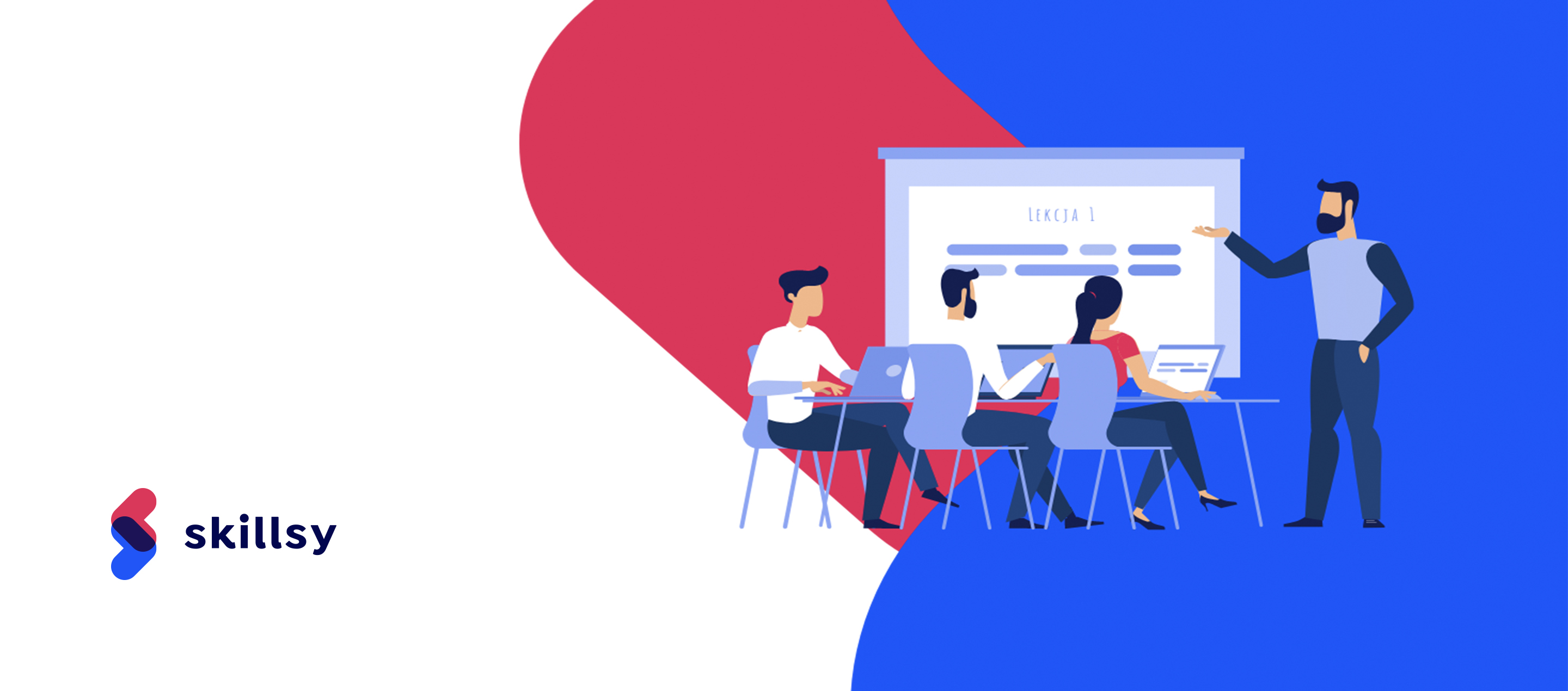 CLIENT
SKILLSY
THE WORKS
Consulting for startups: paperwork, setting goals, planning resources
Complete CI and brand book
A dedicated website – MVP for a startup
Customer service panel for pupils and teachers
UX/UI Design
Integration with the Frogfoot® CMS
Payment integration
Notification system implementation
Ongoing maintenance and development of the website
Ongoing consulting for startups: finding investors and further development
What if… everybody shared what they are great at and make money by doing it?
The fact that we are working with startups is nothing new. So, what's the news? Well, we added another Polish startup – Skillsy – to our portfolio! They connect people looking for courses and training sessions, as well as people who are seeking knowledge about a given subject, with those who provide them.
Our task was to design their entire application and visual identification system, as well as actually code and develop the thing. We supported Skillsy throughout the entire product development process; we also continue consulting activities in terms of platform maintenance, further development of the startup and its financing.
We are particularly happy with this job – it took us just short of three months to set up a fully functional and scalable Minimum Viable Product for the Polish startup, which can be easily developed in a technological direction (into a mobile application) and pivoted towards a specific target group to achieve its business goals. In total, all the required work took us less than 540 working hours!
The platform features integration with payment providers, event notifications, integration with analytical tools and social media, as well as an advanced search engine. The entire platform can be easily and seamlessly managed using Frogfoot.
The project is currently seeking funding and investors.
PROJECT LEAD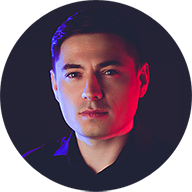 Adam Mucha
How about talking with Adam about how experience he gained in this project can be a help in achievieng your goals.