GPTCA
TENNIS ASSOCIATION MANAGEMENT PLATFORM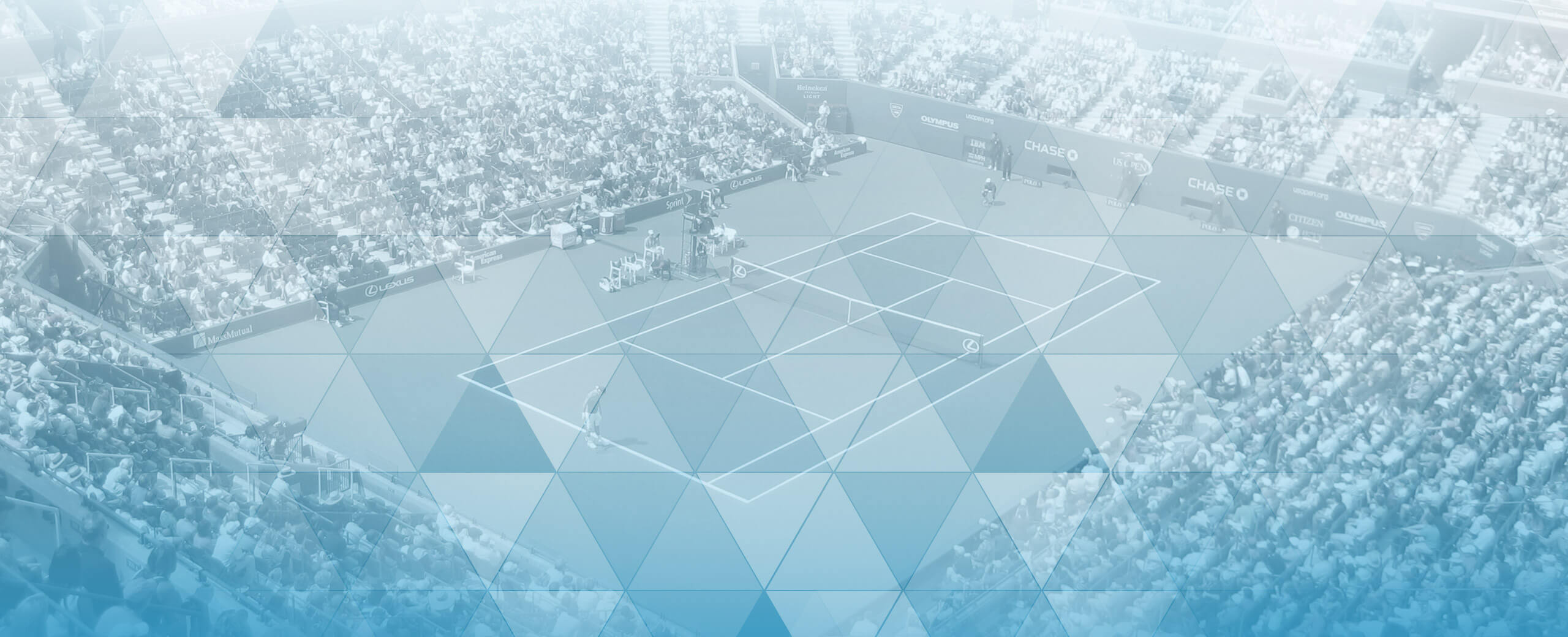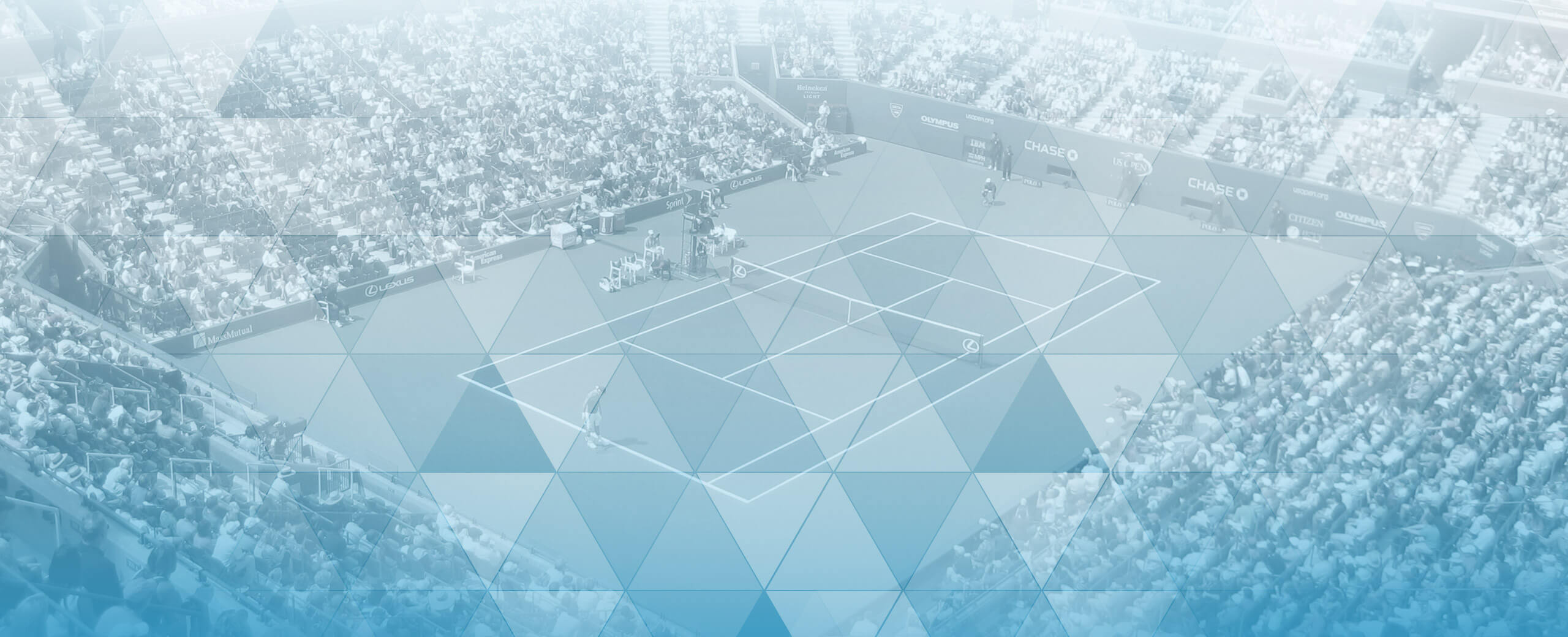 Our client for this project, the Global Professional Tennis Coach Association (GPTCA), is the world's biggest organisation dedicated to training tennis coaches, working in conjunction with and being certified by ATP. Their main objective is to continually increase coaches' qualifications so they can help promising young players to develop and ultimately bring more quality players through to the top levels of the sport. GPTCA needed an impressive website which illustrated the scale of the organisation and the scope of their ambitions.
We used those core brand values to create a website which exudes professionalism and passion for the sport; particularly in the brand logo which we designed. As for the website itself, we employed a subtle design which allows the content to come to the centre of the court. We focused considerable effort on implementing a robust and adaptable CMS which was easy to use while offering multi-level access for coaches. All in all, the finished project was a grand slam!
PROJECT LEAD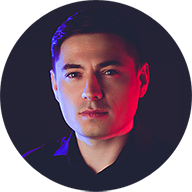 Adam Mucha
How about talking with
Adam about how experience
he gained in this project
can be a help in achievieng
your goals.