TOP4ALL
WEBSITE & BRANDING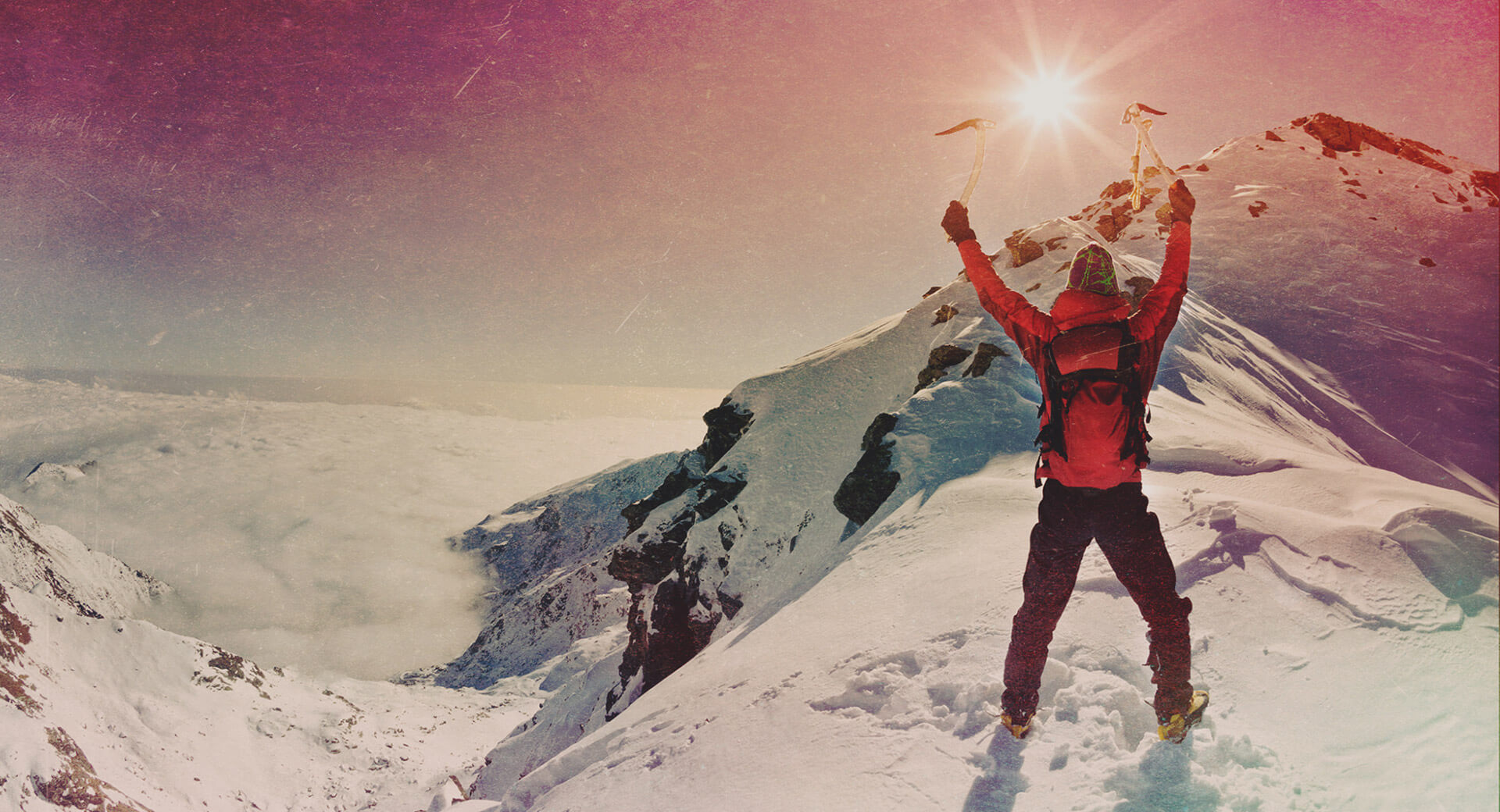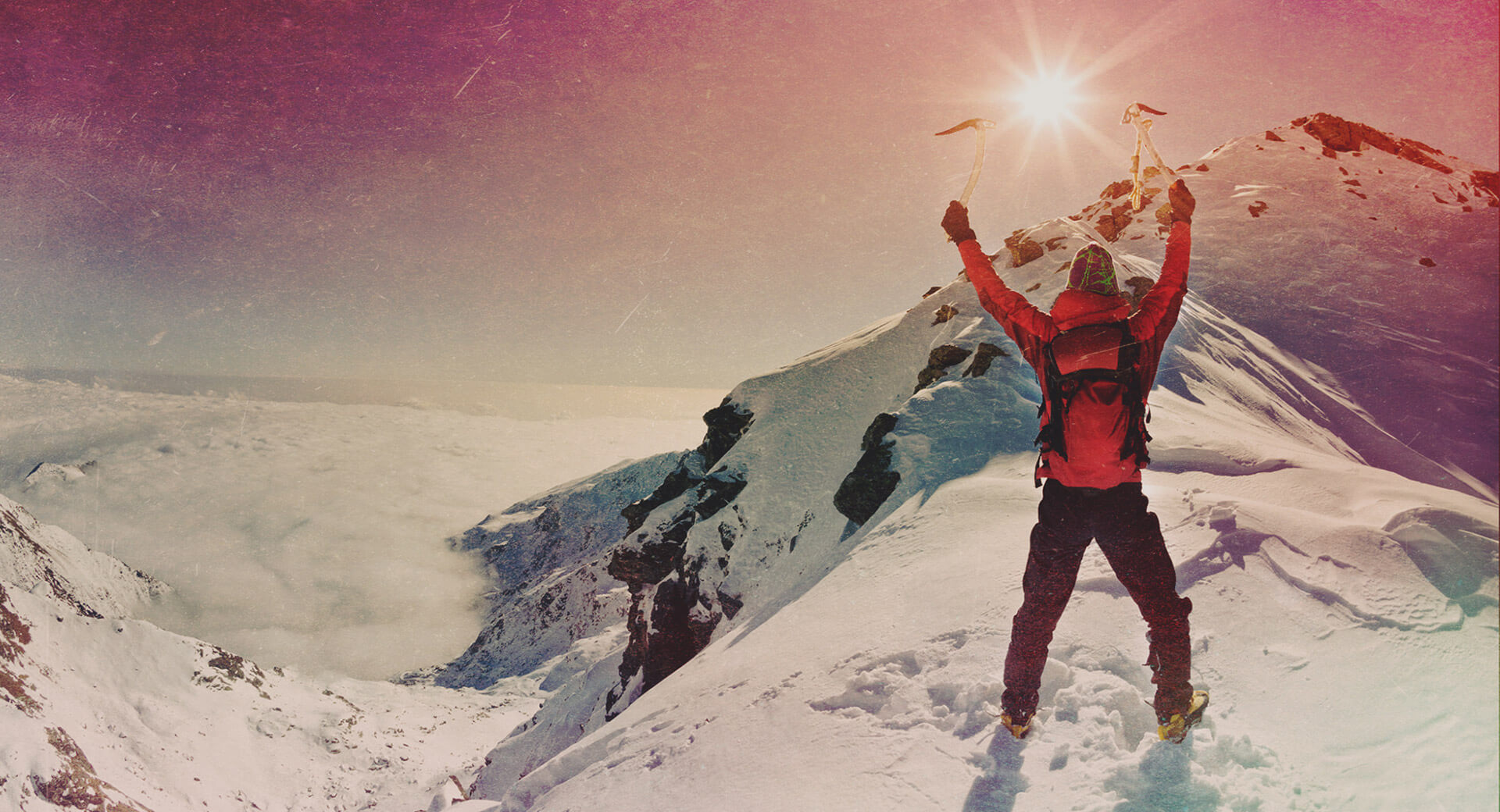 The digital agency Top4All specialises in search engine optimisation (SEO) services for online stores and other websites. The agency's name is a clear indication of both its character and the business goals; Top4All offer their clients a smooth ascent to the top of popular search engines. We wanted to illustrate this area of expertise with distinct visuals that motivated and inspired potential clients visiting the website.
As part of this process we decided to completely reinvent Top4All's online image, updating their messaging and visual identity to reflect the modern company they are – this meant a strong visual focus on the website and the creation of a brand new logo.
After developing a suitably modern visual identity for the company, we placed our emphasis on ensuring a user-friendly experience. The website is designed to spark the user interest and then invites them to interact with the website's various areas through our elegant navigation system. Our work resulted in the development of a new communication strategy, designed to underline Top4All's expertise and show how they can help clients to improve their search rankings.
PROJECT LEAD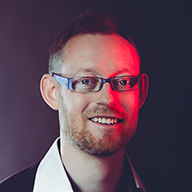 Radek Mentel
How about talking with
Radek about how experience
he gained in this project
can be a help in achievieng
your goals.