FINMARKET
BUILDING A BESPOKE COMPARISON PLATFORM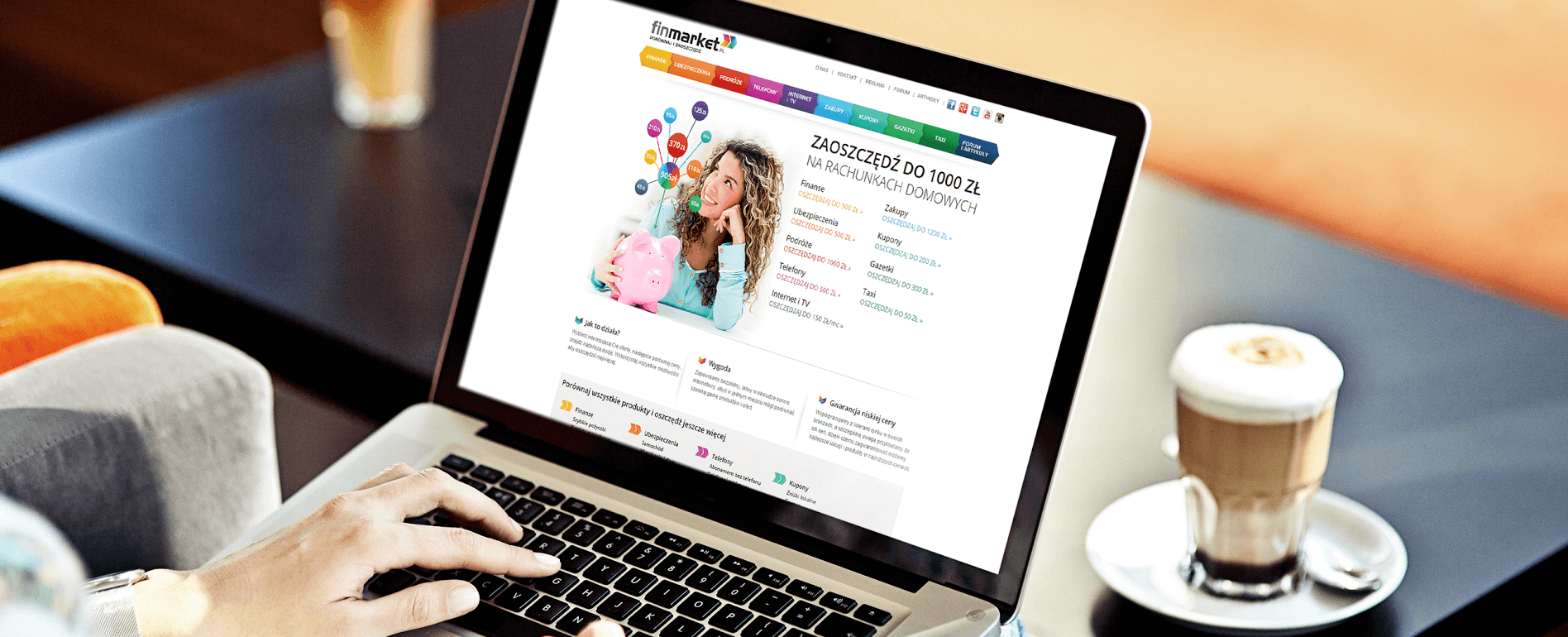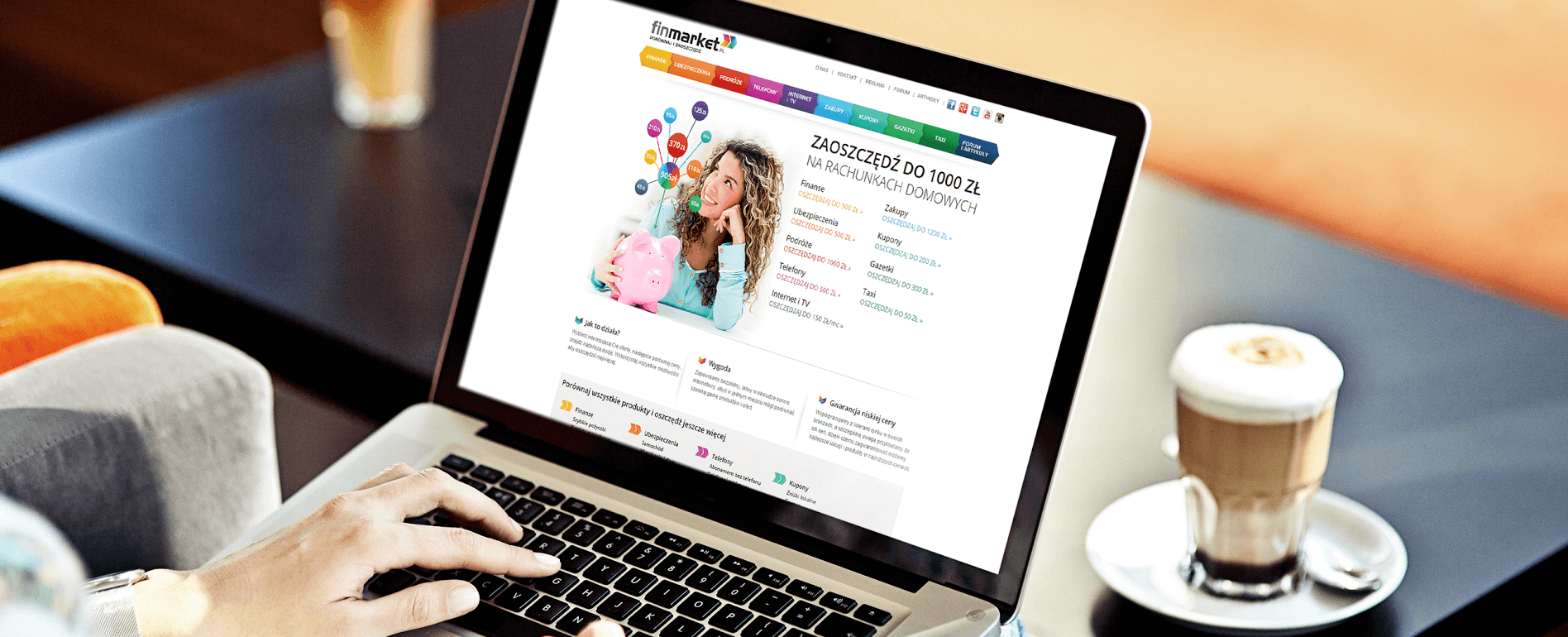 Capital group PRAIM, whom we previously worked with on the Polisa 24 website, engaged us on this major project – the brief was to design and build a multifunctional platform capable of comparing offers from thousands of Polish online stores across numerous industries. Finmarket's ambitious plan was to create a central platform which could compile quotes on everything from telecommunication and tourism to insurance and real estate. Lucky for them, this is the kind of ambitious project that we relish and we set about building the greatest platform we could!
To make sure we were taking the project in the right direction, we conducted thorough market research to best understand what consumers needed from a platform like this one. Armed with this information, we developed a brand identity which secured an image of trust and authority for Finmarket.
We then developed a robust CMS capable of handling the security architecture of such a website and interacting with the external API – this also had to have its own user friendly interface. To ensure that the information returned on search queries was as accurate as possible, we implemented a geo-location feature which recognises the nearest suppliers.
This was a major project which involved many months of hard work, but the final result is something we are very proud of. Finmarket consults data from over 5,000 Polish stores in order to find consumers the very best deal across multiple markets. All of which is done quickly and easily within an attractive user-friendly design.
Have a digital idea you think is just too ambitious? Maybe not for us…let us hear about it.
PROJECT LEAD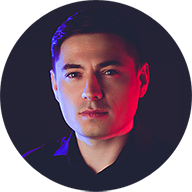 Adam Mucha
How about talking with
Adam about how experience
he gained in this project
can be a help in achievieng
your goals.