TCHIBO
MULTICHANNEL PROMOTION CAMPAIGN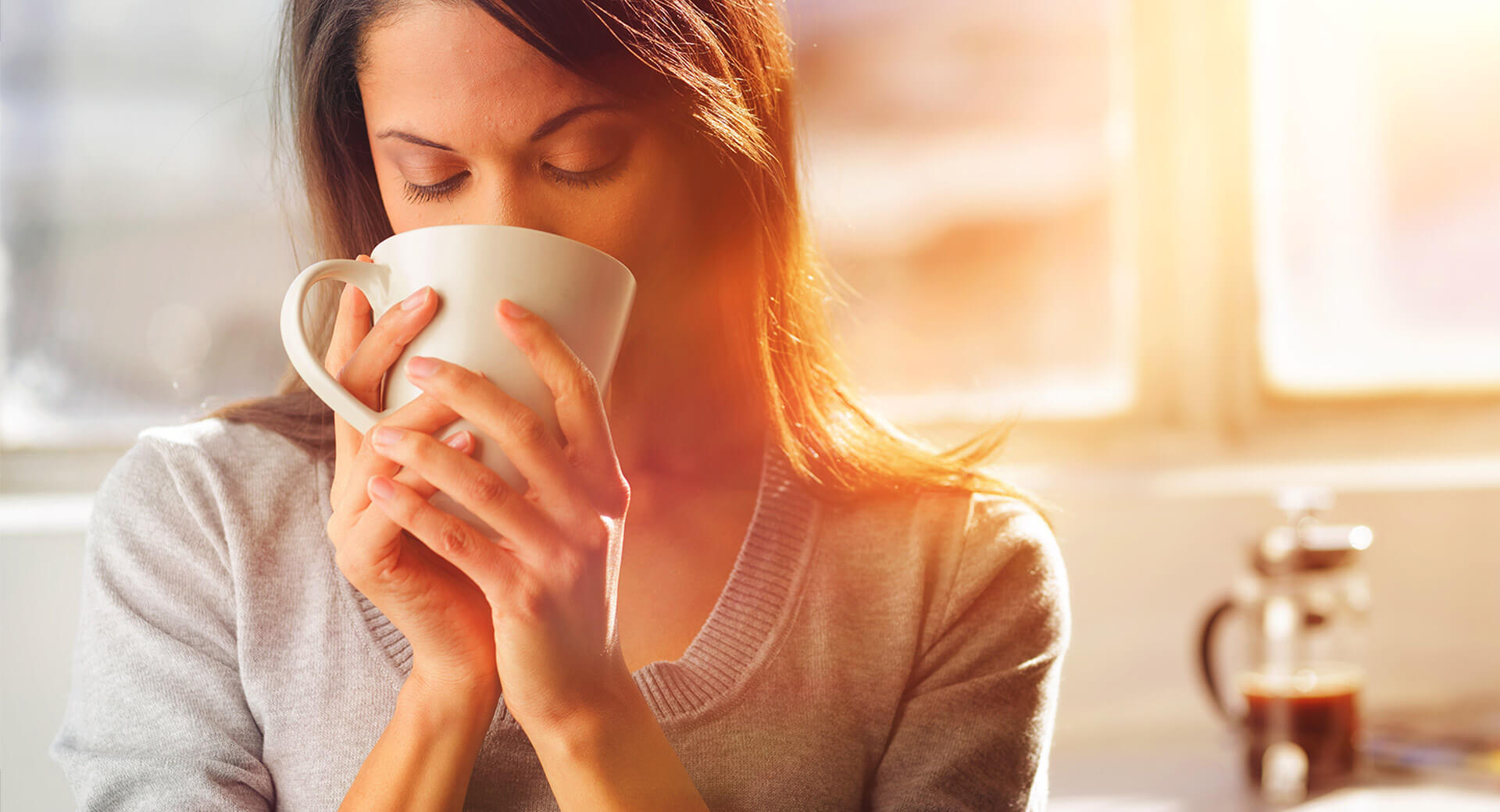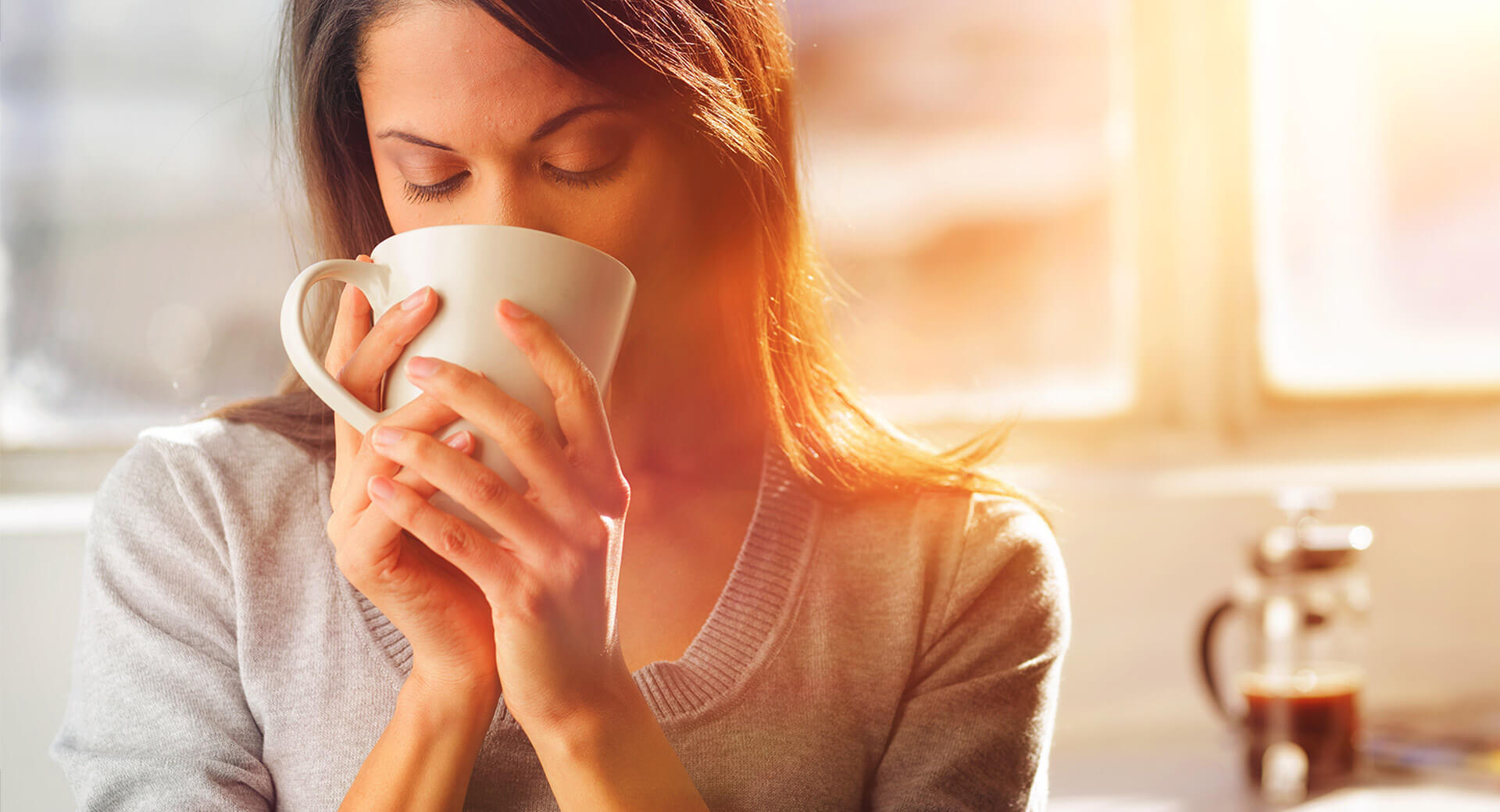 CLIENT
TCHIBO
WORKS
Adevrtising
Graphic design
Tchibo may be best known for selling coffee, but they actually offer many products across ranges including clothing and household items for purchase both online and offline. We were tasked with helping to raise the profile of these additional product ranges, and for over a year we took control of ad campaign elements for Tchibo.pl, including creation of banners, mailings, and much more.
As this was a long-term project, we had to be very organised to keep ahead of schedule on the large volumes of creative required; new promotions were being produced weekly and published on some of the biggest online publications in Poland. Over many months we produced thousands of static and flash banners, hundreds of designed and programmed email blasts, and processed and prepared endless packshots and xml files.
We were also responsible for tracking the efficiency of the campaign by analysing results and interaction across multiple platforms each week; this allowed us to refine messaging and dynamically alter the campaign to make continual improvements. The campaign was a success in raising awareness of Tchibo's full range and it acted as a blueprint for many of the processes which we now implement when running major promotion campaigns.
Contact us today to find out how we can help with your campaign.
PROJECT LEAD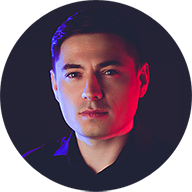 Adam Mucha
How about talking with
Adam about how experience
he gained in this project
can be a help in achievieng
your goals.