POLISA24: INSURANCE 100% ONLINE
BUILDING THE BEST COMPARISON WEBSITE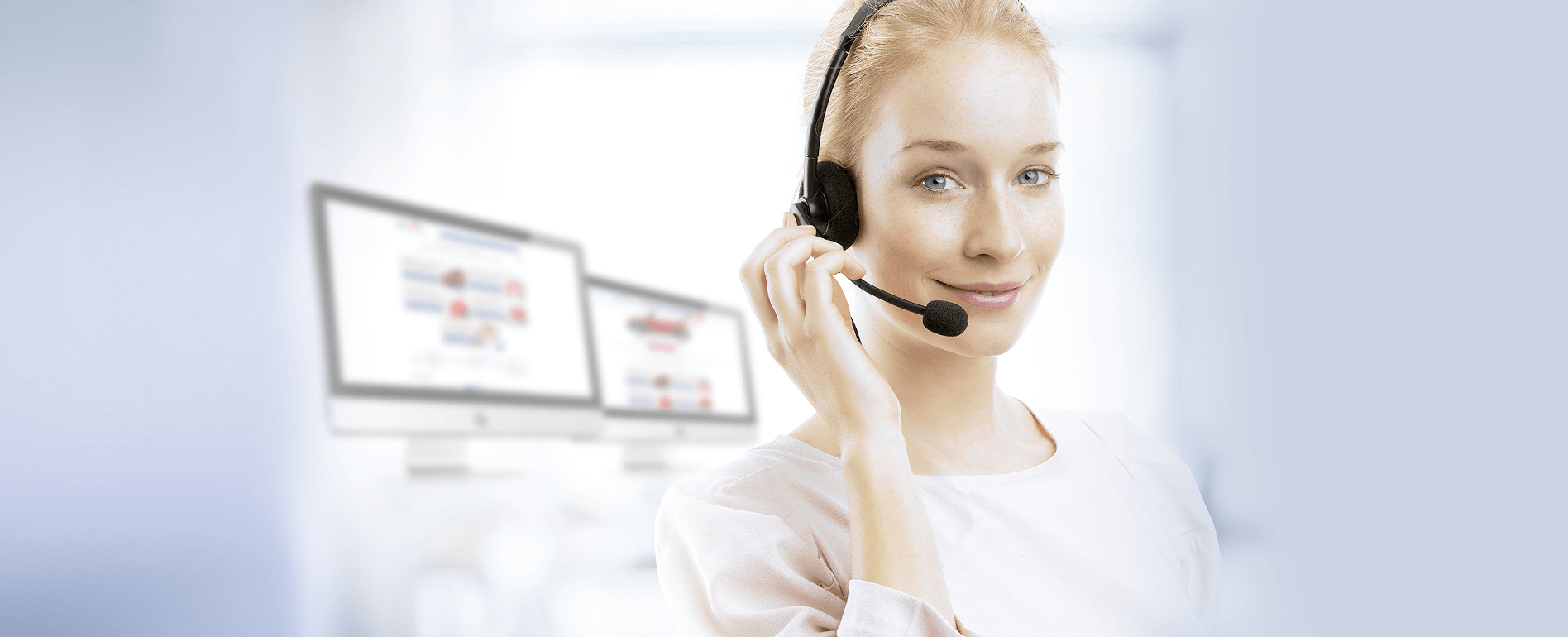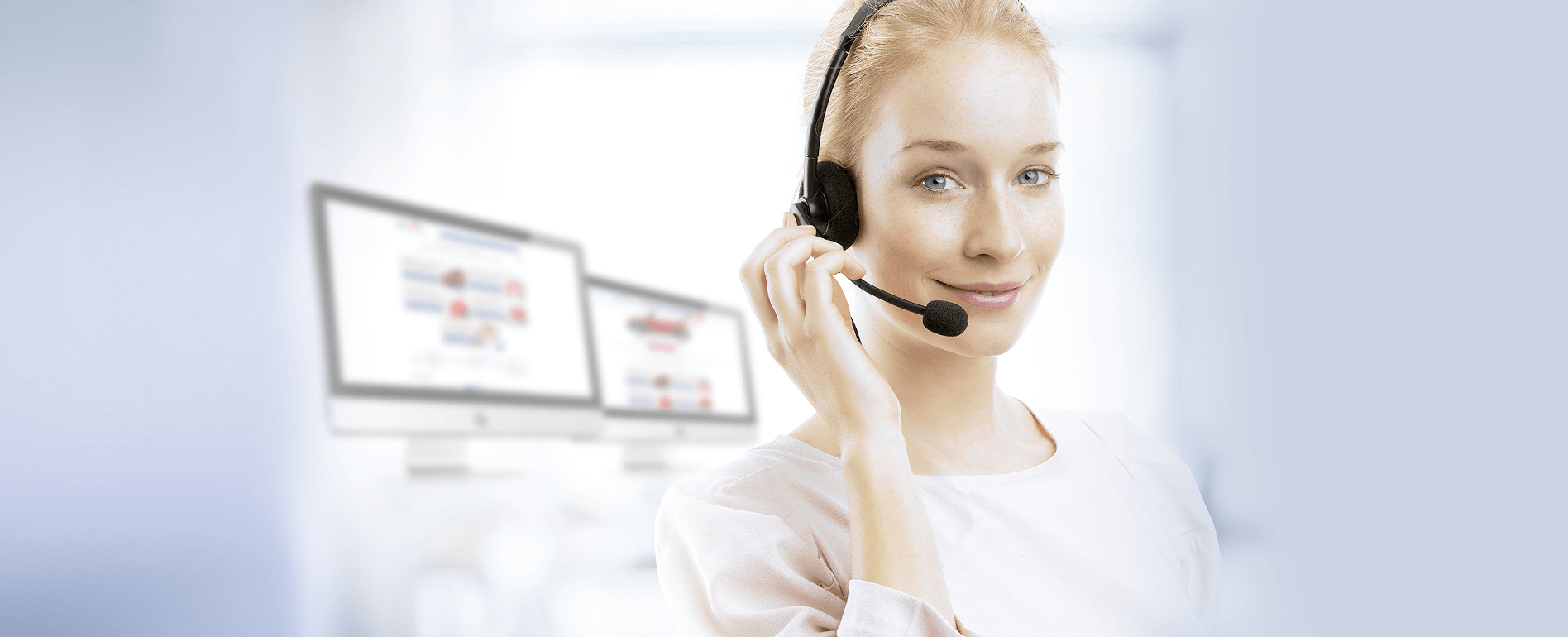 Finding the right insurance cover at the right price is difficult, and the number of similar products with vastly different prices can make it a confusing headache for anyone. That is why PRAIM approached us to create Polisa24; a price comparison website which collates the best options from 20 insurance companies to help consumers find the right deal for them. We accepted the challenge with enthusiasm, and soon got to work on creating the visual identity of the website and programming the comparison functions.
When crafting the logo for Polisa24 we wanted to make sure that trust and reliability were clearly communicated to users. In programming terms we made sure the policy search functions were as simple to use as possible; providing a dynamic service available to users 24/7 and with the ability to find appropriate coverage within minutes.
Our overall design and development was driven by creating a great user experience, and presenting a wealth of information in an easy to understand and readable format. The finished project provided a user-focused website which oozes trust and credibility, putting the needs of the user first. When it comes to finding insurance, there is now no comparison to Polisa24.
PROJECT LEAD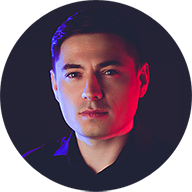 Adam Mucha
How about talking with
Adam about how experience
he gained in this project
can be a help in achievieng
your goals.