ANGELIQUE KERBER
BRANDING & ONLINE IMAGE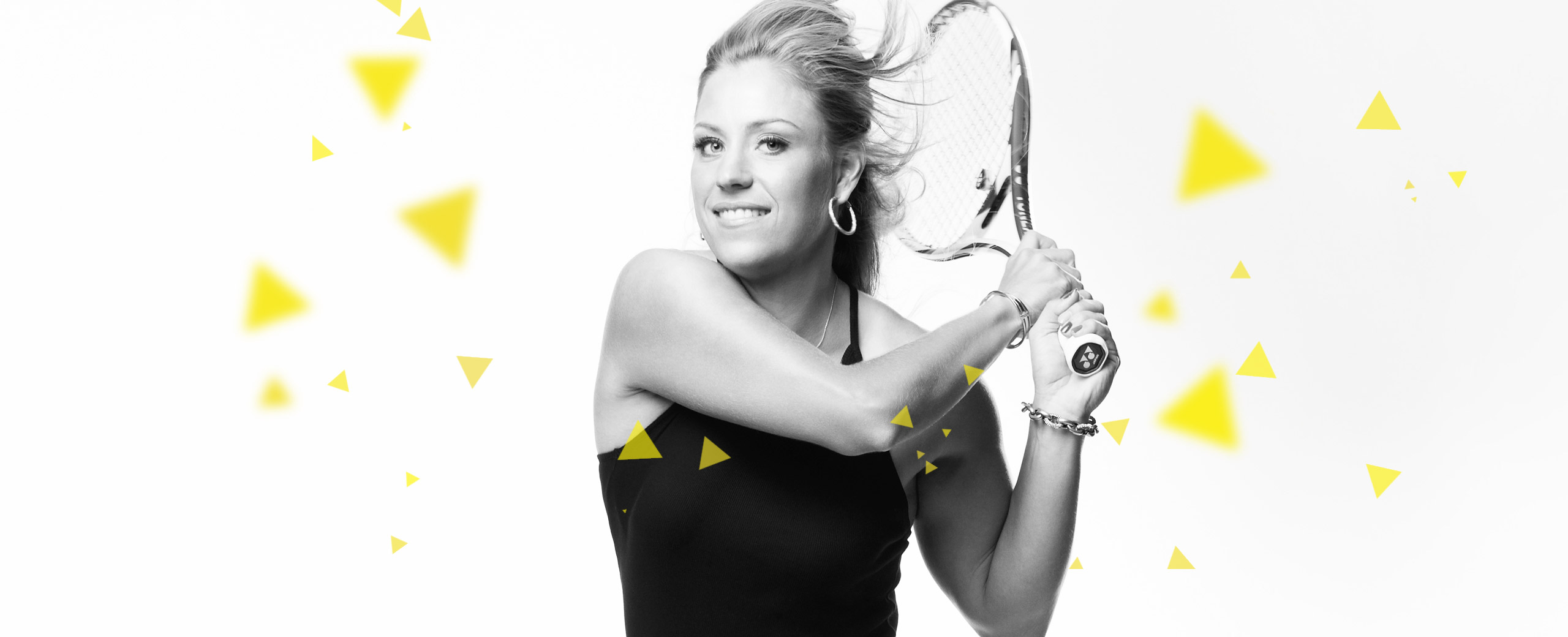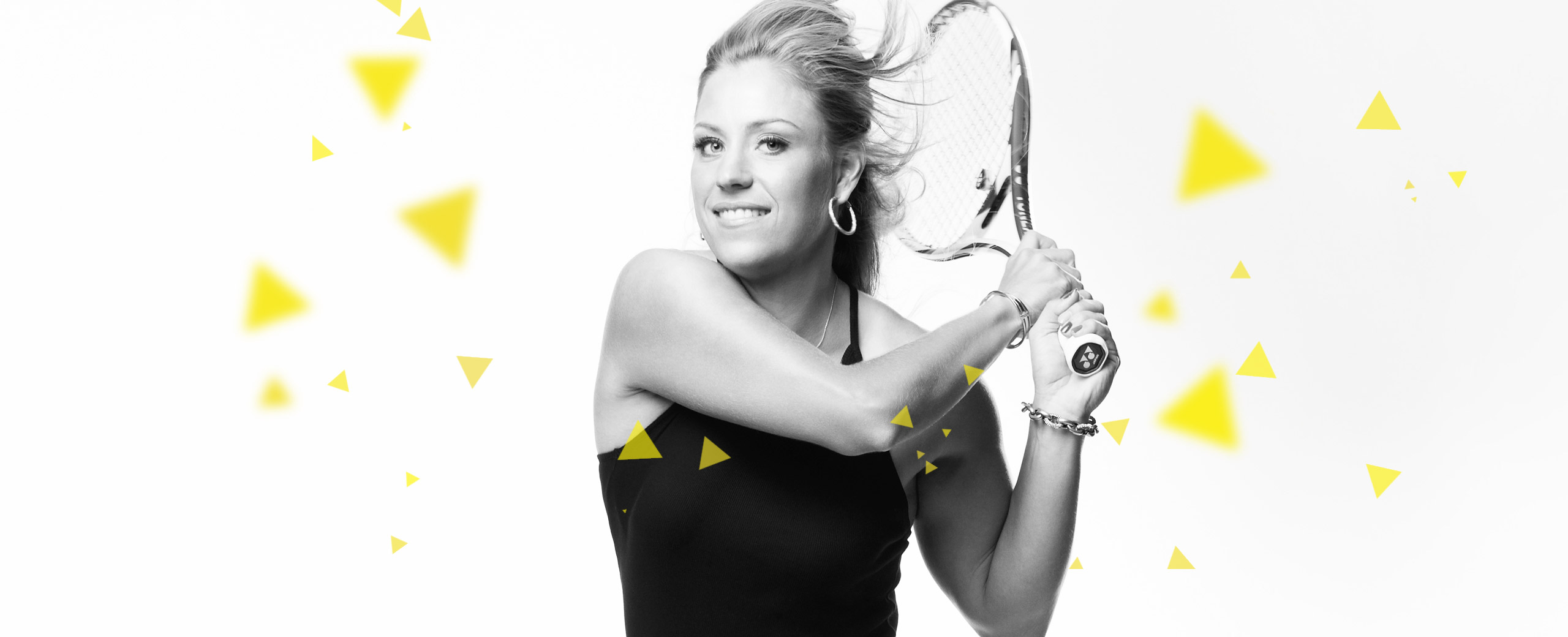 Angelique Kerber is a leading German tennis player, represented by 4tenn Sports and ranked in the top 10 by the WTA. The agency responsible for the athlete's image engaged Frogriot to develop a website which represented her personal brand and provided a source of information for fans.
We started to develop Angelique Kerber's brand by creating a light and modern logo which reflects her style and athletic ability; this logo now serves as a personalised trademark. We designed the website to be similarly modern, using a dynamic and colourful style. The website has an abundance of content, but retains a simple user-friendly navigation. The content is centred on news from the court with blog entries, and is supported by a multimedia section which organises match highlights and press conference material. The full website is accessible in German, Polish, and English to reach Angelique's broad international fan base.
PROJECT LEAD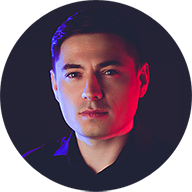 Adam Mucha
How about talking with
Adam about how experience
he gained in this project
can be a help in achievieng
your goals.