CARDINA  
CREDIT CARD WITH A DEDICATED ONLINE PLATFORM FOR CUSTOMERS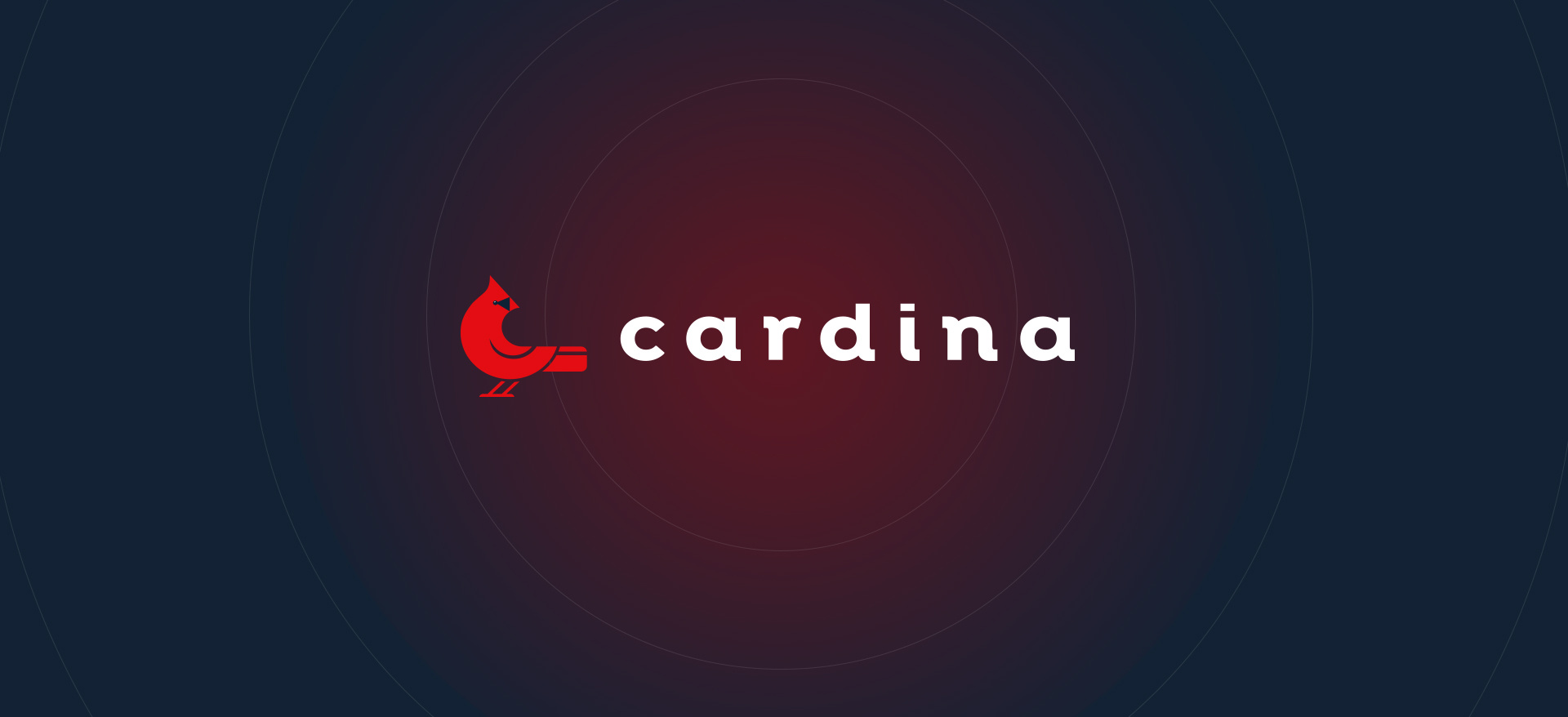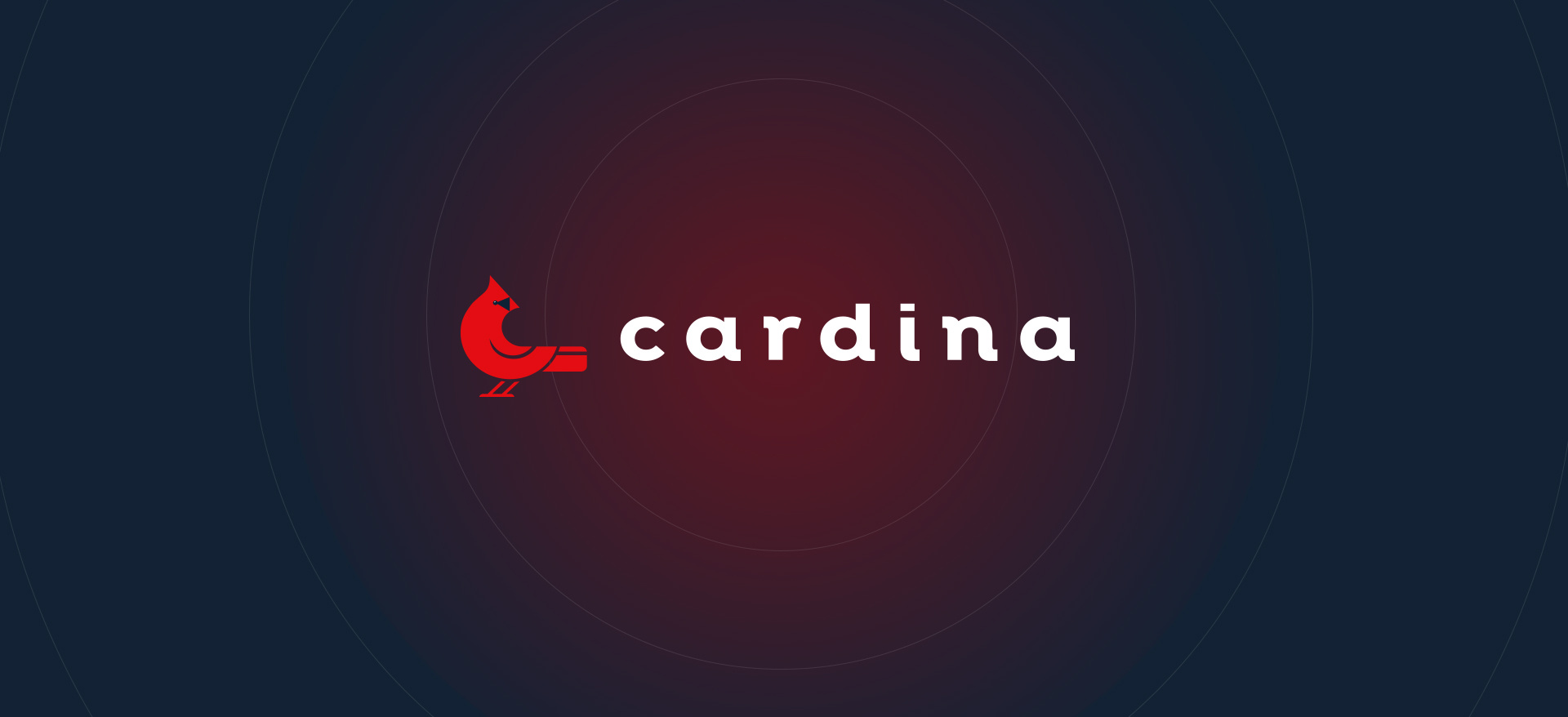 THE WORKS
Complete CI and brand book
Dedicated website
Current customer service panel
UX/UI Design
Integration with the client's CRM

SEE
Do experience and innovation have to mutually exclude each other? Not necessarily, even in the fintech industry – as we have proved together with the Cardina brand!
Cardina is Poland's first non-bank new-generation credit card for everyone; it provides quick access to additional cash – anywhere, anytime.
We have started the works by creating a complete CI: including logo, typography, letterhead, as well as business cards, which we have then put into a professional Brandbook of the Cardina brand.
On this basis, we have started to build a dedicated internet platform that – apart from acquiring new leads – is used for current Customer service through a customer panel (the panel includes functions such as: checking the balance, checking the repayment history and deadlines, verifying and editing the card limits, internal messages, etc.).
It was then without any problem integrated with the client's CRM.
PROJECT LEAD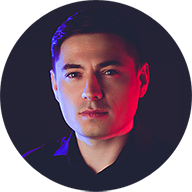 Adam Mucha
How about talking with Adam about how experience he gained in this project can be a help in achievieng your goals.

SEND EMAIL