ŁUKASZ KUBOT
BRANDING & ONLINE IMAGE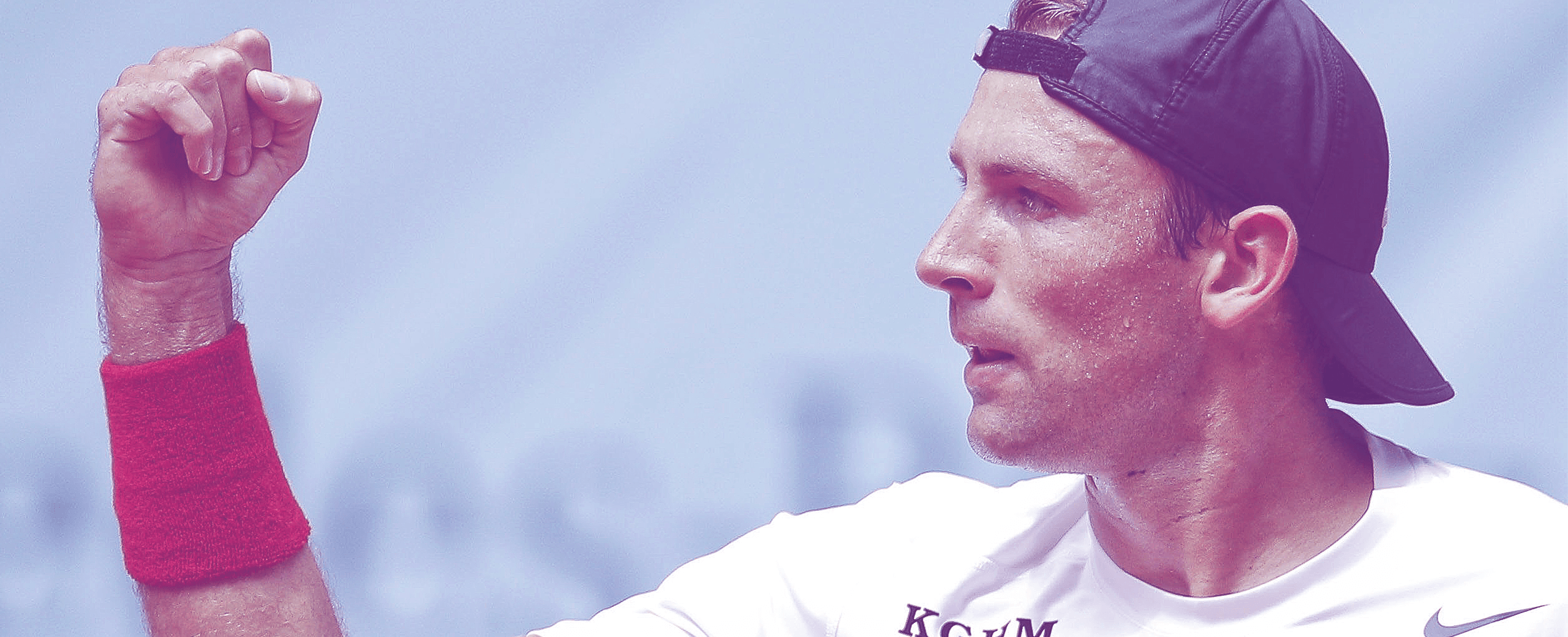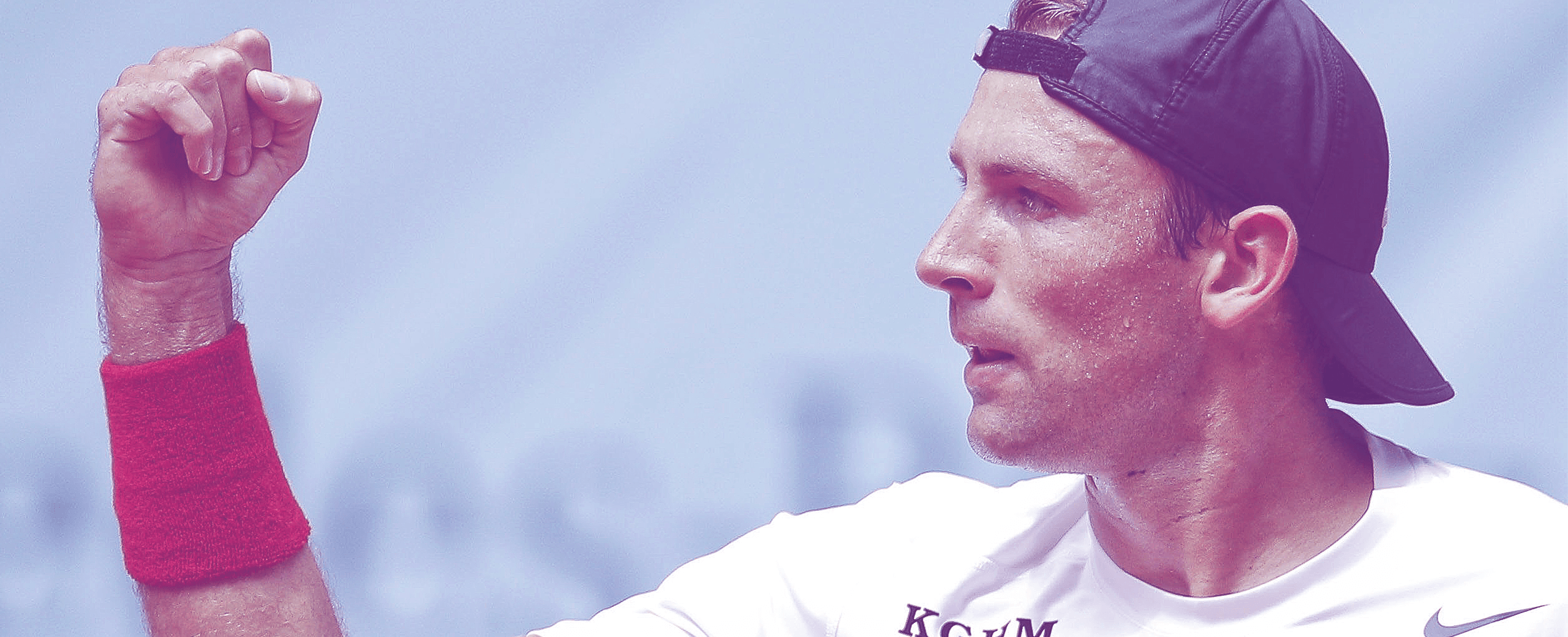 Our client 4tenn Sports represents Łukasz Kubot; one of Poland's top tennis professionals and winner of the Australian Open 2014 doubles. They appointed us to serve up a modern overhaul of Łukasz's online image. This was in 2010 when we were a young team without previous experience in online branding for athletes – so this was an exciting match for us.
We developed a distinctive and unique logo for Łukasz, pairing his reputation for steely hard work and the image of his Taurus star-sign. We think it creates perfect shorthand for his character, and when paired with strong colours of the web design, created a strong overall visual identity. In terms of the web build itself, we created a user-friendly website, accessible in both Polish and English, with all of the information fans would require. We also implemented seamless social integration across the website so users can share Łukasz's updates easily, and help grow the popularity of the website organically.
PROJECT LEAD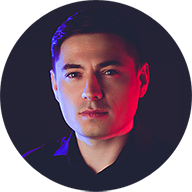 Adam Mucha
How about talking with
Adam about how experience
he gained in this project
can be a help in achievieng
your goals.