CALIFORNIA SPRING LOOK
WEB APPLICATION & RESPONSIVE WEBSITE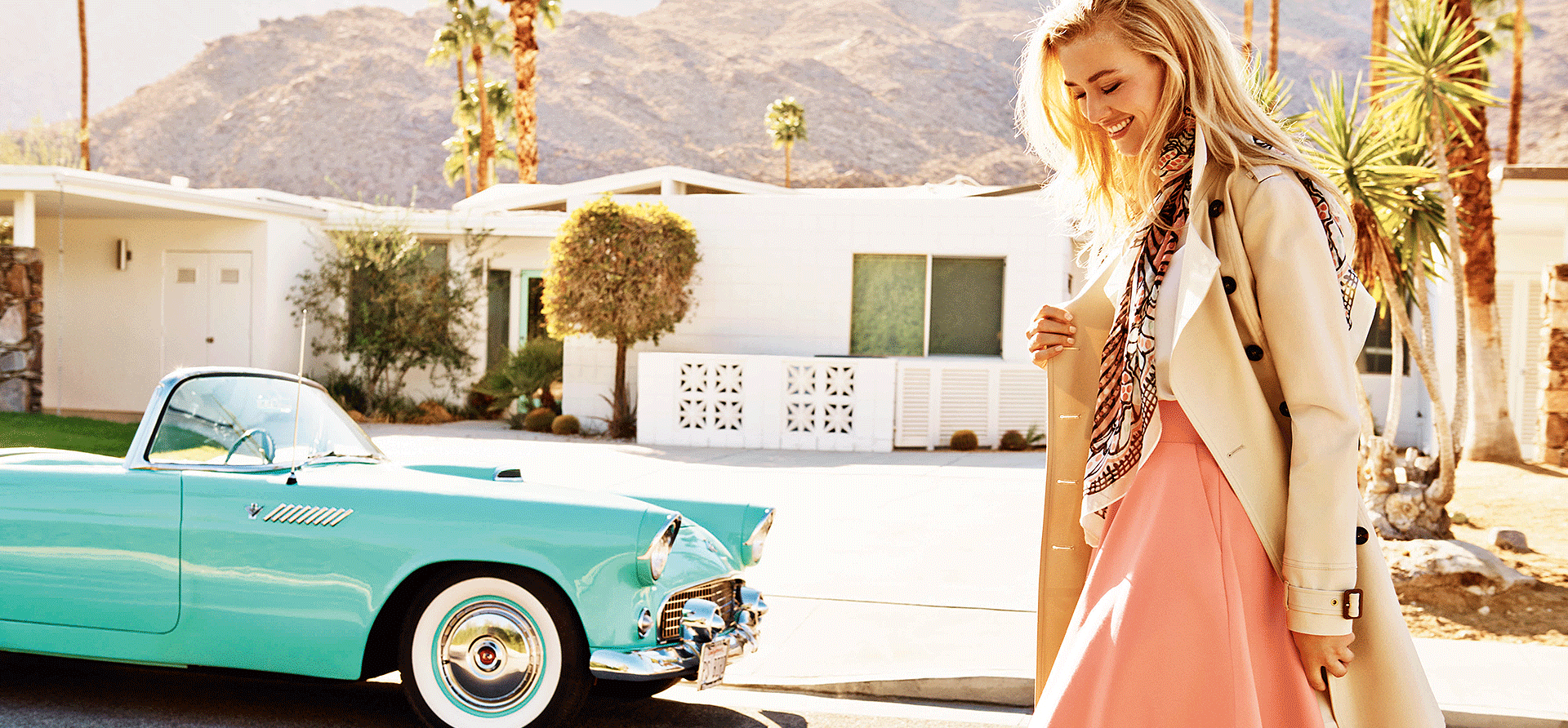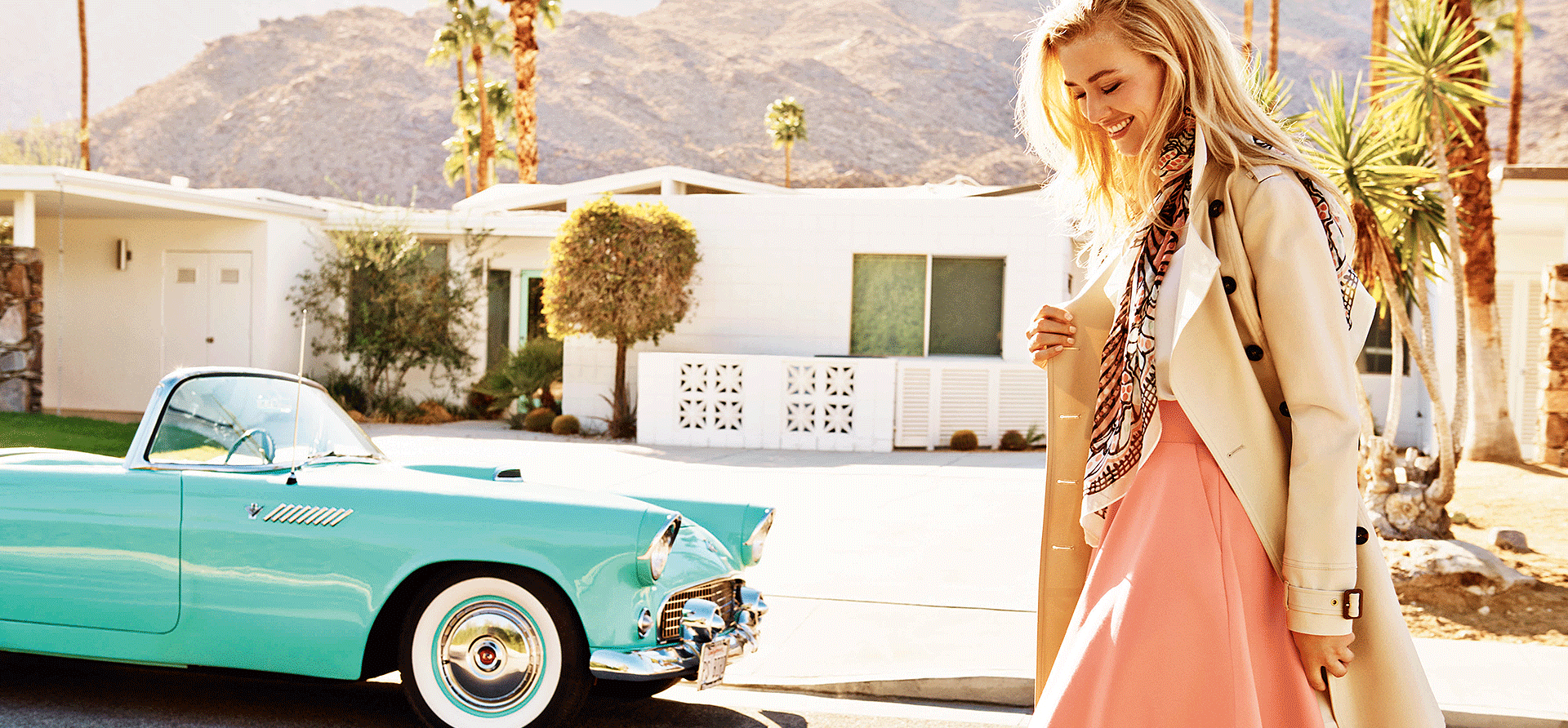 Orsay, one of the leading fashion brands in Eastern Europe, engaged Frogriot to create an app and website which would host an outfit creation contest. The campaign centred around the launch of Orsay's new spring collection, which they wanted to promote with a fun competition in which users could win a trip to California by designing their ultimate 'California Spring Look' using clothes from the new collection.
Both the application and website we created for this had to be multilingual, as the competition was taking place across five countries simultaneously; Poland, Czech Republic, Slovakia, Hungary, and Romania.
As well as encouraging users to enter the competition, we wanted to use this opportunity to prompt engagement across multiple channels and boost the visibility of the Orsay brand online. To do this we placed an emphasis on integrating Facebook with the app and website, meaning users could 'heart' outfits and easily share them through Facebook. This simple integration helped to drive the campaign, and the final tally of shares for the campaign exceeded our original target by 455%!
If you would like to see similar results for your campaign, get in touch with us today.
PROJECT LEAD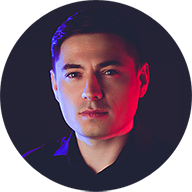 Adam Mucha
How about talking with
Adam about how experience
he gained in this project
can be a help in achievieng
your goals.