ORSAY DREAM TRIP CONTEST
ORSAY SS14 COLLECTION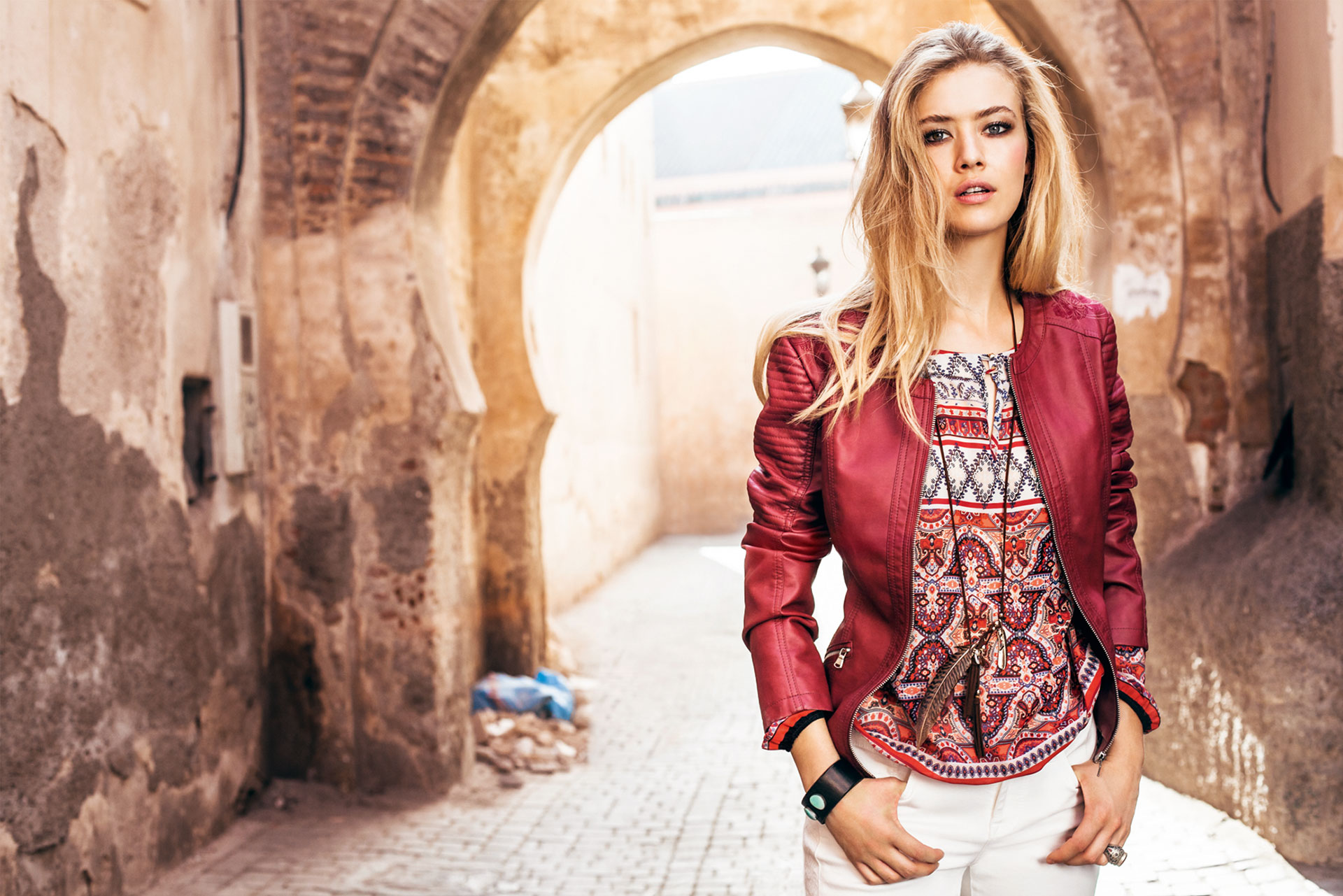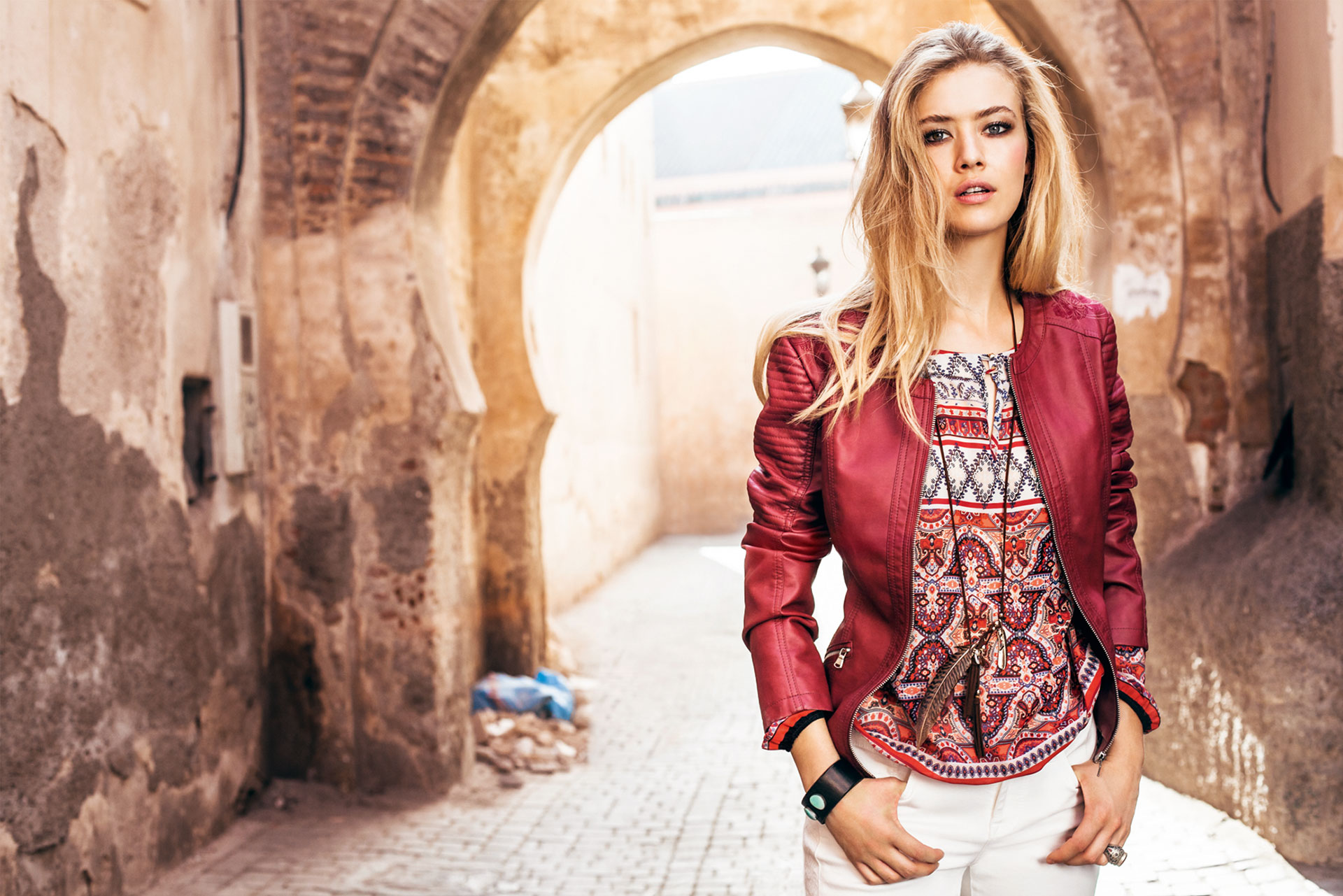 Orsay is a modern and stylish clothing brand which is popular with women across Eastern Europe, and whom we have worked with on a number of creative projects. This campaign was designed to promote Orsay's 2014 Spring/Summer collection while offering rewards to loyal customers.
The campaign centred around inviting people to enter the Dream Trip contest, but also to draw attention to the new collection and position Orsay as an exotic brand. To do this we developed a fresh and engaging website, designing a subtle colour scheme and exotic logo which complimented the stunning visuals from the photo and video shoot in Marrakech. We also assisted in offline elements of the campaign by designing banners and advertisements, which were shown across Europe and ensured broad media attention.
The campaign was a huge success, and within 2 months we registered 1 million page views and the contest attracted 11,000 entrants. These figures were reflected by a strong reach across social networks which helped to considerably raise the brand profile of Orsay.
PROJECT LEAD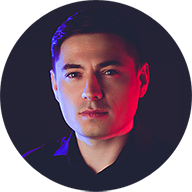 Adam Mucha
How about talking with
Adam about how experience
he gained in this project
can be a help in achievieng
your goals.