HP ALL FLASH
INTERACTIVE ANIMATED WEBSITE


Working in collaboration with FWW Communication, we created an interactive animated website to showcase the new Hewlett Packard 3PAR All-Flash – a high quality new data storage solution consisting exclusively of flash memory.
Instead of focusing on the technical specifications of the product, we decided to present the product in a fun way using the power of storytelling. The interactive website consists of three stories which introduce viewers to the functions and strengths of the 3PAR All-Flash, and demonstrating how its data solutions could help to change the world for the better.
The design elements of the stories were created using 2D technology, before the website itself was created with a combination of Angular JavaScript and advanced SVG animation. We think the final results are a perfect combination of technology, design, and storytelling.
Contact us today to find out how we can use technology to tell your story in a new way.
PROJECT LEAD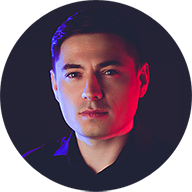 Adam Mucha
How about talking with Adam about how experience he gained in this project can be a help in achievieng your goals.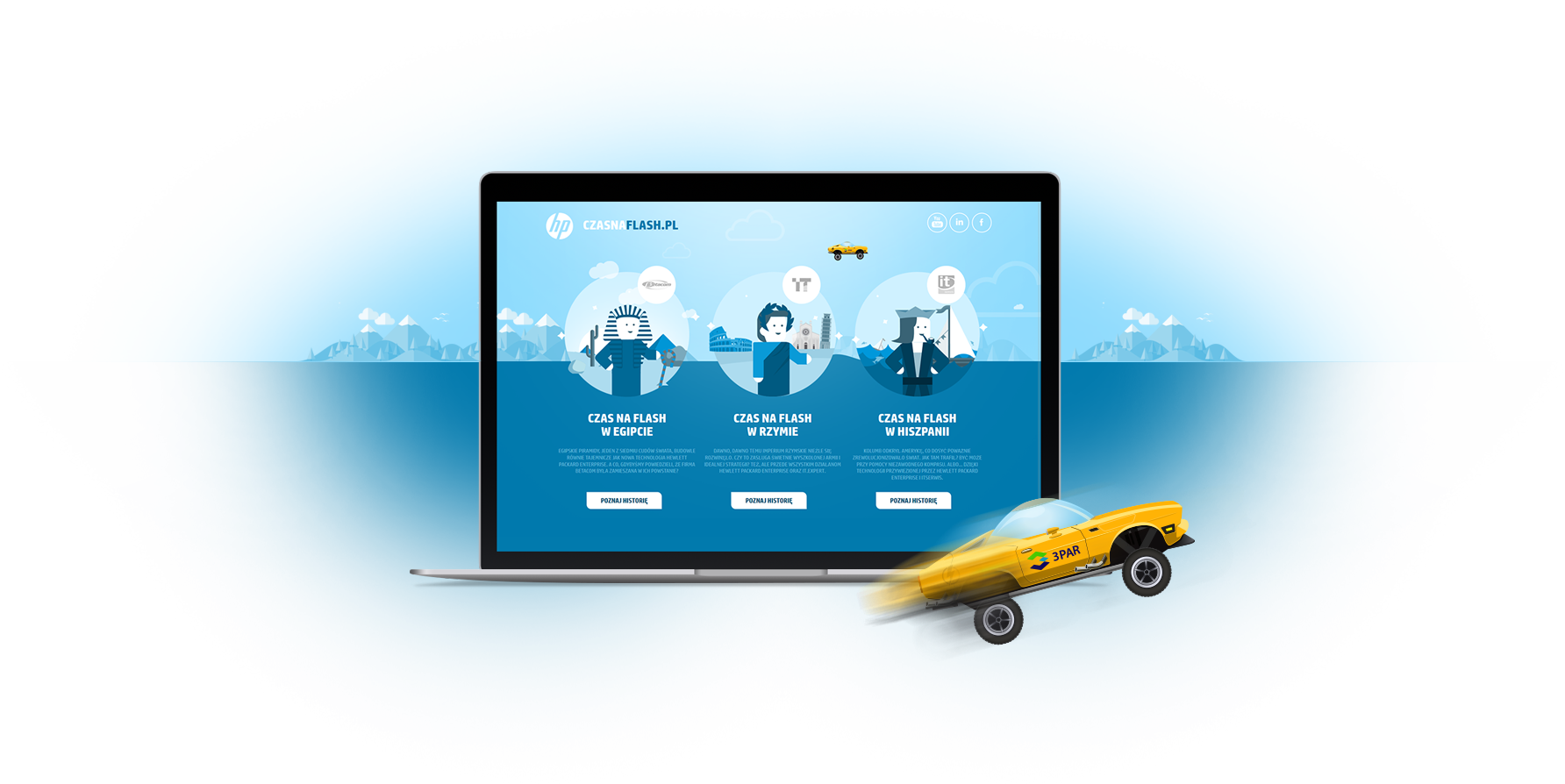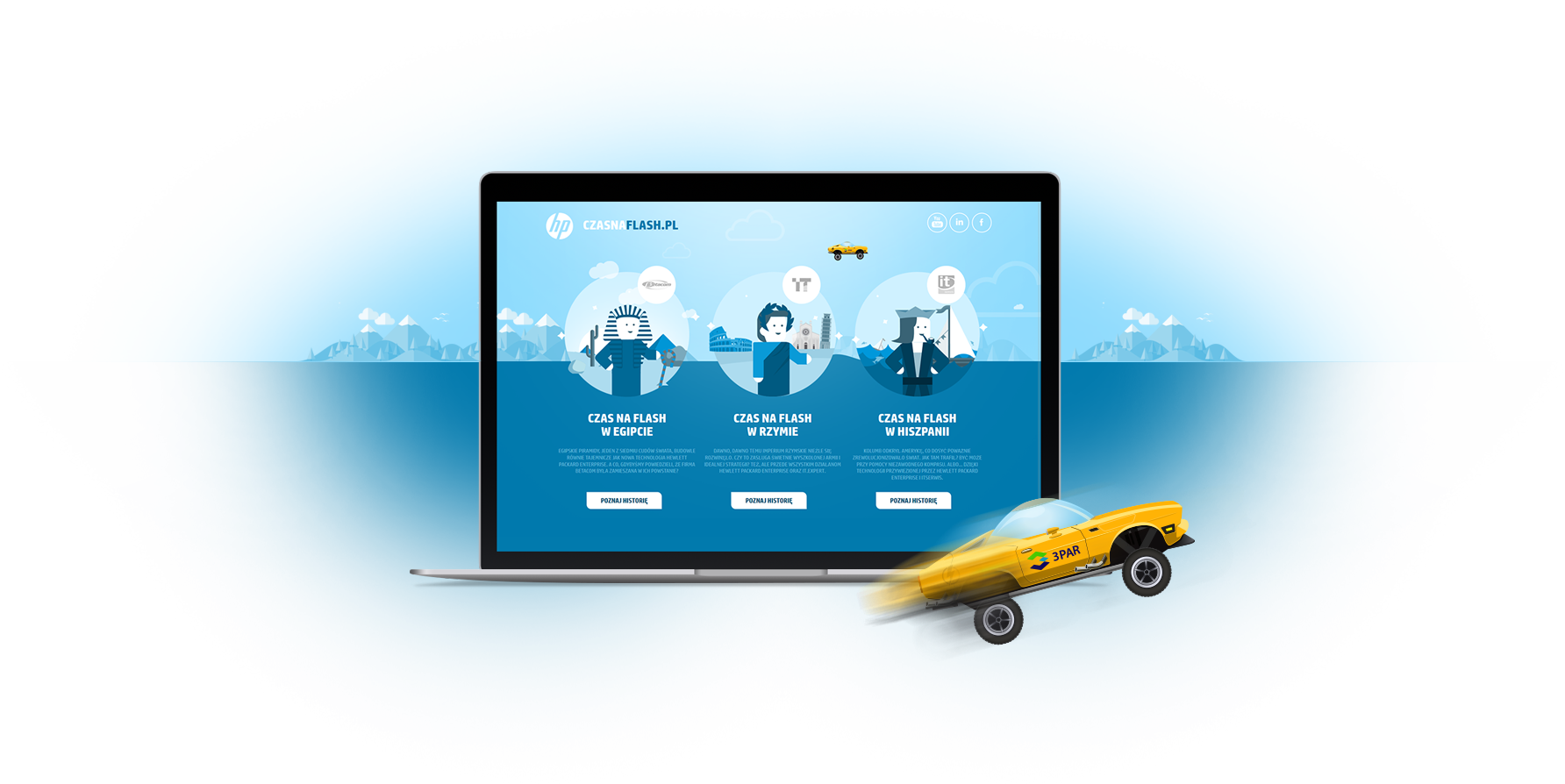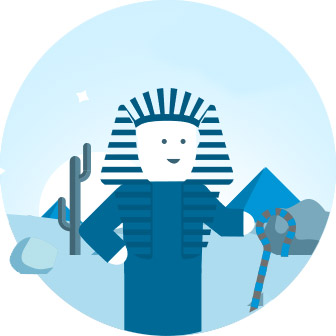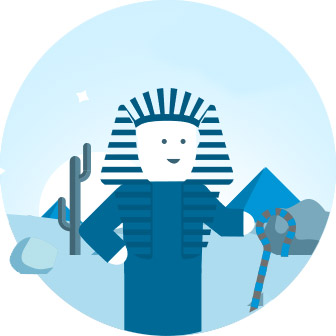 THE HISTORY OF THE PHARAOH
Egyptian pyramids, one of the Seven Wonders of the World, are structures as mysterious as the new technology of Hewlett Packard Enterprise is. What if we said that the company of Betacom had been involved in their creation?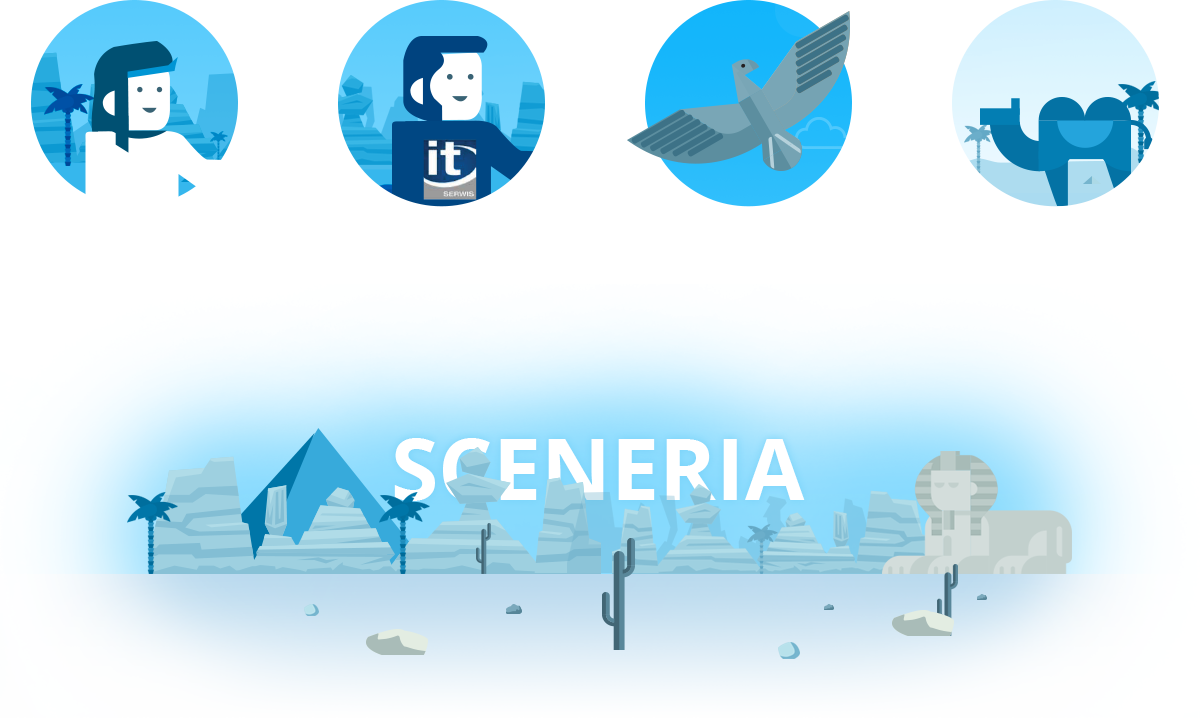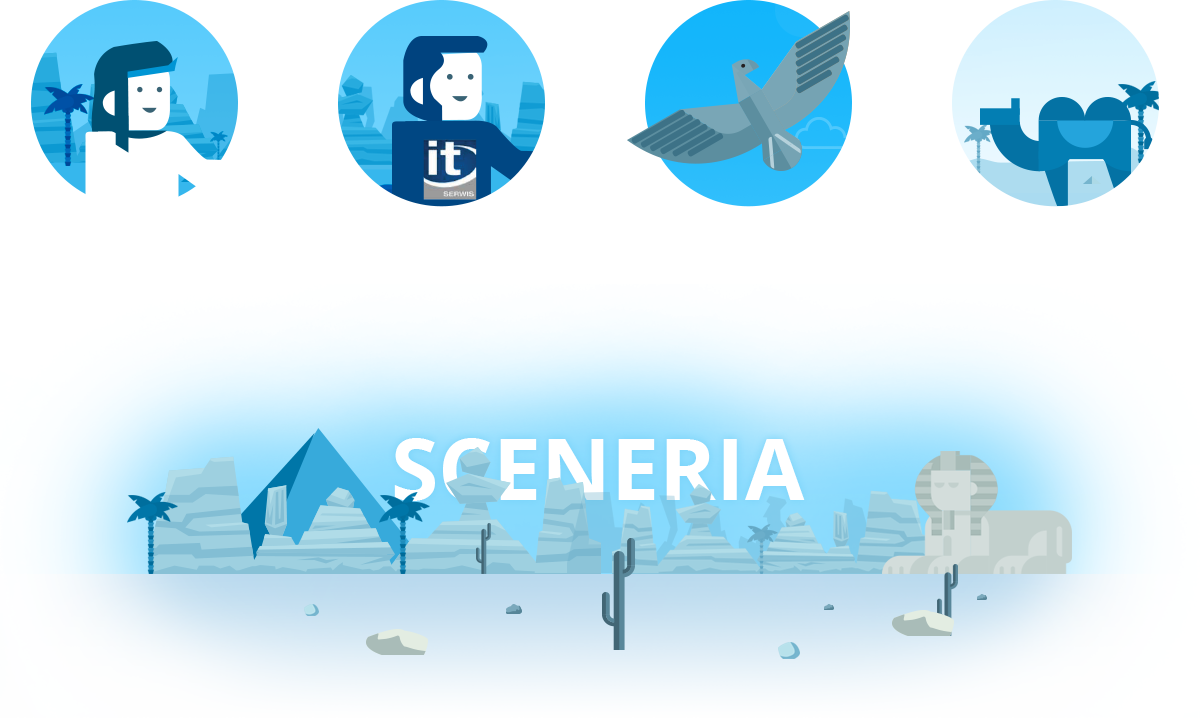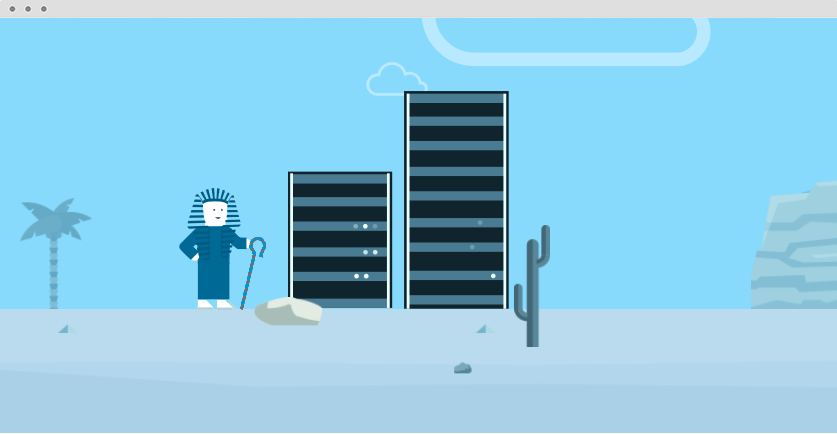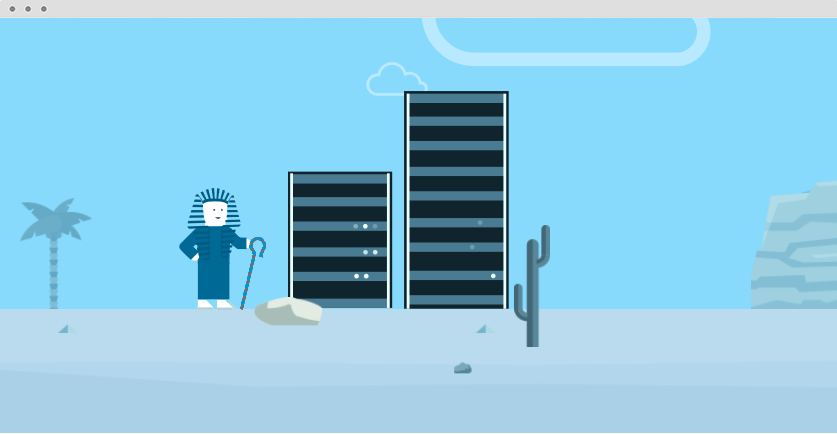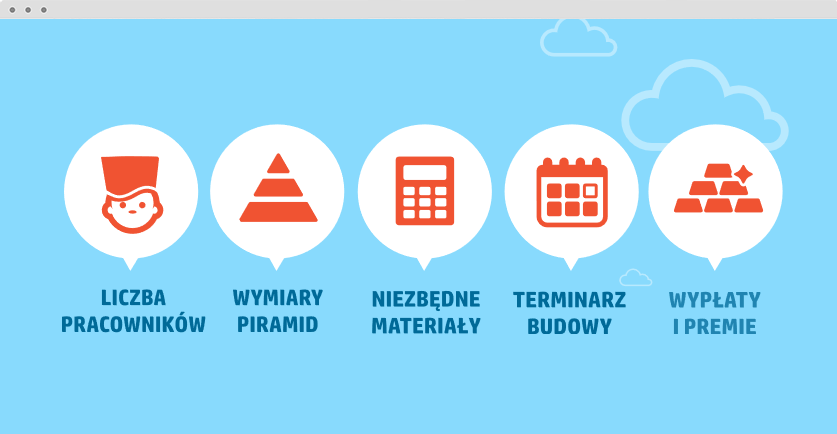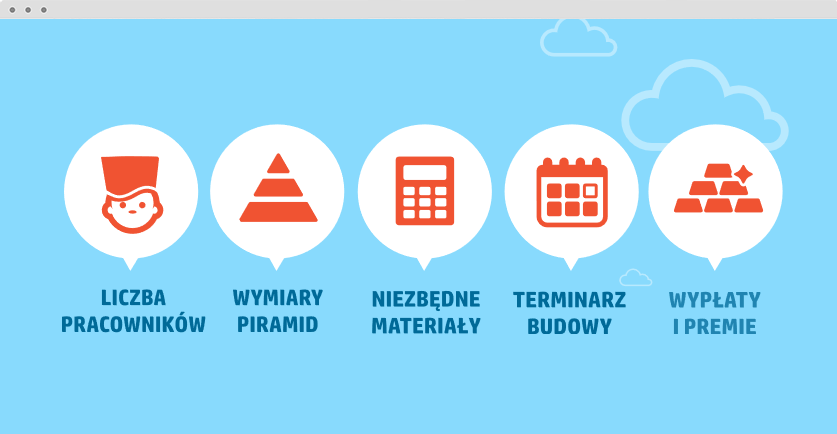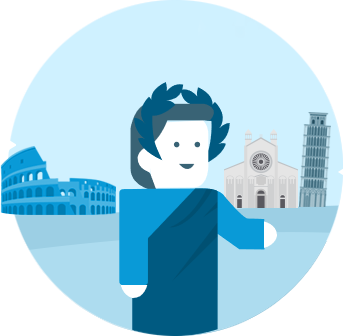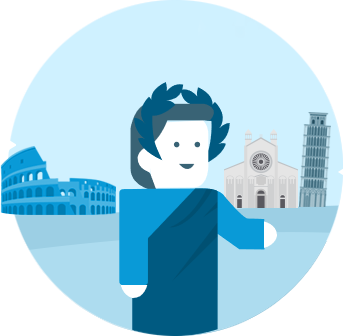 THE HISTORY OF CAESAR
Long, long time ago the Roman Empire developed impressively. Was it thanks to a perfectly trained army and an ideal strategy? Indeed, but first of all, thanks to the activities of Hewlett Packard Enterprise and IT.Expert.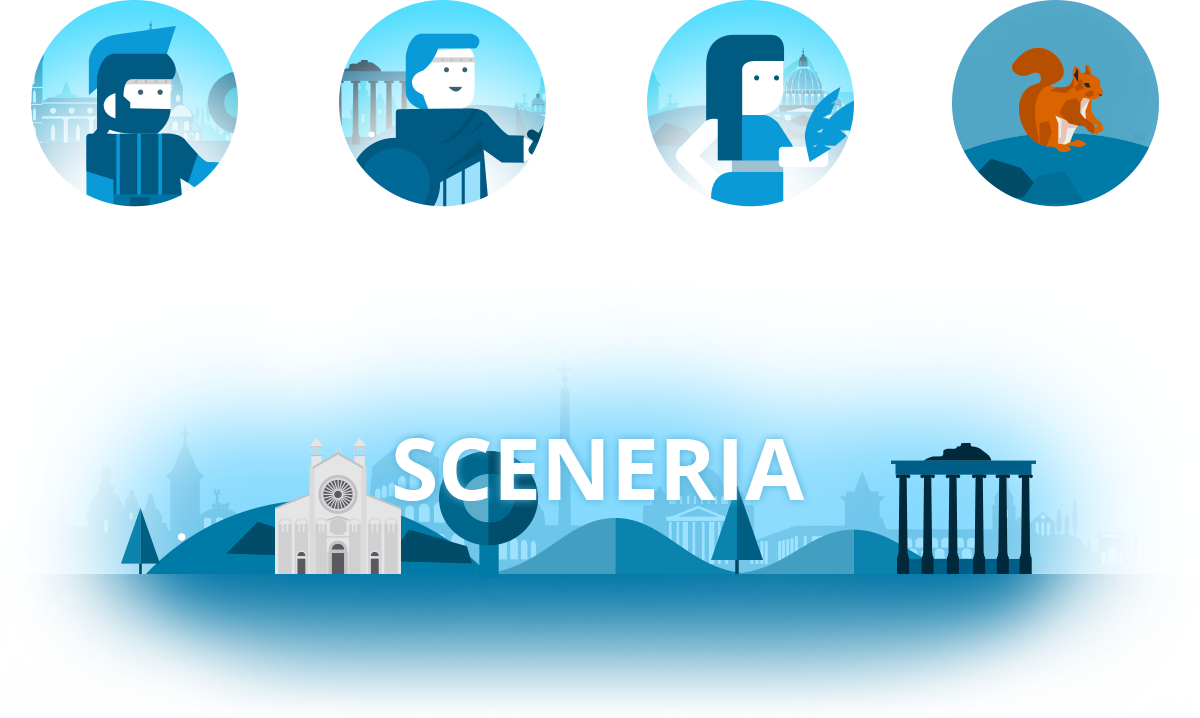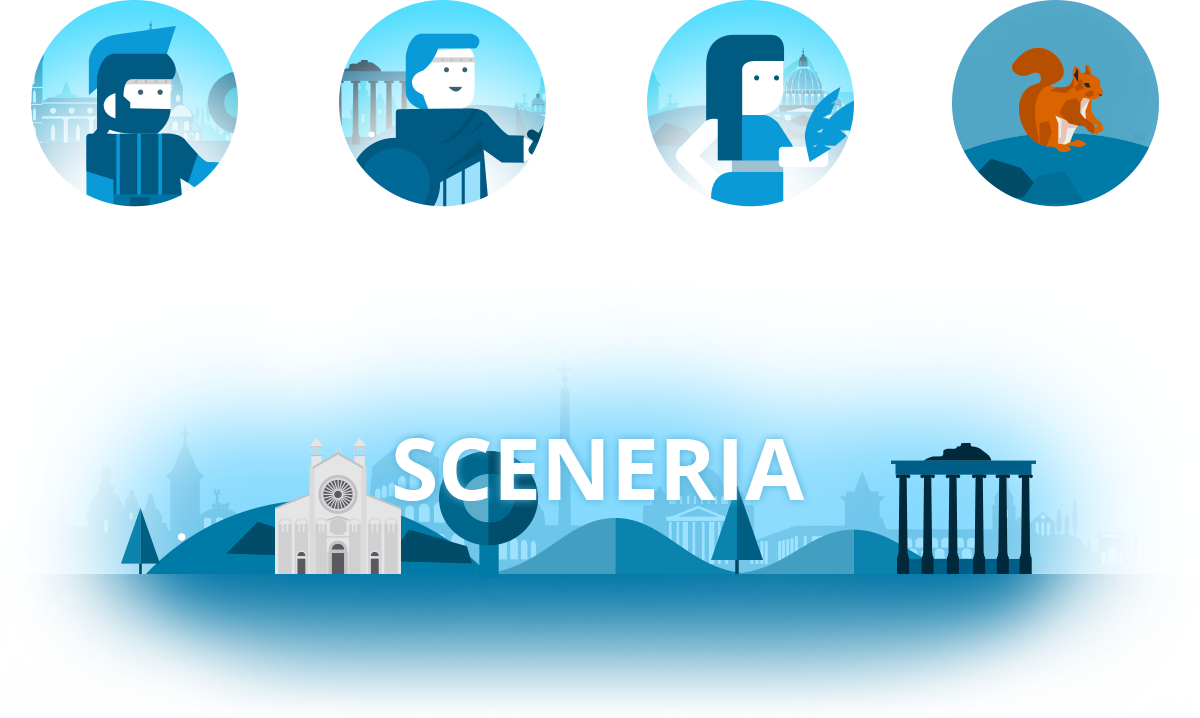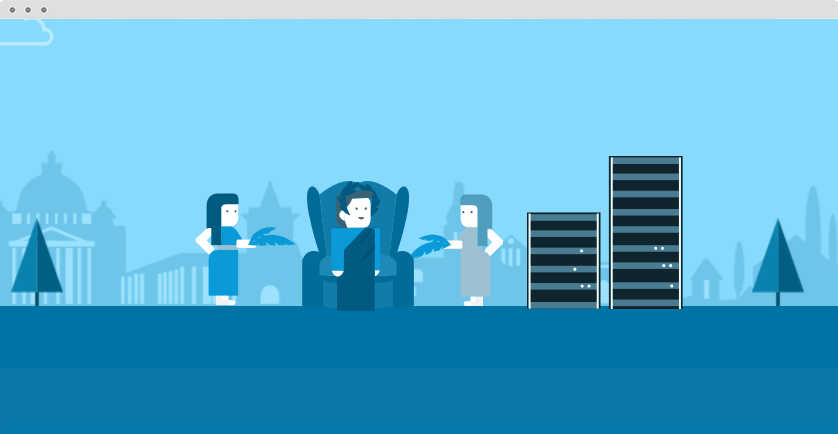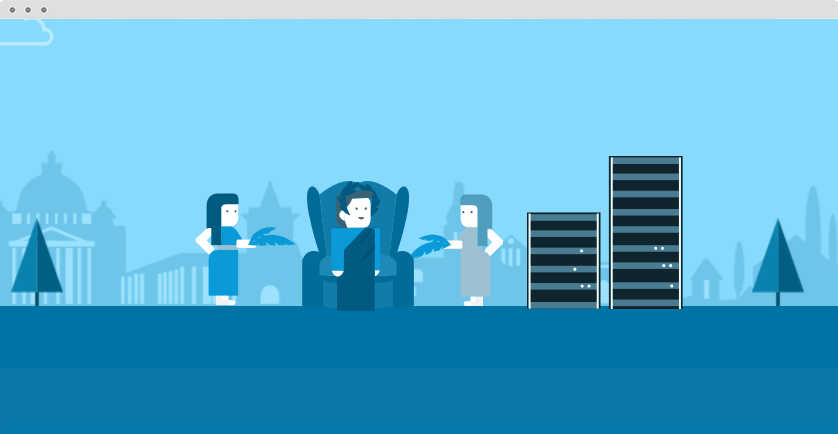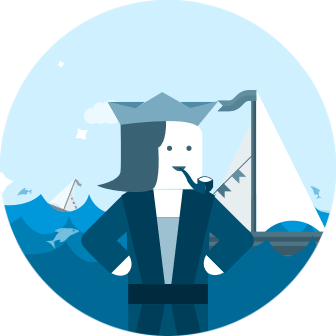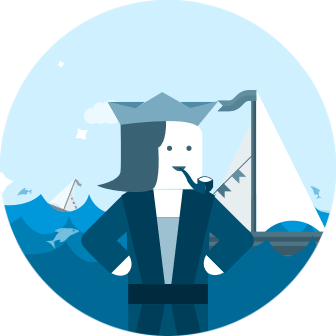 THE HISTORY OF COLUMBUS
Columbus discovered America, which considerably revolutionized the world. How did he get there? Maybe with the use of an infallible compass. Or … thanks to the technology brought by Hewlett Packard Enterprise and ITSerwis.