HPE PROLIANT
SERVING UP A GREAT MOBILE APP


Frogriot, working in collaboration with FFW Communication, was appointed to create a website and mobile app to promote the launch of the latest Hewlett Packard Enterprise technology. The product being launched was an HP servers line, ProLiant 9, based on the Intel CPUs and designed for small and medium enterprises.
Part of this project brief involved creating a new tool which would allow users to create a server configuration, and would be presented with the machine that best served their purposes. We also created additional materials to support this, with a webinar and quiz for webinar attendees, as well as a video presenting the new technology. We also created a presentation on the benefits of using these new HP servers.
The mobile application, created for both Android and iOS systems, was designed to be useful and user-friendly despite the complexity of its purpose. We designed the app to be seamlessly integrated with the website, allowing the use of push notifications to share news and HPE events updates with users. We worked hard to ensure a consistency of design across all of these different platforms, using a colour scheme which fits with the visual identity of HPE.
This project helped to raise awareness of the new HP products by offering a valuable tool to the key target market, and also raised awareness of HPE events through app integration.
PROJECT LEAD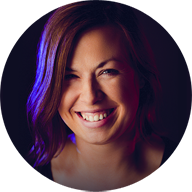 Gosia Nowak
How about talking with Gosia about how experience gained in this project be a help in achievieng goals.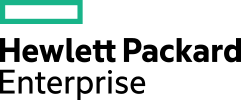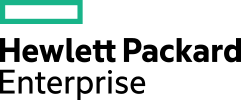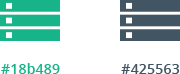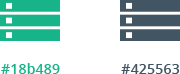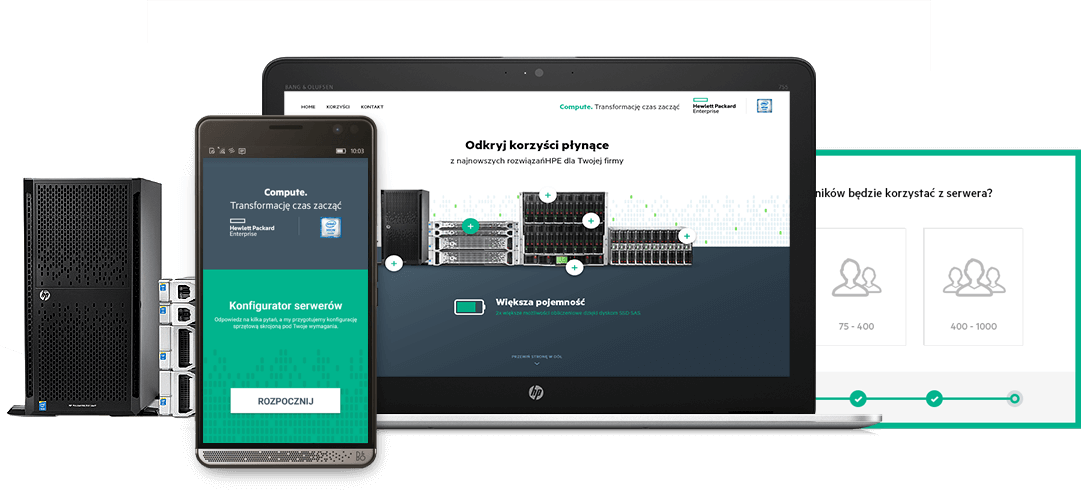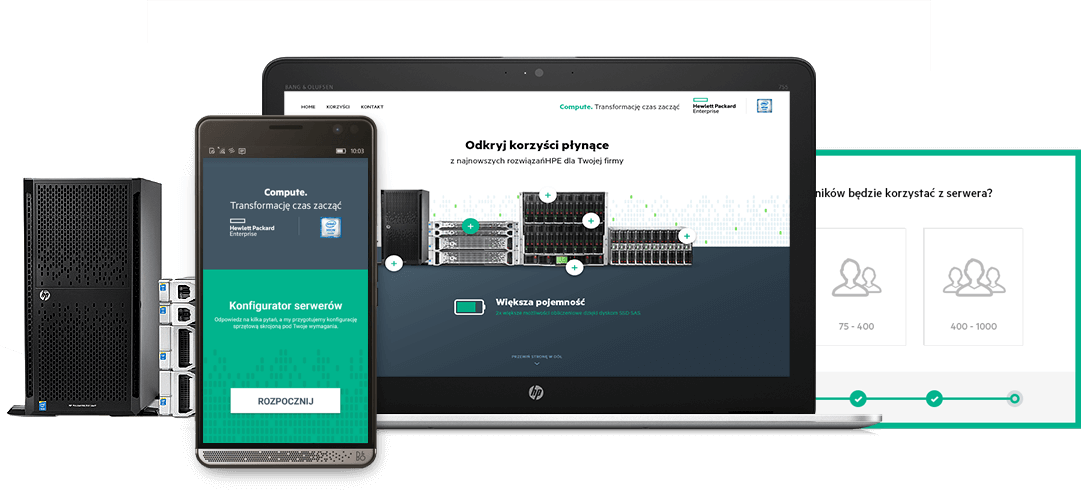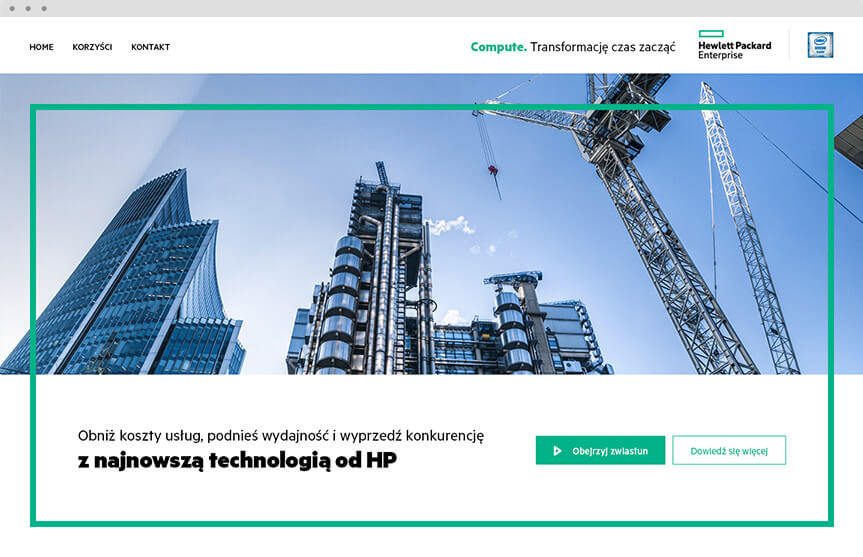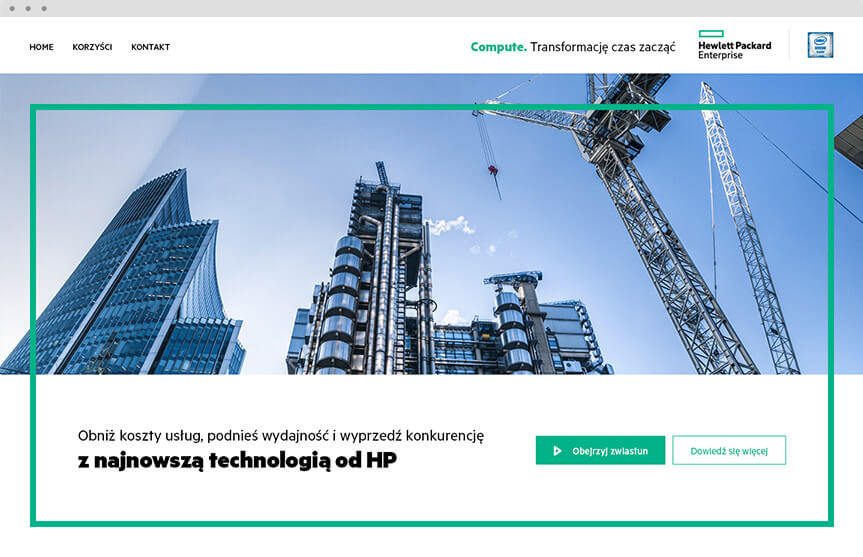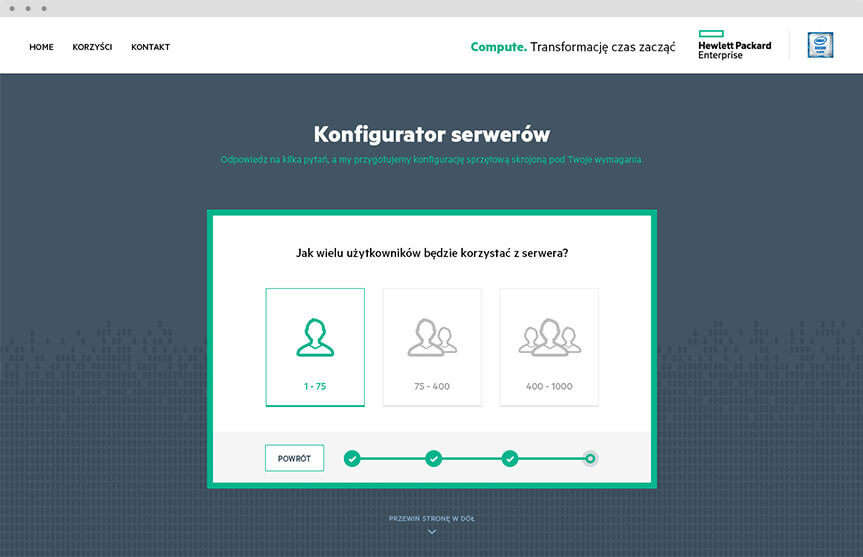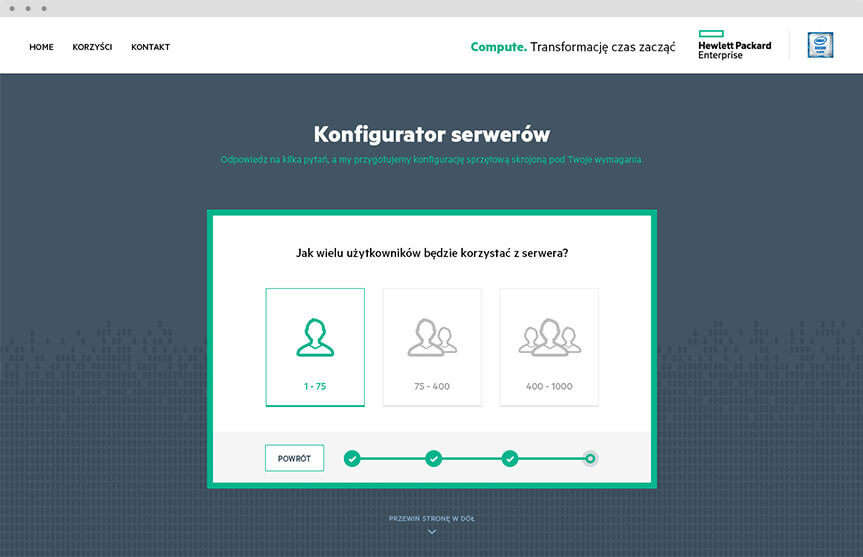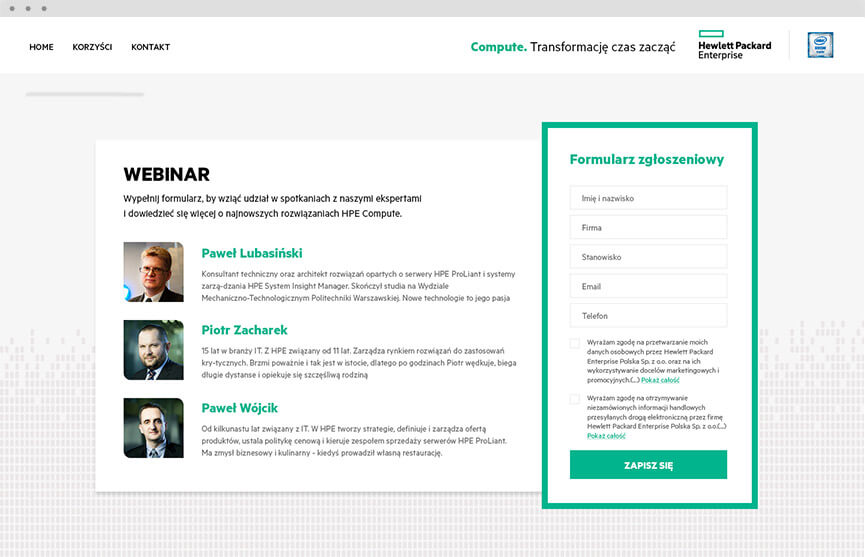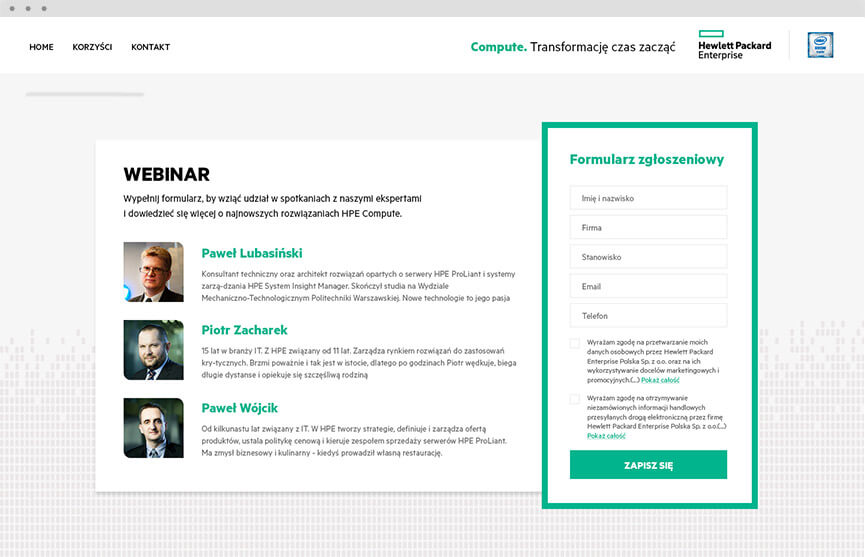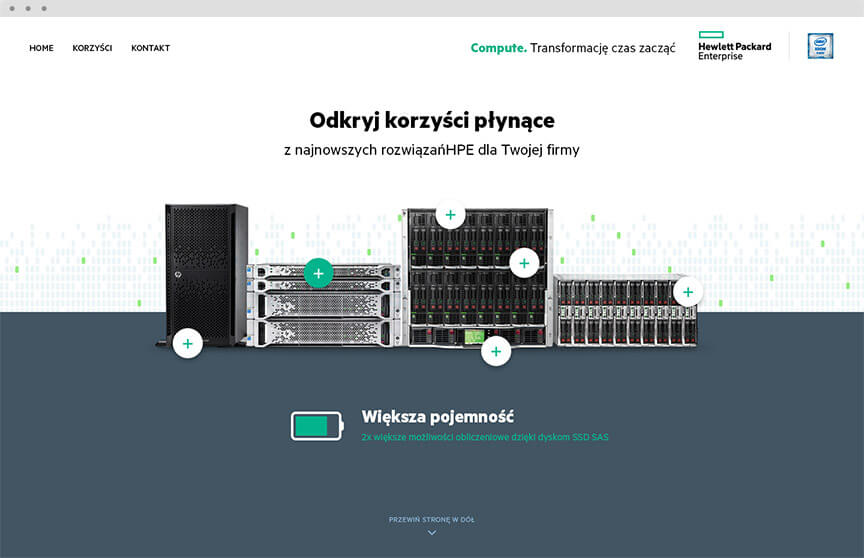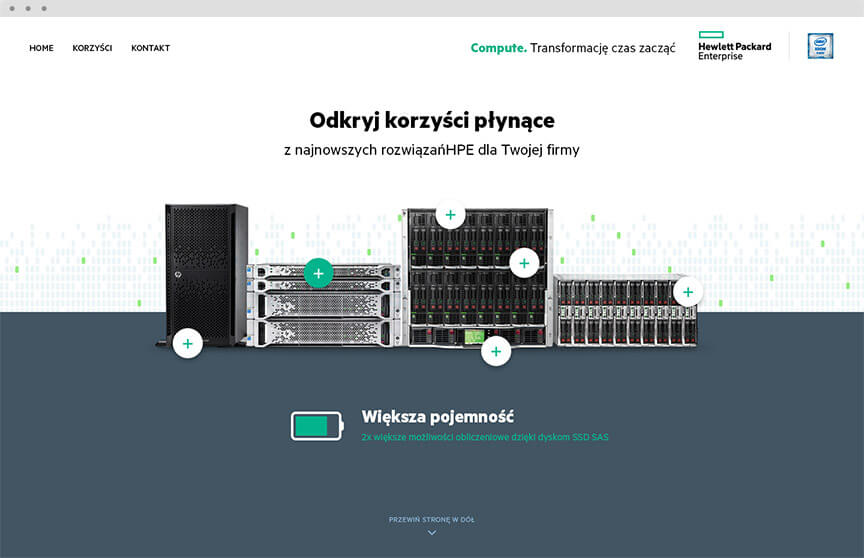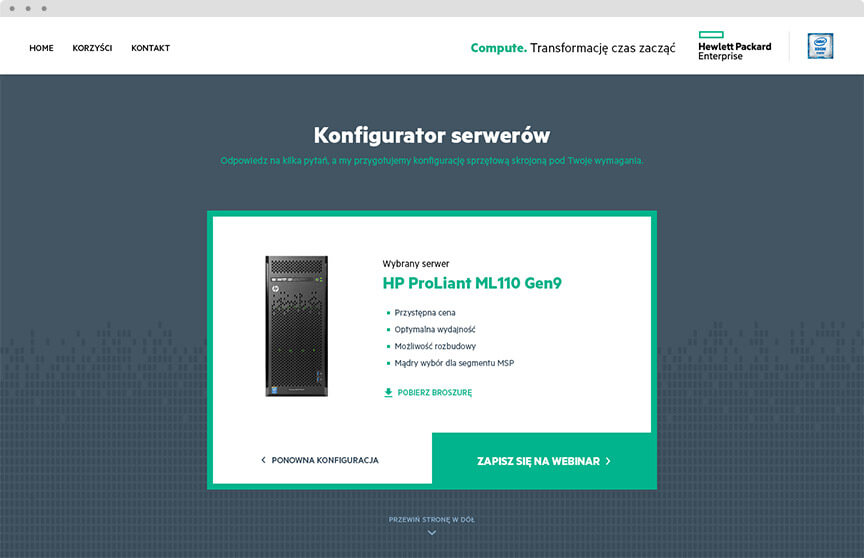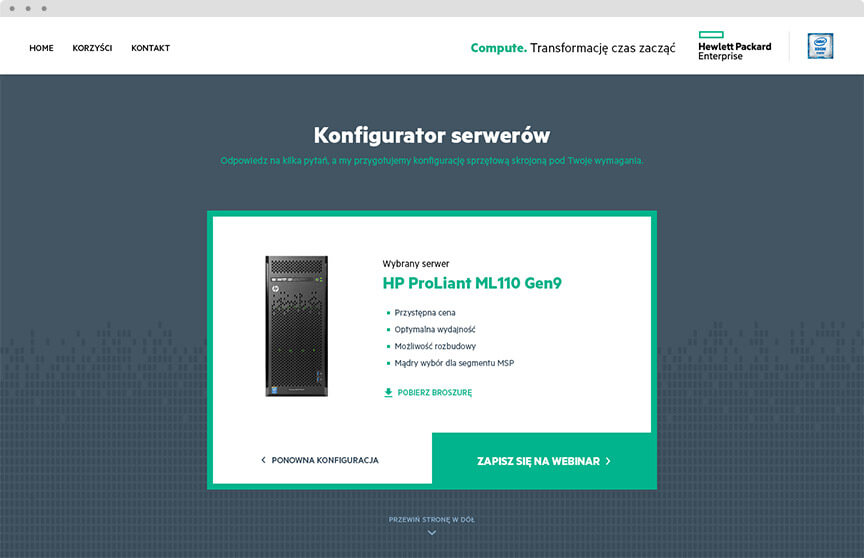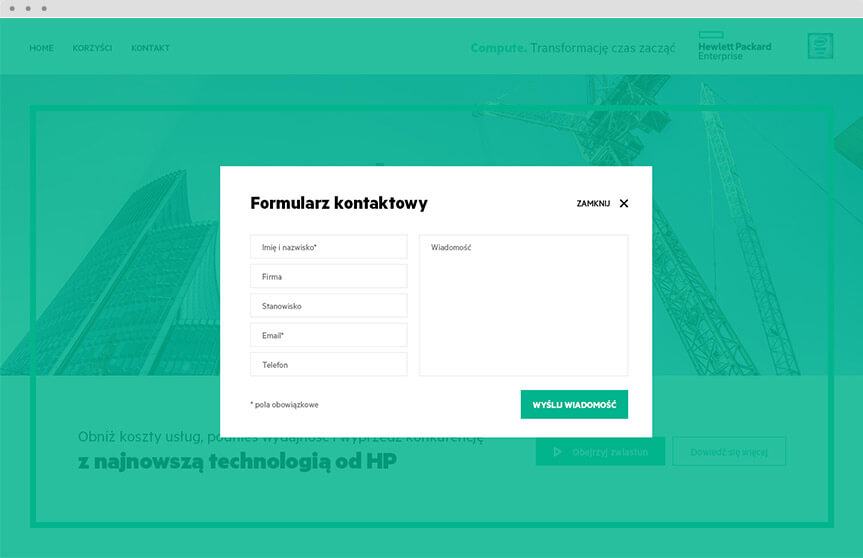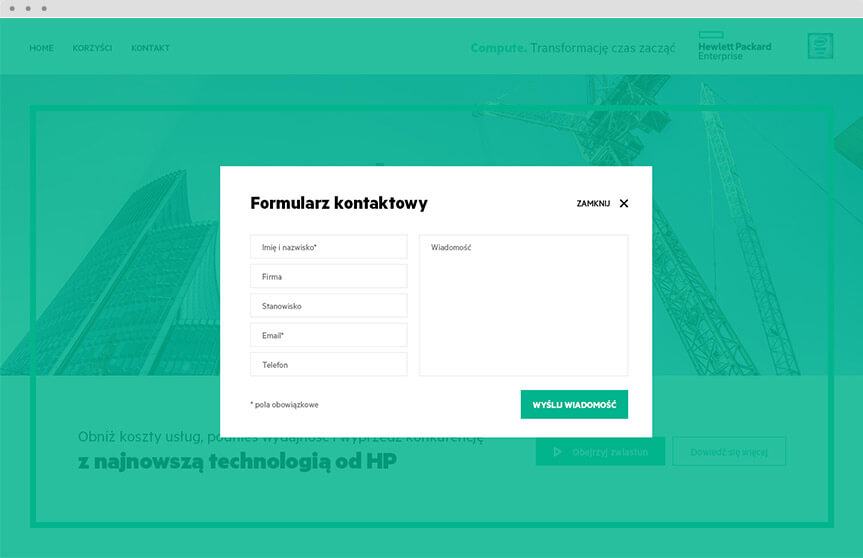 MOBILE APPS: Android, iOS